Guide equipment rental Rosenheim – rental PFAs, whispering cases and tour guide equipment in the foothills of the Alps.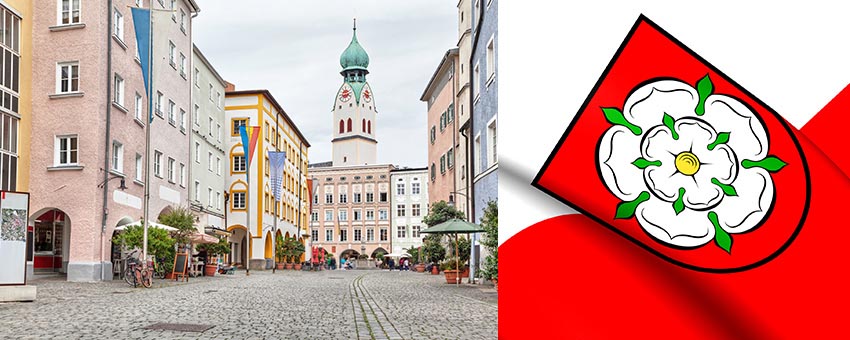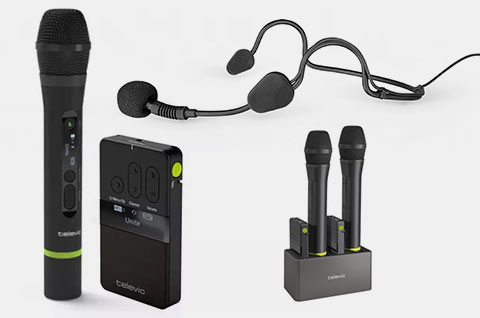 Multifunctional system: visitor tours, wireless presentations, education, hearing assistance and reportage for the blind, as well as interpretation and...
› more
Rosenheim is more than Upper Bavaria's third largest city, a tourist destination in the foothills of the Alps and a stopover on the way south. The city of 60,000 inhabitants at the confluence of the Inn and Mangfall rivers is the regional economic center for southeastern Upper Bavaria with a catchment area of around 150,000 people. The wood processing industry is of above-average importance, with some internationally active companies.
Communicate interference-free via microphone, transmitter and headphones
PCS supplies Rosenheim and thus the Chiemsee-Alpenland region with personal tour systems, PFAs, tour guide systems, whispering cases and factory tour systems from its location in Munich. Although these devices have different names, their mode of operation is very similar: In most cases, a handheld or neckband microphone is connected to a receiver unit (e.g., headphones or a chinrest receiver) by means of a transmitter and radio waves. In terms of the basic principle, the aim is always for a usually single speaker to communicate with a larger group of people without interference.
Barrier-free city tours, museum tours and congresses
These systems are also used in Rosenheim for conferences, congresses and court hearings where simultaneous interpretation is required. Of course, they do not replace an interpreting system with a soundproof booth as used at all-day conferences, because they are rather ideal for mobile / movable use as described. Museum and city tours as well as factory tours are therefore another field of application for people-guide systems (also abbreviated PFA or "Pefa"). In addition, they are increasingly being used at events in which people with impaired hearing participate to a large extent. Here, communication is significantly increased by using additional induction loops to support the participants' standard hearing aids.
Whispering case and tour guide systems in Rosenheim easy and fast rental
PCS Konferenztechnik provides Rosenheim organizers and companies with guide systems, whispering cases and tour guide systems quickly and easily on demand. Larger quantities can be found in the range of the following models, among others:
Beyerdynamic Synexis
Beyerdynamic TTS-300
Sennheiser Tourguide Digital 2020-D
For customers from Rosenheim and the Chiemsee-Alpenland region, too, renting is often the better solution than buying. This is due to the following reasons, among others:
professional technical advice based on 20 years of experience
Quantities optimally adapted to your current needs
top maintained and extensively tested professional equipment before each delivery
Batteries / rechargeable batteries charged to 100%
Headphones and other "sensitive parts" repacked and hygienically cleaned before each delivery.
direct delivery to the venue in Rosenheim or the foothills of the Alps
Give us a call, the project consultants at the PCS Munich branch will be happy to advise you!
Downloads manuals, handbooks and information material
Guide systems for rent Rosenheim
Venues for events and congresses in Rosenheim
Inntalhalle
KuKo Culture + Congress Center
Rosenheim University
Ballhaus Rosenheim
Mangfallpark South
Municipal Gallery Rosenheim
The most important event hotels in Rosenheim
Hotel Country Inn Happinger Hof
Parkhotel Crombach
TRYP by Wyndham Rosenheim
Hotel San Gabriele
The most important trade fair dates in Rosenheim
Fair Rosenheim
Upper Bavarian International Tattoo and Body Art Days
We say yes!
Prefabricated house fair Rosenheim
Burglary protection fair Rosenheim
Altenpflegemesse Rosenheim
heating + building Rosenheim
IHK Jobfit Rosenheim
IKoRo
Service, acceptance, offers
Our colleagues will help you answer your questions, advise you on products, create a personal offer or individual project planning.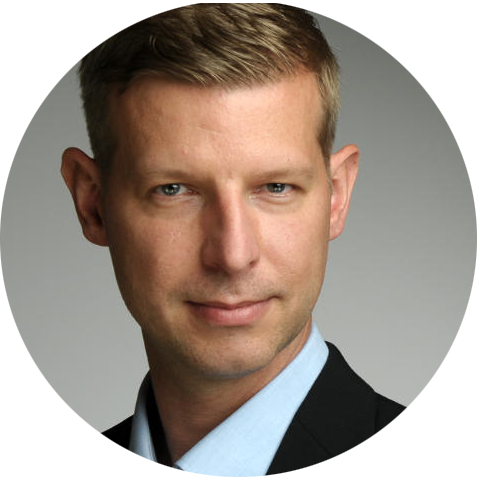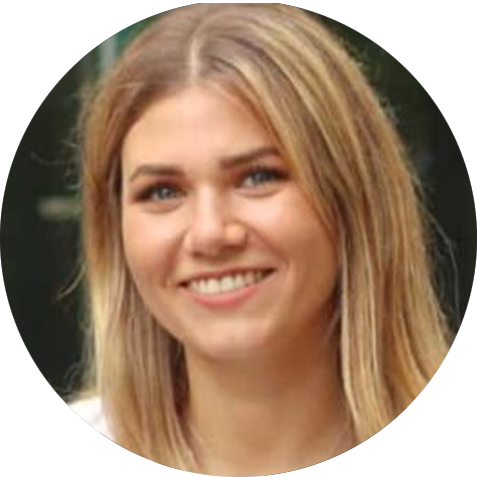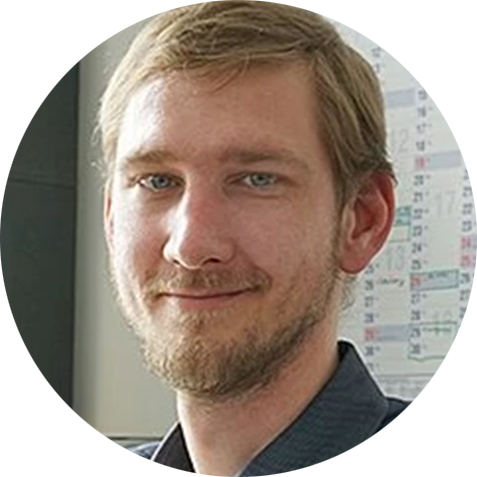 Callback service / e-mail inquiry