Rent interpreter booths Wolfsburg: Translator booths in the metropolitan region Hannover-Braunschweig-Göttingen-Wolfsburg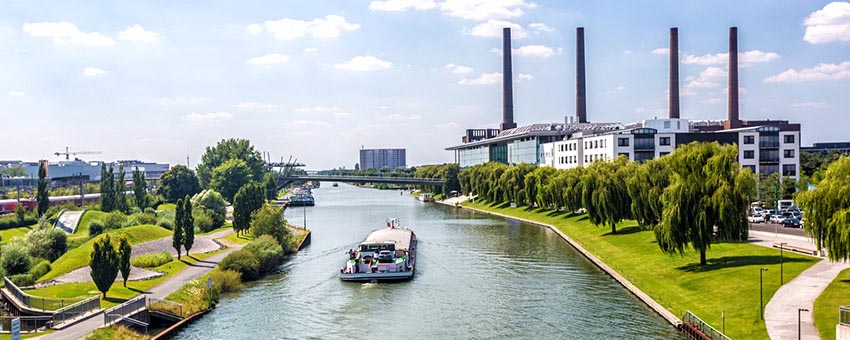 When people hear Wolfsburg, they still mostly think of soccer or the automotive industry. Yet the city of 120,000 inhabitants in the Lower Saxony metropolitan region of Hanover-Braunschweig-Göttingen-Wolfsburg has already done a lot in the past to promote economic structures beyond the automotive industry. Not least in connection with the automotive supply industry, Wolfsburg regularly hosts international congresses and conferences.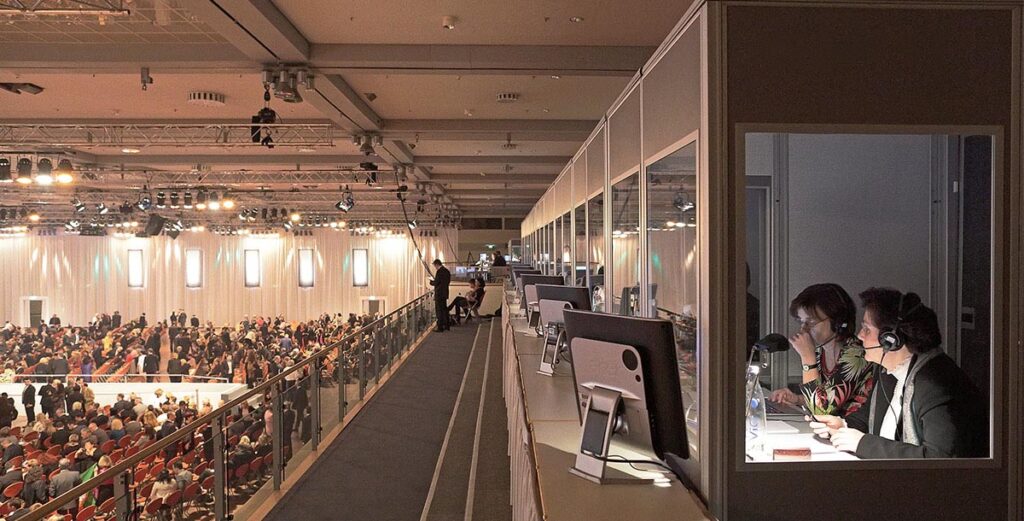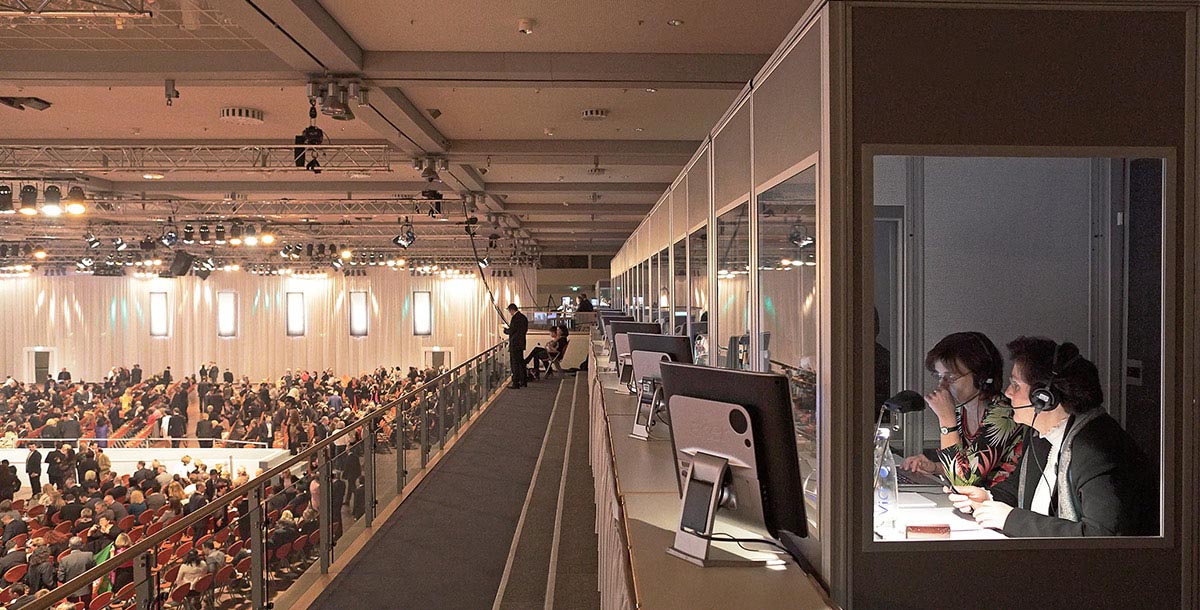 Audipack Silent 9300: Optimal workstations for interpreters
PCS supplies Wolfsburg-based companies, congress organizers and event organizers mostly with speaker booths, translator booths and interpreter boxes from its location in Berlin. PCS relies on the Dutch brand manufacturer Audipack and interpreter booths from the Audipack Silent series, which have now established themselves as an industry standard. The focus is on the Audipack Silent 9300 booths, which have internal dimensions of 160 x 160 x 200 cm and a weight of 210 kg and are ISO 4043/2016 certified. With a sound attenuation of 24 dB, they are virtually soundproof and, with large windows, very quiet ventilation and matching work lights, provide two to four comfortable workstations for conference interpreters. They are modular and compatible with all common interpreting systems.
The soundproof interpreter booths / speaker boxes of the Audipack Silent 9300 series are supplied in a discreet light gray or mouse gray color with interior dimensions of 160 x 160 x 200 cm. The external dimensions are 168 x 168 x approx. 220 cm, the weight of a standard booth is 210 kg.
Specifications of PCS interpreting booths (Audipack Silent 9300 Series)
Audipack interpreter booths are certified according to ISO 4043/2016 standard and DIN 56924.
160cm x 160cm x 200cm (W/D/H)
168cm x 168cm x approx. 220cm (with fan, W/D/H)
(Please allow 0.5m space on the left, right or back for door and passage)

Floor plan of PCS interpreter booths

Downloads: Manuals, assembly instructions, info brochures
Complete service, technical advice included
Wolfsburg-based companies and congress organizers are usually best advised to rent interpreting booths instead of buying them. PCS offers its customers a comprehensive service in this respect: from planning and organizing delivery and collection to on-time assembly and dismantling and the provision of other event technology. When using interpreting booths, it is particularly important that they are correctly positioned in the conference hall. They should provide simultaneous interpreters and translators with a workplace where they can optimally perform their tasks. If, due to a lack of space, interpreting booths cannot be positioned in the same room as the conference, video systems and other conference technology are needed to ensure that the interpreters can follow the course of the event.
PCS provides its customers from Wolfsburg and the surrounding area with comprehensive technical knowledge in the planning and implementation of multilingual conferences, board meetings, EWC meetings and other corporate events. For an initial estimate, it is important to be clear about the number of languages to be translated into, the approximate size of the meeting room and the expected number of participants.

Interpreter booths for rent Wolfsburg
Venues for events and congresses in Wolfsburg
CongressPark Wolfsburg
Ostfalia University
Wolfsburg AG, indoor swimming pool – Kultur am Schachtweg
House of Youth, Phaeno
Hellwinkel terraces
Theater Wolfsburg
Wolfsburg Planetarium
Kästorf trestle windmill
ZOB
St. Stephen's Church Detmerode
Hoffmann von Fallersleben Museum
Musicus music store
Wolfsburg Castle
AutoMuseum Volkswagen
Allerpark Wolfsburg
The main event hotels in Wolfsburg
BEST WESTERN PREMIER Hotel an der Wasserburg
The Ritz-Carlton Wolfsburg
INNSIDE Wolfsburg
Leonardo Hotel Wolfsburg City Center
City Partner Parkhotel Wolfsburg
BEST WESTERN Hotel Alte Mühle (Weyhausen near Wolfsburg)
AVALON Hotelpark Königshof (Königslutter)
Hotel at the BernsteinSee (Sassenburg)
The most important trade fair dates in Wolfsburg
IZB Wolfsburg
Expect!
Our house Wolfsburg
Your eigenART Wolfsburg
Motorcycle Wolfsburg
Wedding fair Wolfsburg
Bawoga Wolfsburg
INDUSTRY FORUM
INNOVATIVE LOGISTICS
parentum Wolfsburg
Creative & Hobby Fair Wolfsburg
Service, acceptance, offers
Our colleagues will help you answer your questions, advise you on products, create a personal offer or individual project planning.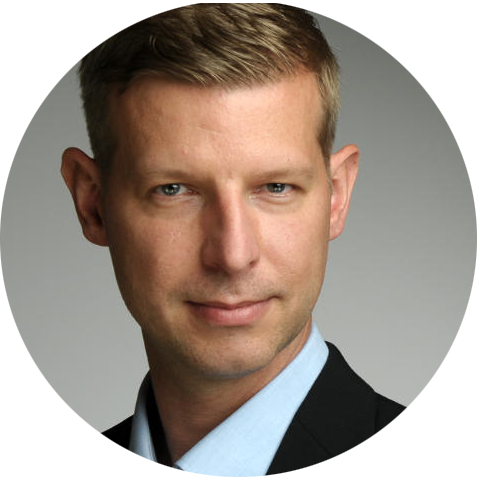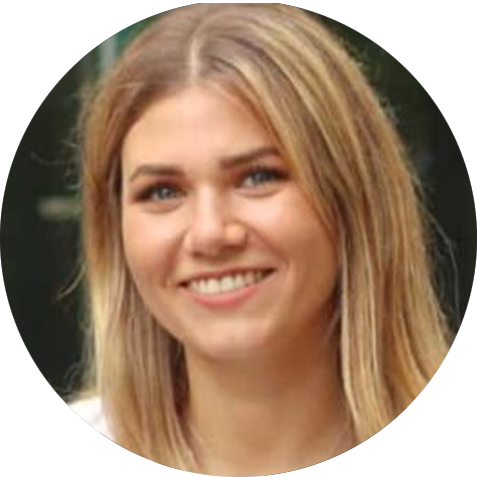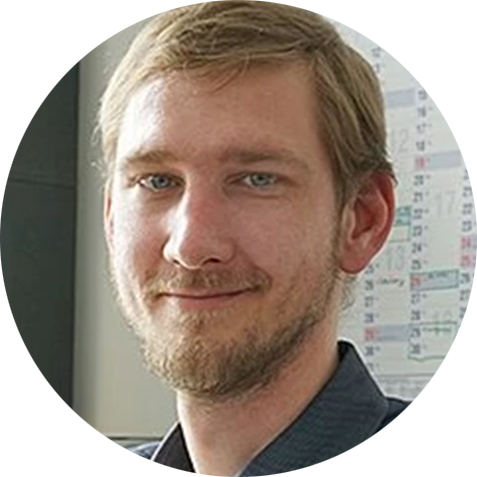 Callback service / e-mail inquiry