Rent interpreter booths Lindau, rent interpreter booths on Lake Constance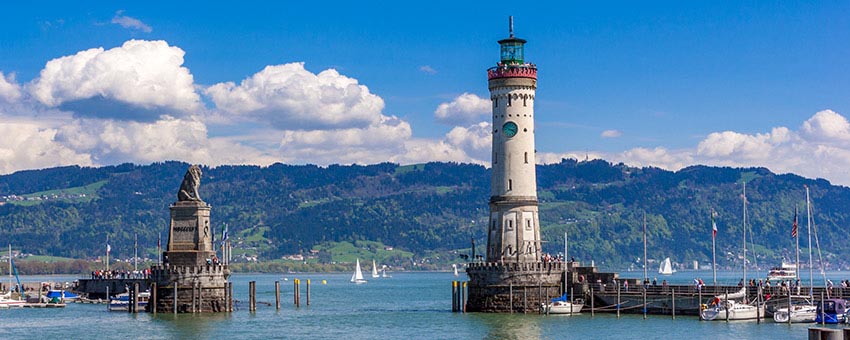 If you are planning multilingual events in Lindau or in the Lake Constance region, such as international congresses, professional conferences, EWC meetings or shareholders' meetings, then most likely the use of simultaneous interpreters – and with them interpreter booths – is also an issue. Interpreting booths are the workplaces of conference interpreters and must be designed in such a way that interpreters can perform their responsible task without interference or hindrance from outside. A key quality criterion for interpreter booths is soundproofing to prevent noise from a conference from entering the inside of the booth. Good – and at the same time – quiet ventilation also ensures a good working environment for simultaneous translators.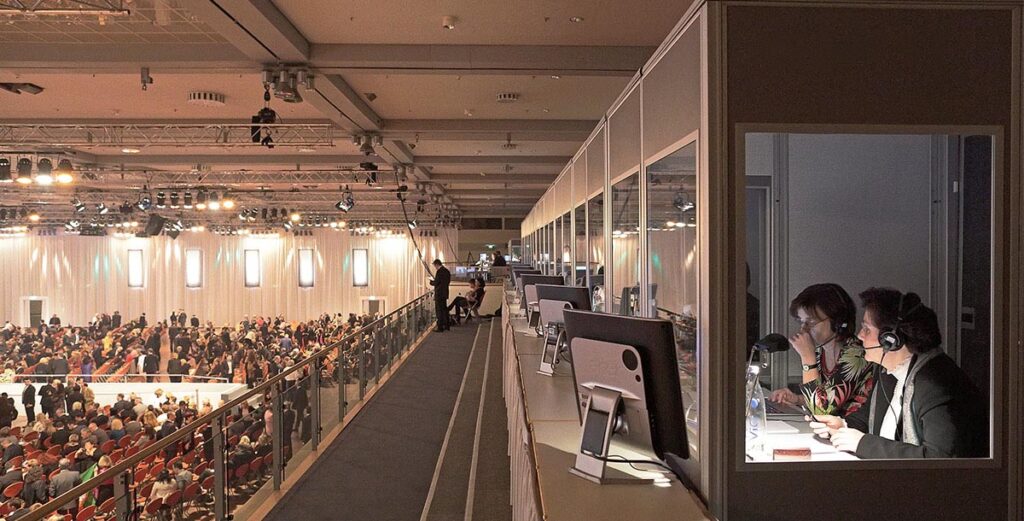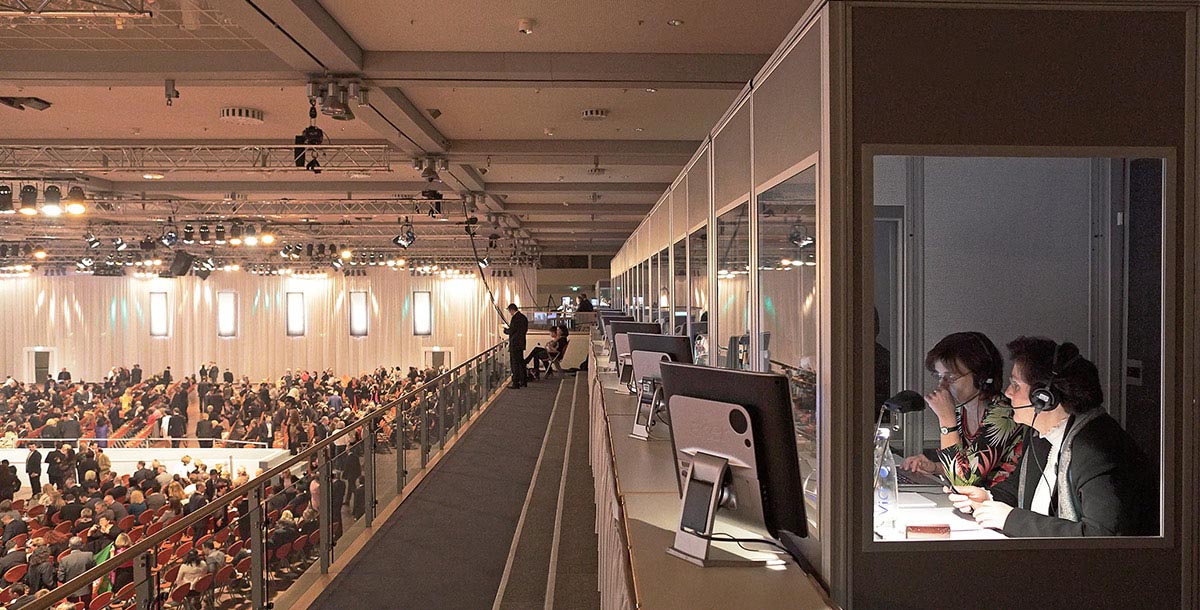 Audipack Series Silent 9300 in Lindau and Lake Constance
For the rental of interpreter booths in Lindau and the Lake Constance region, conference technology provider PCS relies on the Silent 9300 series booths from Dutch manufacturer Audipack. These booths are industry standard and have the following features:
The interpreter booths are usually equipped with professional interpreter desks and / or headsets with headphones and microphones. The language booths of the Audipack Silent 9300 series are supplied in the discreet gray tones of light gray to mouse gray.
Specifications of PCS interpreting booths (Audipack Silent 9300 Series)
Audipack interpreter booths are certified according to ISO 4043/2016 standard and DIN 56924.
160cm x 160cm x 200cm (W/D/H)
168cm x 168cm x approx. 220cm (with fan, W/D/H)
(Please allow 0.5m space on the left, right or back for door and passage)

Floor plan of PCS interpreter booths

Downloads: Manuals, assembly instructions, info brochures
Support in the planning of multilingual events
While you are of course welcome to purchase Audipack interpreting booths from PCS, when you rent the booths you receive a service offering that goes far beyond the individual booths. As a conference technology provider with more than 20 years of industry experience, PCS can provide you with comprehensive support in planning your multilingual event and how to integrate the interpreting booths into your overall event technology. If you decide to rent interpreting booths, PCS will deliver the booths on time to the event location in Lindau and the surrounding area, set them up on site, set up the appropriate simultaneous technology and, if desired, provide trained staff to supervise the interpreters during the event.

For inquiries from the Lake Constance region and Lindau, it is best to contact our Munich branch. Inquiries by e-mail will be answered within one hour. In order to receive a concrete offer, you should let us know how many participants you expect for the respective event, how large the event room is and into how many languages translation is to be done.

Interpreter booths for rent Lindau
Venues for events and congresses in Lindau
Lindau island hall
Lindau City Museum
House to the Cavazzen
The main event hotels in Lindau
Helvetia
Hotel Bayerischer Hof
Hotel Bad Schachen
The most important trade fair dates in Lindau
Pure pleasure ON TOUR aboard the MS Graf Zeppelin Lindau
Happiness Fair Lindau
Lindau Nobel Laureate Meetings
Service, acceptance, offers
Our colleagues will help you answer your questions, advise you on products, create a personal offer or individual project planning.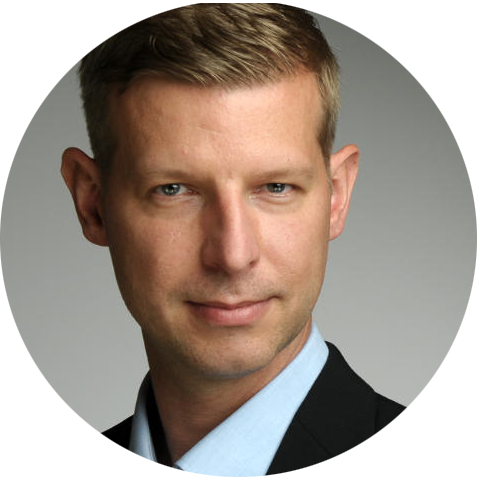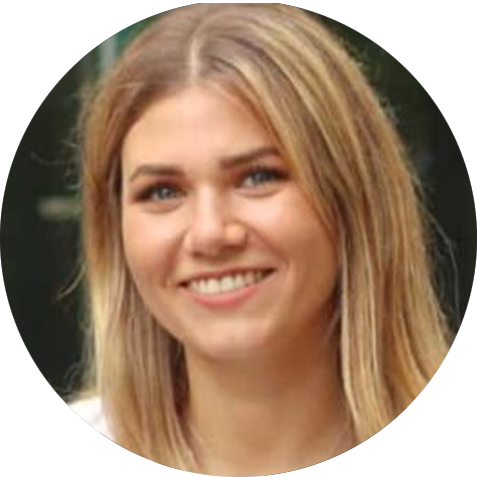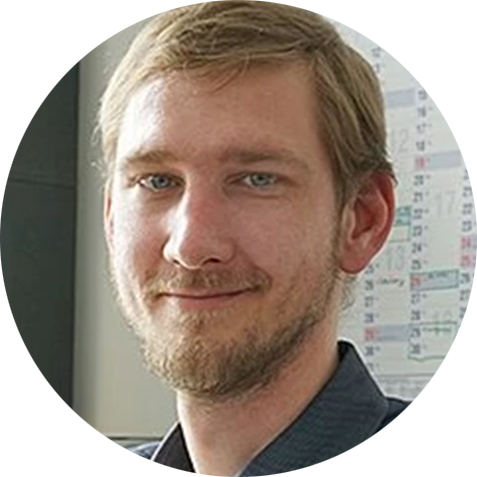 Callback service / e-mail inquiry