Televic Conference produces discussion systems, simultaneous systems and solutions for electronic voting. The special feature of the Televic products is the combinability of the individual offers.
A special feature is the Plixus system, which is based on dedicated network technology and complies with strict security. In 2014, Televic provided with the introduction of the Lingua Interpreter Desk, which was developed together with Simultaneous Interpreter.
Televic and PCS have been working together as partners for many years, and we are delighted with the company's consistent innovative strength.

Televic – intelligent, modern conferencing solutions


Lingua ID/ID MM
Conference Software Confero
ConCon
Lingua Transmitter, Reciever, Radiator

Confidea Tabletop Series
Confidea FLEX
Confidea FLEX G4
D-Cerno

uniCOS Multimedia
Confidea Mount Series
uniCOS T/MM10
 A unique selling point of Televic is its readiness for the production of special solutions. Televic is able to adapt and customize existing hardware or offer tailor-made solutions.
Service, acceptance, offers
Our colleagues will help you answer your questions, advise you on products, create a personal offer or individual project planning.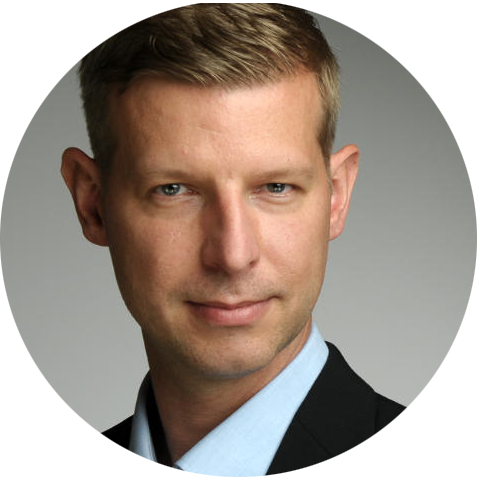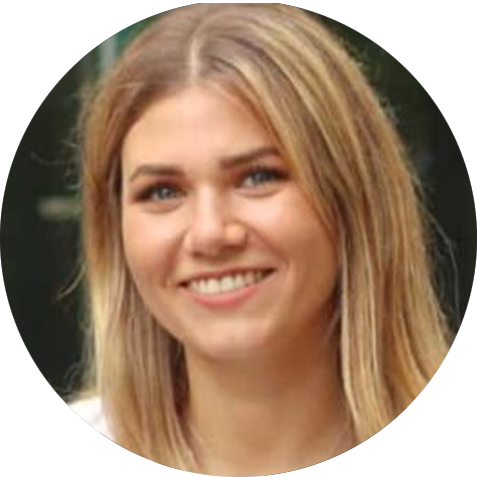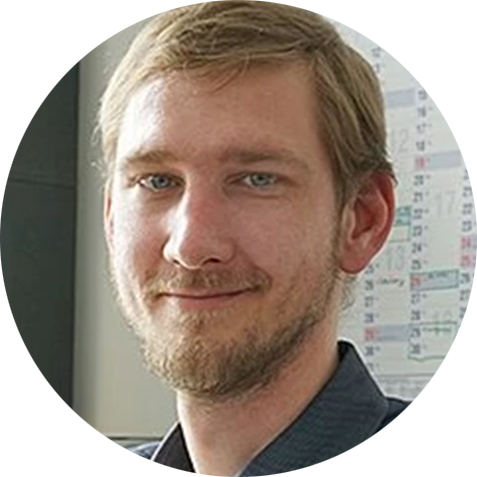 Callback service / e-mail inquiry