All-round carefree package: complete technical equipment for events and conferences
Book with us the complete technology for your event
Most smaller conferences have similar technology needs. We have put together complete packages that allow you to equip your conference particularly cost-effectively. In addition, we offer you consulting, support and the entire logistics. The all-round carefree package from a single source. Use our simple inquiry form. We will contact you immediately, discuss your request and submit an individual offer tailored to your event.
Request now
and fast offer received
Audio technology: sound reinforcement, microphones, monitoring
We plan a sound system adapted to the size of the room and the number of people, microphones for speakers and audience and of course all necessary cables, amplifiers and mixers. A typical audio package consists of, for example: 1 x pair of speakers, 1 x amplifier, 1 x audio mixer, 1 x radio handheld microphone, 1 x radio neckband microphone, 1 x speech desk microphone.
Video technology: projector or display for your conference
Depending on the situation, either a projector with a screen or a large display (with touch operation if desired) with a stand or a combination of both are suitable for presenting content. Do you need a screen? Often this is already available in conference rooms. We will clarify all important questions with you in a consultation.
Camera technology: transmission, streaming and recording
Camera technology is needed if you want to broadcast or record your event outside. Depending on your needs, automated PTZ cameras can be used or we can provide technology and camera operators.
Lighting technology: illumination and mood on stage and in the room
We offer you the complete lighting technology you need for a good illumination of your stage or podium. With decorative light you create atmosphere and give your premises a professional ambience.
Interpreting technology: Multilingual and barrier-free
We have interpreting equipment for all applications and budgets. Often it is easy to make your event understandable for international guests and speakers. Our technology can also be used for sign language, easy language or written interpretation.
If you are not yet sure which technology you need, simply contact us. We will advise you accordingly.
Service, acceptance, offers
Our colleagues will help you answer your questions, advise you on products, create a personal offer or individual project planning.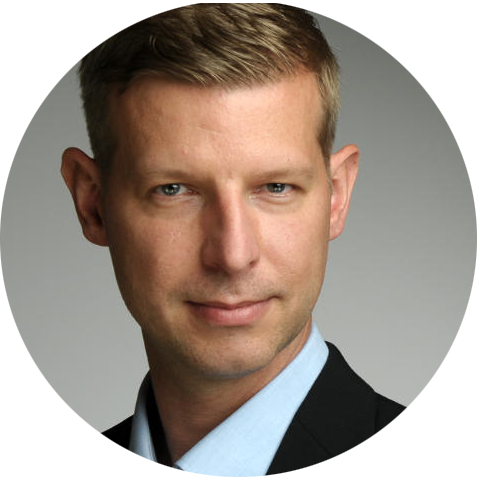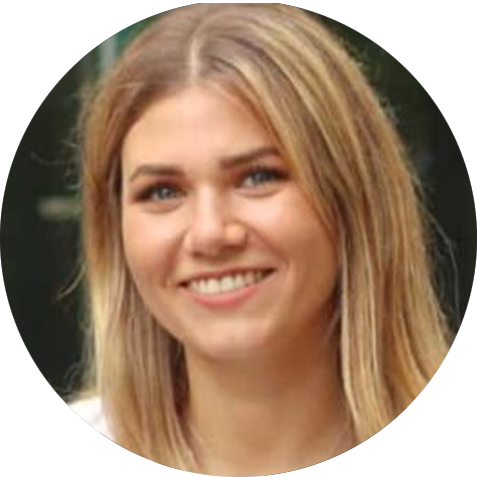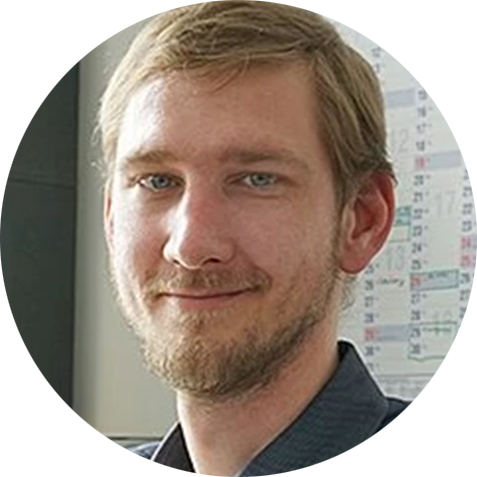 Callback service / e-mail inquiry