Audioropa Xepton NX – people guidance system

Basic components of the wireless moderation and communication system "»xepton-NX" are pocket transmitter and receiver, a transceiver for dialog applications and a stationary transmitter for moderation, interpreter service or other applications in auditoriums.
With different hardware combination options offers a flexible system for a wide range of applications. From tour guide systems and interpreter applications to professional dialog and intercom configurations, »xepton-NX" proves to be a convenient solution – both for mobile use and using stationary components.
The system includes a pocket transmitter, pocket receiver and chin bar receiver, as well as a transceiver for mobile dialog applications. In addition, a stationary transmitter is available.
Light in weight and compact in design, the transmitters and receivers, including a chin-waist receiver, are comfortable to wear on the body.
The component menu, accessible via display, is controlled by three buttons and is structured so clearly and simply that literally anyone can operate it.
Encryption for more communication security
For applications in security-sensitive and/or confidential environments, the transmission can be encrypted. Xepton NX receiver devices outside the encrypted device group can then no longer listen in. Please contact us or your responsible sales partner for this.
Strengths, weaknesses, special features
Service, acceptance, offers
Our colleagues will help you answer your questions, advise you on products, create a personal offer or individual project planning.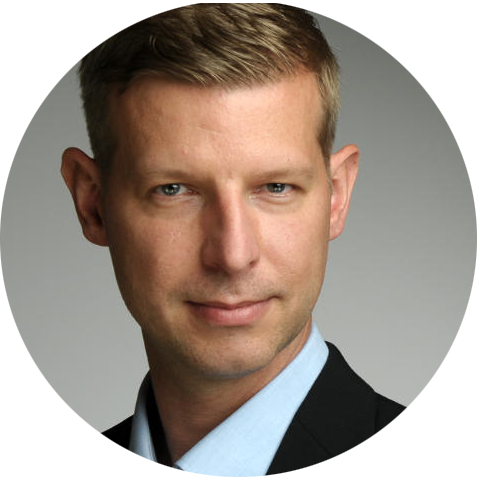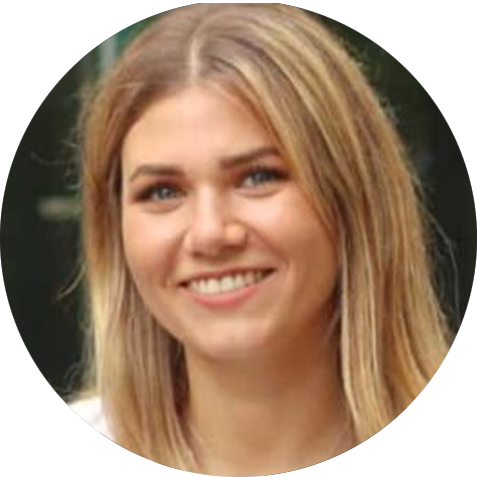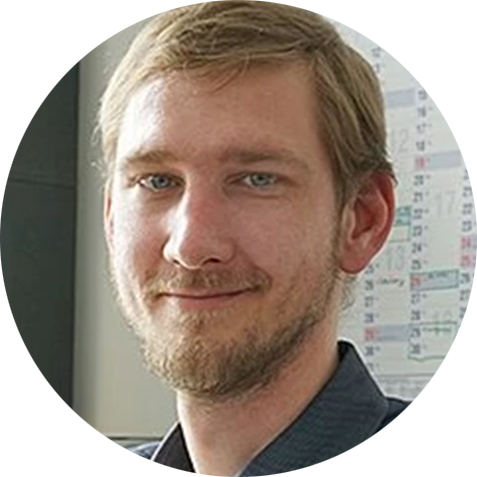 Callback service / e-mail inquiry