BACHMANN is a highly innovative, medium-sized company that develops and manufactures customer-oriented electrotechnical components and systems, some of which are winners of various international design awards.
Bachmann offers a wide range of desk connection panels and flexible systems for building installation with sustainable flexibility in the field of data and media connections.
Bachmann products not only rank among the best in terms of quality of workmanship and design, but also meet the highest requirements in terms of safety, environmental protection and energy saving.



Guaranteed secure connections.
Lockable connections for the
safe energy distribution in
∙ Server racks
∙ Network racks
∙ Media racks

Free and elegant access to power, media and data supply on the table. Numerous designs and finishes for table installation and setup. Free configuration and custom models.

Large product family, models with surge protection, mains and frequency filter, USB double charger, remote socket switching, WiFi control, power measurement, temperature measurement, alarm function...
Bachmann creates connection at its best and offers quality and safety at all levels. We trust Bachmann products unreservedly for installation, rental and event execution.
Service, acceptance, offers
Our colleagues will help you answer your questions, advise you on products, create a personal offer or individual project planning.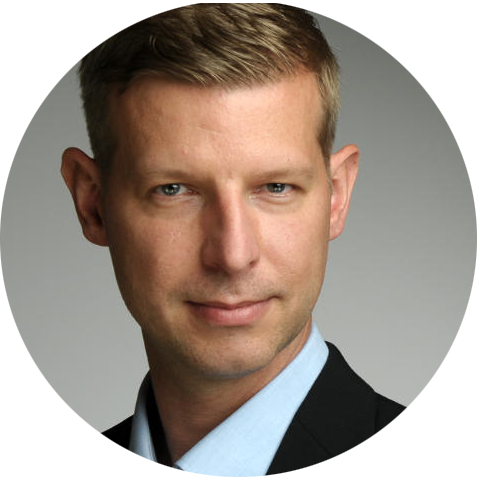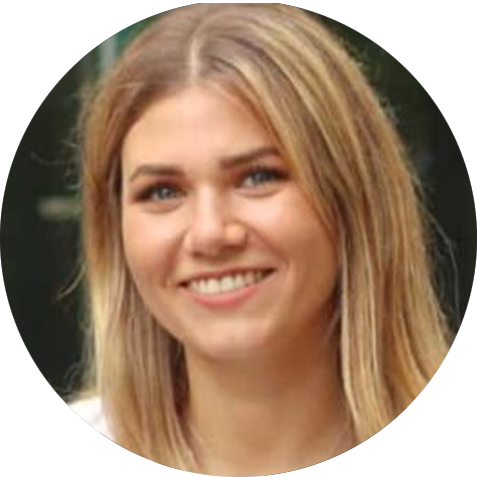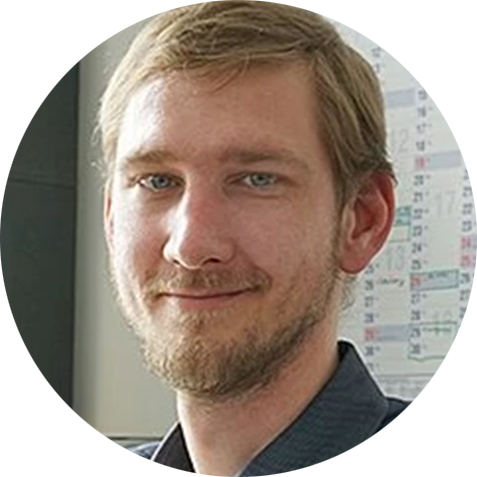 Callback service / e-mail inquiry