Barco specializes in CRT, LCD and DLP projectors, LED screens and flat panel displays. Barco was founded in 1934 in Belgium and started with the production of radios, from 1945 Barco entered a new revolution: television.
Barco is known to everyone in the AV industry as the market leader for high-end projectors. In recent years, Barco has also established itself as a provider of innovative networking and media streaming. In the spotlight for us here is the ClickShare wireless presentation system.
Barco produces a wide range of displays and video walls. Worth mentioning here are the "Cave Displays" – multi-wall stereo environments, which are mainly used in research, and the laser-based video walls with rear projection.

Because professionals choose professionals


Business projectors
Projectors for events
Projectors for large events
Projectors for 3D and VR
Projectors for simulation
Digital cinema projectors

Large format displays
LED displays for indoor
LED displays for outdoor use
Flexible LEDs
Laser video walls
LED video walls
LCD video walls

ClickShare, the wireless presentation and collaboration system
CS-100
CSE-200
CSE-800
The extremely quiet DLP projectors for the fixed installations are extremely well suited for use in conference rooms, boardrooms and brainstorming rooms. For example, the PGWX-62L is currently the quietest laser phosphor projector on the market. (Noise level 35 dBA in Bright Mode/32 dBA in Eco Mode.)
Service, acceptance, offers
Our colleagues will help you answer your questions, advise you on products, create a personal offer or individual project planning.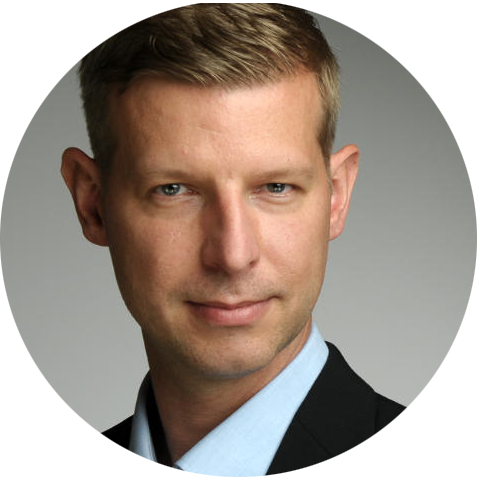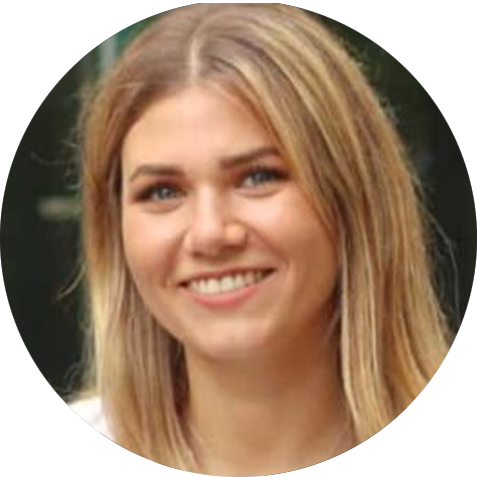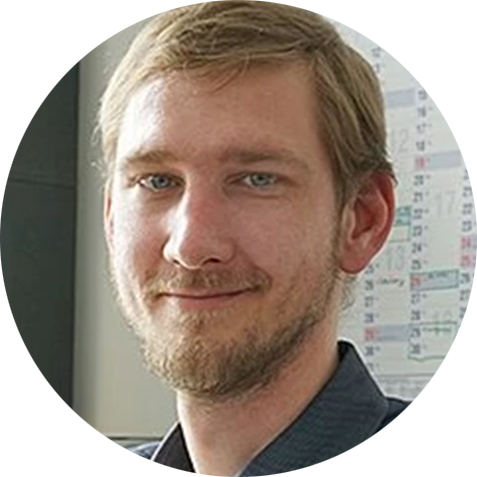 Callback service / e-mail inquiry