Beyerdynamic Quinta – discussion unit

Wireless, boundary microphones can be integrated
Beyerdynamic Quinta conference system
The Beyerdynamic Quinta system is designed for meetings, conferences, video and press conferences, courtrooms and as an interpreting solution.
The Quinta system offers versatile application possibilities due to different components. In addition to table microphones, handheld microphones, boundary microphones or Beyerdynamic Revoluto array microphones can also be integrated into the setup.
The system is always ideal when it is to be used only temporarily or in different rooms and no cables must be laid. The Quinta conference system is a mobile solution and can always be set up and taken down quickly and easily. In the practical loading, transport and storage case, the system is safely stored and ready for immediate use the next time it is needed.
Beyerdynamic Quinta MU 23 presidential microphone unit

Beyerdynamic Quinta MU 21 Delegate Unit


Optimized for large conferences Management of up to 150 microphone units in conference mode, Operational reliability through Triple Band
Strengths, special features
Service, acceptance, offers
Our colleagues will help you answer your questions, advise you on products, create a personal offer or individual project planning.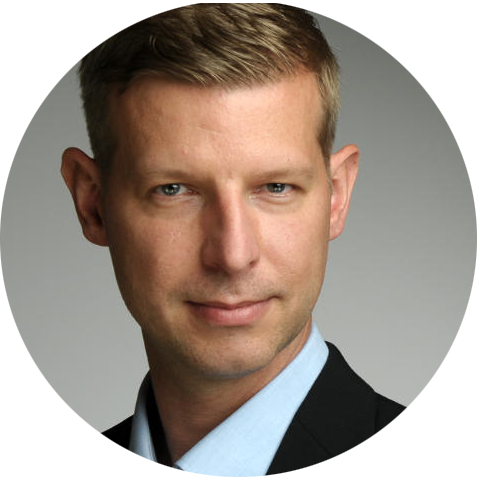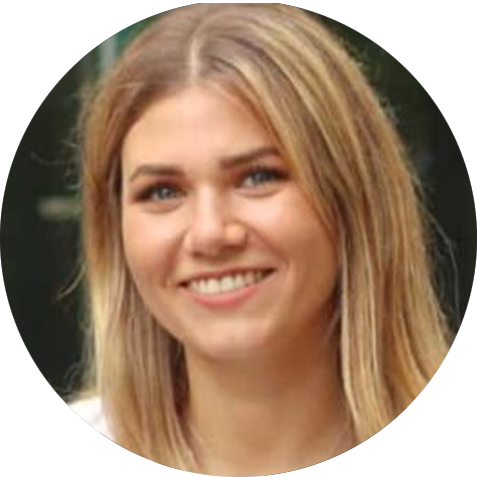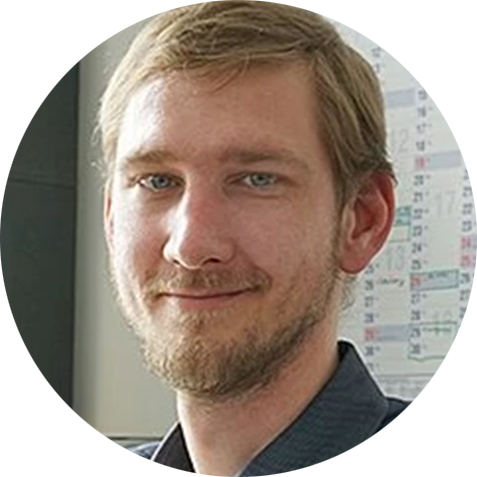 Callback service / e-mail inquiry