Stress- and interference-free meetings with the best possible speech reproduction are the promise of success of Biamp – and this from the small huddle room up to the
Biamp offers diverse solutions for audio distribution, audio management, audio playback, amplifier systems, VoIP conferencing, meeting room control units...
VoIP teleconferencing and remote interpreting are made easy with the TesiraFORTÉ VI conference platform with high quality and transmission security. Biamp proves the quality and functionality of Remote Interpreting daily in courthouses across the USA. The flow of communication is ensured, speakers and interpreters can speak simultaneously, without echo and with natural speech quality.

Our goal is to make you sound great


DEVIO
Plug and play solution with beamforming microphone with 360° coverage and high quality software control (feedback, echo, background noise cancellation). High quality for connected participants.

Control elements, audio distribution, video transmission, control and distribution across different rooms and voice evacuation systems:
AUDIA
VOICA
ORENO
TESIRA

VOIP conferencing with
Tesira SERVER-IO for audio processing, routing and VoIP interface with up to 48 audio channels (VoIP, phones, microphone and line inputs), with up to two DAN-1 Dante network cards; signal routing and mixing.
The non-visible highlights of BIAMP are the DSP features SpeechSense™ and AmbientSense™ – with these algorithms Biamp precisely distinguishes between sounds and speech. All DSP features are excellent and can be effectively fine-tuned with the Biamp software.
Service, acceptance, offers
Our colleagues will help you answer your questions, advise you on products, create a personal offer or individual project planning.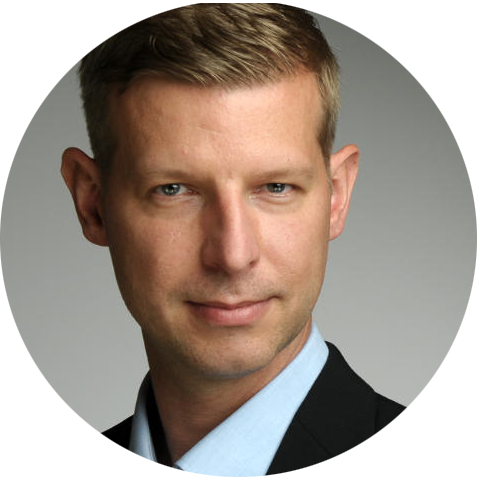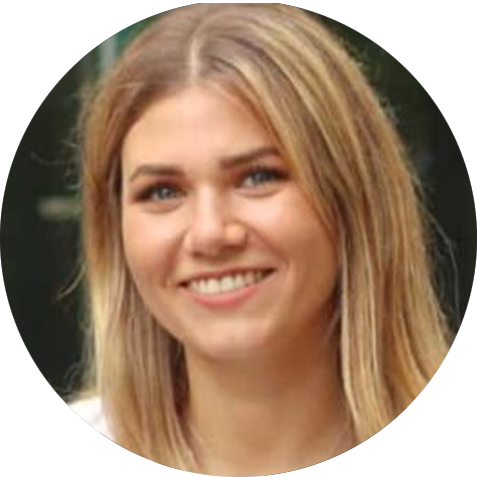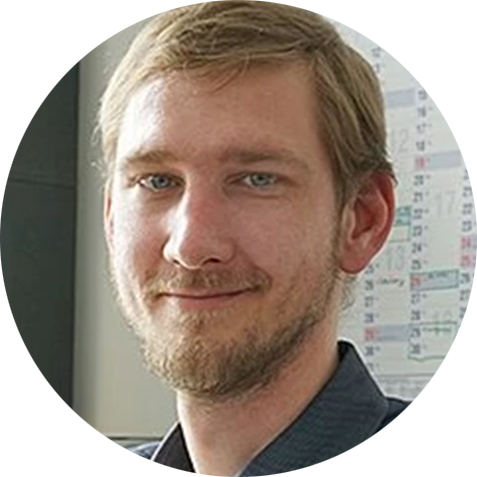 Callback service / e-mail inquiry