Bosch Discussion (DCN) – Discussion unit

DCN conferencing solutions are characterized by their versatility and offer high audio and data transmission quality. So you stay in control of your conference.
The system can manage up to 4000 microphone positions when multiple central control units (CCUs) are connected together. It is also exceptionally compatible with external systems.

The DCN discussion unit can be easily converted from a delegate unit to a chairperson unit. This allows the chairperson to sit at any desired location. One microphone can be used by two delegates. This provides high sound quality and a separate interpretation channel for each delegate.

The unit also enables electronic voting. The DCN discussion unit works equally well as both a desktop and recessed unit. The units are offered with light and dark bases, as well as a variety of different bezels, so they match well with any interior design.
Strengths, special features
Service, acceptance, offers
Our colleagues will help you answer your questions, advise you on products, create a personal offer or individual project planning.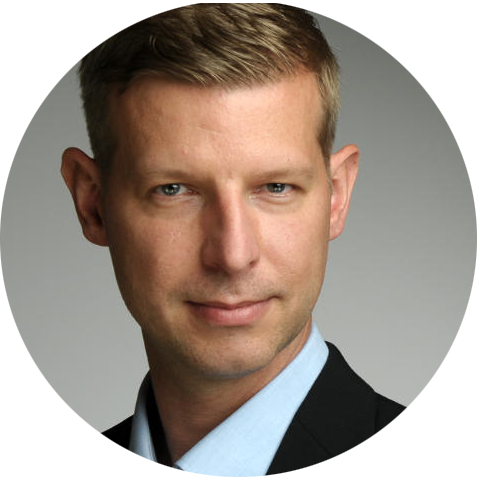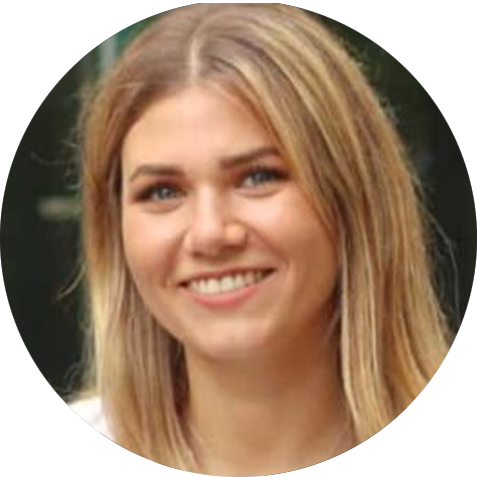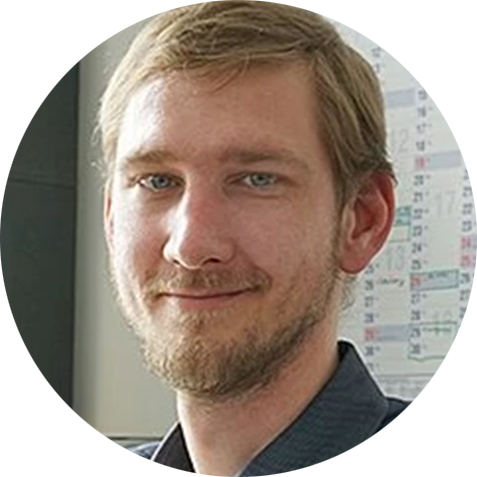 Callback service / e-mail inquiry