Bowers & Wilkins was founded in England in 1966. The company primarily develops and produces speakers in the mid- and high-price segment, which are used in premium home use as well as in studios. The speakers of the Custom Installation series can be discreetly hidden in the wall or ceiling and hardly appear visually.
For custom installation, Bowers & Wilkins has four separate series on offer.
One of the company's most famous speakers might be the Nautilus, which is shaped like a snail shell.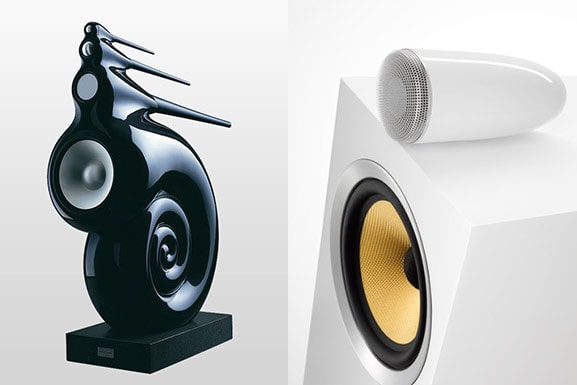 Know-how from 50 years of research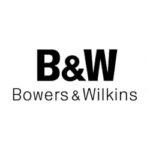 If you want your conference room or exhibition stand to be a sound and visual highlight.
Nautilus
800 Series Diamond
CM Series
600 Series
Subwoofer
The Custom Installation series are virtually invisible, making them the perfect solution when you want premium sound but don't want to see the speaker required to deliver it.
Room-filling Hi-Fi sound quality. The ultimate wireless music system, the A7 combines audiophile Bowers & Wilkins sound technologies with Apple's convenient AirPlay streaming technology.
Bowers & Wilkins speakers are increasingly common in business environments, high-end meeting rooms, the world's finest hotels, and aboard luxury yachts – the world's finest recording studios, you'll usually find them anyway.
Service, acceptance, offers
Our colleagues will help you answer your questions, advise you on products, create a personal offer or individual project planning.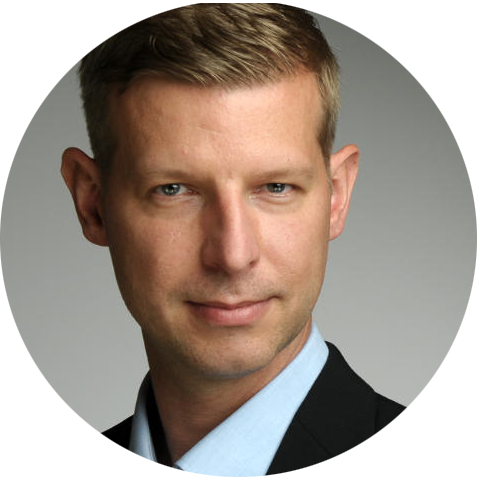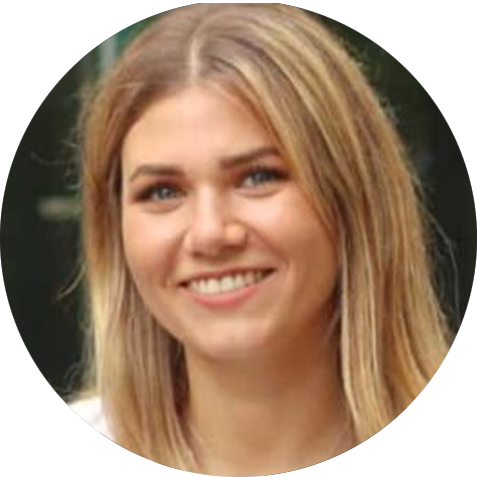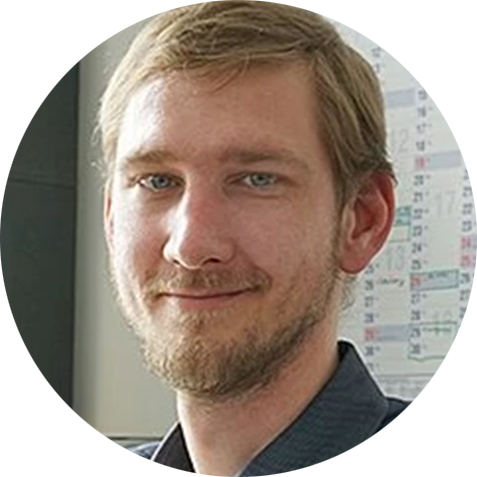 Callback service / e-mail inquiry