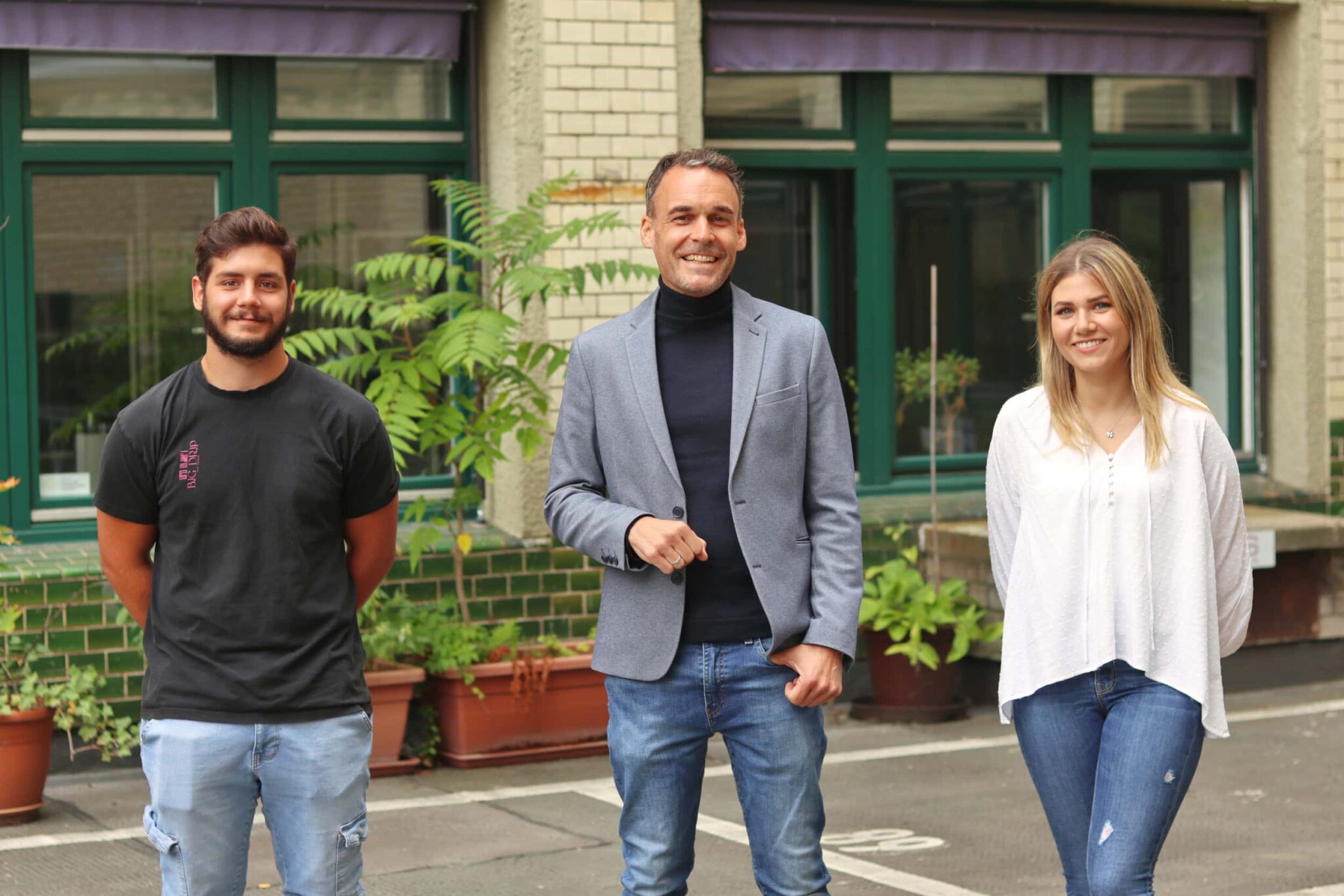 Barrier-free, multilingual communication and networking at events and conferences. That's our goal. 
PCS has been serving conferences and conventions around the world since 1995. We are your contact for the rental, purchase and support of interpreting systems, conference and media technology.
We have dedicated ourselves wholeheartedly to the special atmosphere of congresses and have been supporting our customers with full commitment and our many years of experience ever since. 
We are certified as a sustainable company and Sustainable Meeting Partner.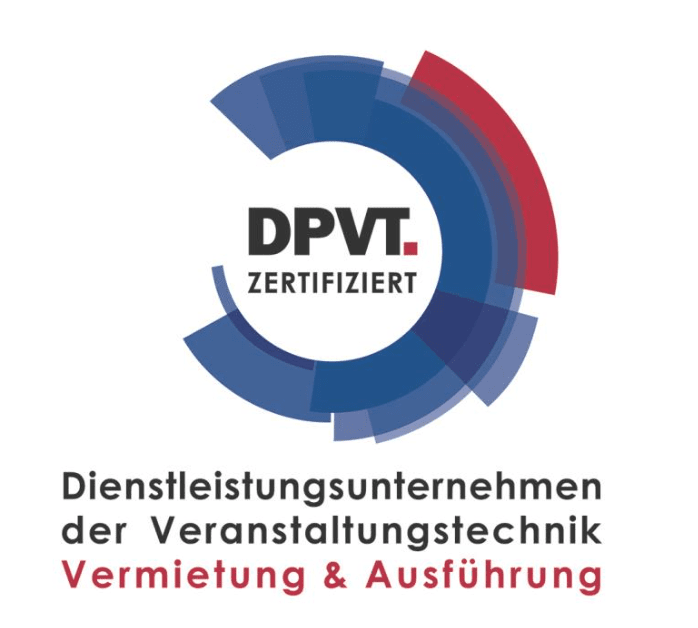 PCS Professional Conference Systems GmbH is certified as an event technology service provider by the German Testing Center for Event Technology (DPVT) and is currently in the recertification phase.
legal form
GmbH (limited liability company)
owner
Dirk Neumann
Jörg Peschka
Management
Dirk Neumann
Jörg Peschka
Gunnar Hermenau
Thorsten Geißler
Memberships, associations, organizations
We are members of the following associations, organizations, federations
IHK Berlin, IHK Düsseldorf, IHK Munich
VPLT – Association for Media and Event Technology e.V.
DPVT – German test center for event technology
ISDV e.V. – Community of interests of the self-employed service providers in the event management industry
100PRO ? The training initiative of the events industry
BVMW – Bundesverband mittelständische Wirtschaft, Unternehmerverband Deutschlands e.V.
VBG – Administrative professional association