Rent conference equipment Leipzig, rent audio, video and simultaneous equipment in the fair city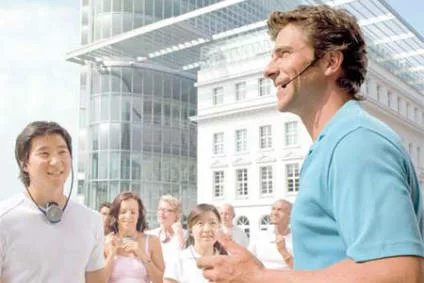 Tour guide systems, guide systems, whispering systems or PFAs, headphones, microphones, charging units, transport cases, accessories
› more
PCS provides the trade fair city of Leipzig and its surroundings with a comprehensive range of event technology – both in terms of hardware in the form of individual systems and equipment, and in terms of consulting and services. The range of services for Leipzig includes simultaneous technology, audio technology and video technology or equipment such as guide systems, interpreter booths, microphone units, projectors, TED voting systems, conference receivers and much more.
Consulting and services as the basis for successful events

PCS conference technology systems in Leipzig are used both in the numerous conference hotels in the trade fair city and in congress centers such as the facilities of the Leipzig Trade Fair, the Congress Center Leipzig – CCL or the Congress Hall at the Zoo. The rental of conference and interpreting equipment in Leipzig comes with a comprehensive range of consulting services. Leipzig event organizers, congress organizers, interpreters, but also companies that only need conference technology on a case-by-case basis, PCS technicians are on hand to provide advice and assistance from the very first inquiry. The earlier professional conference technology providers are involved in the design of a conference, congress, corporate event or cultural event, the better.
The range of consulting and services offered by PCS includes:

Which conference technology systems are used at an event depends largely on the type of event and the conditions on site. Particularly in the case of microphone units or table microphones (also known as discussion systems, delegate microphone units or microphone chains), the trend is moving strongly in the direction of wireless systems such as the Bosch Dicentis conference system. These wireless systems can be set up quickly and positioned flexibly, which also meets the expectations of Leipzig event organizers.
Whether the use of new wireless technology at an event is the better solution or whether it is better to go for a sometimes more complex "wired" solution can usually be clarified quickly and easily by the experts at PCS. The same applies to AV media technology such as loudspeaker technology, projectors or displays – before renting these systems, you should clarify in advance together with experts which systems represent the optimal solution for the corresponding event.
Customers from Leipzig and the surrounding area are served by the PCS branch office in Berlin. E-mail inquiries are usually answered within an hour, and there is also a 24-hour telephone hotline that is happy to provide advice and assistance.
Rent conference equipment Leipzig
Venues for events and congresses in Leipzig
Leipzig Trade Fair
Congress Center Leipzig – CCL
Congress Hall at the Zoo
Art Power Plant Leipzig
Grassi Museum of Applied Art
Bach Museum
Panometer
Leipzig Central Cabaret / Blue Salon
Elstertal Saloon
Dining & Event Point
Leipzig Forums – Salles de Pologne
Event Lounge Johannisplatz
Small break event bar
Old locksmith shop
Business Lounge Leipzig
Villa 1910
The most important event hotels in Leipzig
The Westin Leipzig
Commundo Conference Hotel Leipzig
H4 Hotel Leipzig
pentahotel Leipzig
Lindner Hotel Leipzig
NH Leipzig Fair
GLOBANA Airport Hotel
Leipzig Marriott Hotel
Atlanta Hotel International Leipzig
Mercure Hotel Leipzig am Johannisplatz
The Leipzig Trade Fair and the most important trade fair dates
Leipzig Book Fair
terratec
monument
med.Logistica
OTWorld
DreamHack Leipzig
Partner horse.show
LINC
The Wedding Show
Home-Garden-Leisure
Beach & Boat
MOTORCYCLE FAIR LEIPZIG
central german handicrafts fair
CADEAUX Leipzig
unique 4+1
Intec
Floriga
Leipzig Wool Festival & Fabric Fair Z
therapy Leipzig
new energy world
protect
efa
Fachdental Leipzig
Midora
Hivoltec
Service, acceptance, offers
Our colleagues will help you answer your questions, advise you on products, create a personal offer or individual project planning.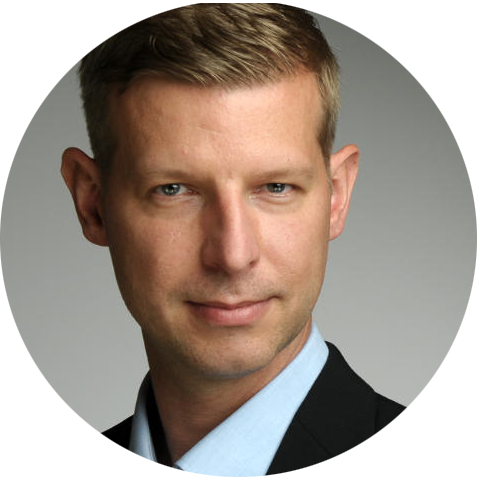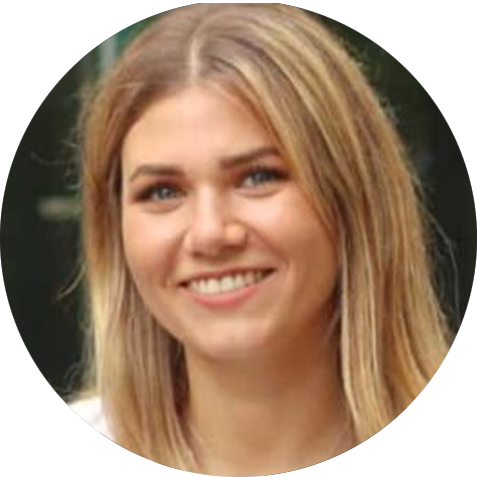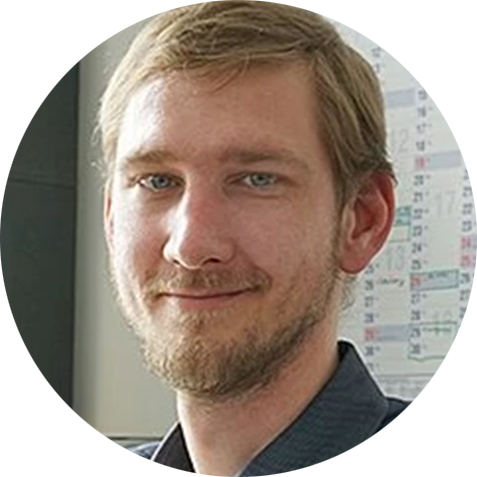 Callback service / e-mail inquiry