Conference receivers for rent: Receiver and headphones for conferences with simultaneous translation
Rent conference receivers from us for conferences, meetings and congresses of any size. Our modern receivers are reliable, easy to use and comfortable to wear. Conference receivers can receive up to 32 voice channels simultaneously. They can be used in small conference rooms as well as in large event and exhibition halls. You can also rent the necessary transmission technology (digital infrared or UHF radio technology), interpreting equipment and interpreting booths from us. We will be happy to make you an offer for individual components or a complete system.

Rent receiver without minimum order quantity
By the way, there is no minimum order quantity with PCS. If you only need one receiver, you only have to pay for one receiver. It's that simple.
Infrared receiver and radio receiver for translation
PCS Konferenztechnik rents digital infrared receivers as well as radio receivers for conferences with simultaneous interpreters. We select the appropriate transmission technology based on the spatial conditions and the signal to be transmitted.
Digital infrared transmission for conferences
The infrared signals are transmitted digitally. This enables signals with the highest audio quality to be transmitted at the same time as a very large transmission range. Due to the high luminosity, large areas can be covered with only a few emitters. The signal is insensitive to light irradiation and can even be used outdoors.
UHF radio receiver for conferences
At PCS you can rent modern UHF radio receivers. The receivers have a high range even in large buildings and halls. The receivers transmit in the registration-free ISM band. In the range of 863 to 865 MHz, they can be used in parallel with professional radio microphones without any interference or other disturbances.

Rent headphones for conference receiver
At PCS you can rent headphones in large quantities. We have three variants of headphones on offer:
Single-ear headphones
Single earphones are particularly well suited for use in roundtable discussions or panel discussions; Whenever participants need to hear both the spoken word in the room and the translation in rapid succession.
2. mono boom headphones
Mono headphones are always suitable when almost exclusively speech is transmitted. Our mono headphones have two earphones, from which the same signal is then transmitted.
3. stereo headphones
Stereo headphones can be used universally. They are suitable for transmitting both speech and music or movie sound.
Transmit audio signals in stereo
Our infrared receivers can be used to listen to signals in stereo and CD quality. This makes it possible to transmit music, film sound or similar signals where a particularly good sound is important. Areas of application include multilingual cinema films, silent discos, silent presentations or theater performances. The receivers also allow you to use your own headphones.
Rent complete interpreting systems from PCS
With us you can rent complete interpreting systems. This includes interpreter booths, interpreter control centers, interpreter desks, transmission technology and conference receivers. In addition, you can also rent audio and video equipment from us. The PCS project planning team will support you in the technical planning and implementation of your conference or event. Our trained technicians will be happy to take care of set-up, dismantling and technical support.
Other conference and interpreting equipment from our offer
[spacer size="20″]
[callout add_button="no" button_text="Learn More" button_url="#" button_color="#a62055″]
Our project consultants will be happy to help you plan and implement your event. Simply get in touch with us.
[/callout]
[spacer size="20″]
[clear]
North and West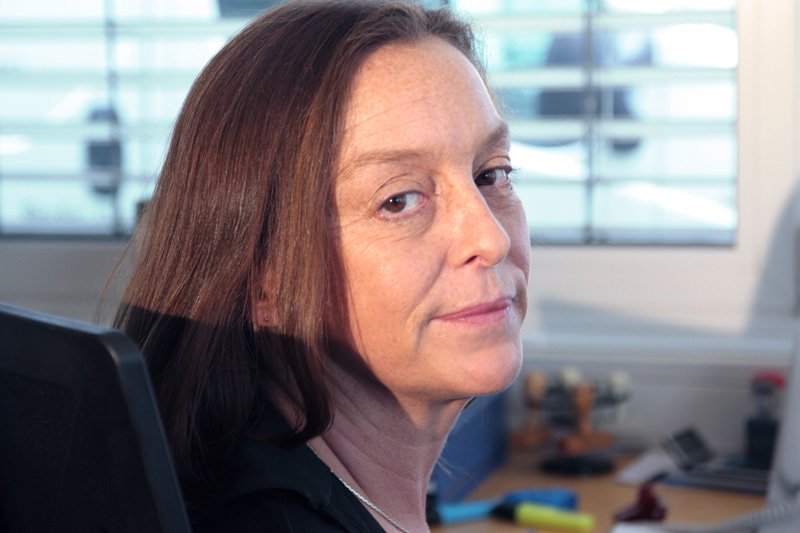 Monika van den Boogaard
Project consultant leasing
Tel. +49 211 737798 10
e-mail write

e-mail write