Rent conference technology Bonn, rent AV media technology in the federal city on the Rhine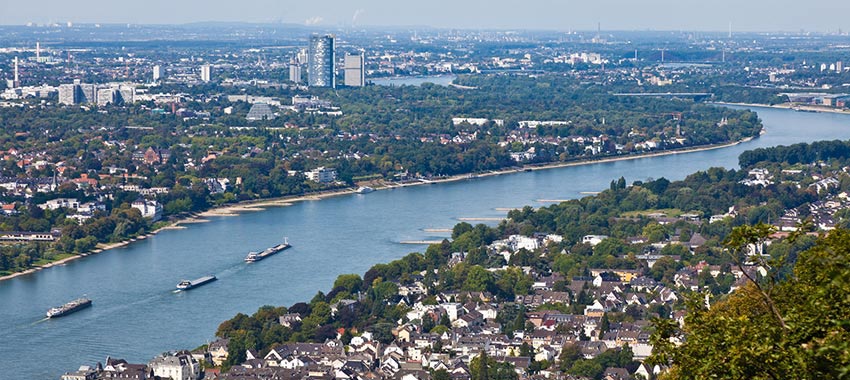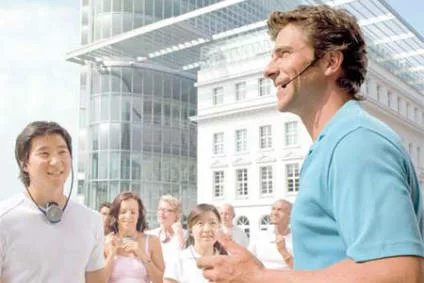 Tour guide systems, guide systems, whispering systems or PFAs, headphones, microphones, charging units, transport cases, accessories
› more
Whether a government conference, multilingual specialist congress, meeting of NGOs, shareholders' meeting or festivity on a small or large scale: PCS supplies Bonn and the Rhein-Sieg district with state-of-the-art conference technology. This includes guide systems, interpreter systems and microphone units – sometimes also referred to as table microphone units, discussion systems or microphone chains. PCS also offers its customers in Bonn and on the Rhine professional systems in the field of AV media technology such as sound reinforcement systems with amplifiers and monitor boxes, projectors, screens, displays and TED voting systems. PCS conference and AV media technology is used in the city's conference hotels as well as in Bonn's event locations and facilities such as the World Conference Center Bonn or the Stadthalle Bad Godesberg.
Why rent conference technology in Bonn?

Whether it is more worthwhile for a Bonn congress organizer or company to rent or buy conference technology depends primarily on how frequently this technology is used and how much technical expertise in the field of conference technology is available in the respective organization. There are several tangible benefits to renting conference technology or AV media equipment: If you rent conference technology systems from a quality provider like PCS, you can be confident that the rental equipment is a quality product that has been thoroughly tested for usability upon delivery. Because PCS also has a comprehensive selection of the most diverse equipment and systems for companies in the Bonn region, Bonn-based congress organizers and event organizers as well as organizing interpreters have access to systems that can be optimally adapted to any event. PCS naturally takes into account the latest industry trends – such as the current high demand for flexible wireless discussion systems, such as the Bosch Dicentis system.
Why rent conference technology in Bonn?
In addition, the rental of simultaneous, audio and video technology at PCS is linked to a comprehensive range of services and consulting:
For all questions on the subject of conference technology, organizers from Bonn and the surrounding area are best advised to contact PCS headquarters in Düsseldorf. E-mail inquiries are usually answered within one hour.

Conference equipment rental Bonn
Venues for events and congresses in Bonn
World Conference Center Bonn
Bad Godesberg City Hall
Telekom Dome
Bridge Forum Bonn-Beuel
Deutsche Welle Bonn
Hardtberg School Center
Bonn-Rhine-Sieg University of Applied Sciences (Sankt Augustin)
Castle Kommende
Beethovenhaus
Beethoven Hall
Women's Museum Bonn
Bread factory
STELLA RHENI
Plan B.
Tanzhaus Bonn
The most important event hotels in Bonn
Maritim Hotel Bonn
Kameha Grand Bonn
Mercure Hotel Bonn Hardtberg
Hilton Bonn
Collegium Leoninum
AMERON Hotel Königshof
President Hotel Bonn
Günnewig Hotel Bristol by Centro Hotels,Günnewig Hotel Residence
Gallery Design Hotel Bonn
Hotel-Restaurant zur Post Bonn
Dorint Hotel Venusberg Bonn
Derag Livinghotel Chancellor
Seminaris Hotel Bad Honnef
Commundo Conference Hotel Bad Honnef
Steigenberger Grandhotel Petersberg (Königswinter)
The most important trade fairs in Bonn
FedCon
vocatium Bonn/Rhine-Sieg
women&work
PHARMA MARKETING
Bonn real estate fair
Bonn Gemstone Days
Career Day Bonn
Company Day
In love! Engaged! We are getting married! Bonn
50 Plus – Joy of life Bonn
JuBi Bonn
InnoVario
Bonn Building Days
INTERPHARM
HAPTICA live
bonn healthy
Off into the world Bonn Fair
culinaria Bonn
Bonn bike travel fair
COMMITMENT WORLDWIDE
femme Bonn
GODEMA
Bonn Art Fair
Service, acceptance, offers
Our colleagues will help you answer your questions, advise you on products, create a personal offer or individual project planning.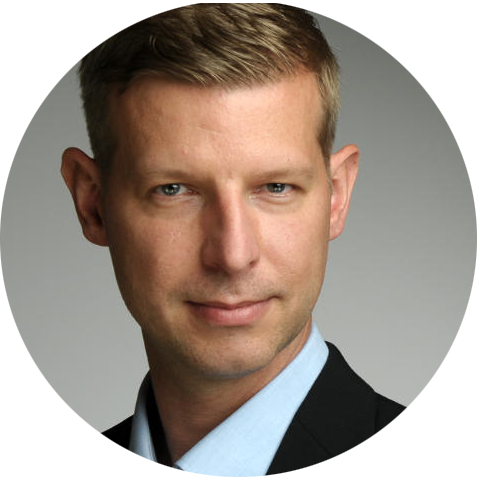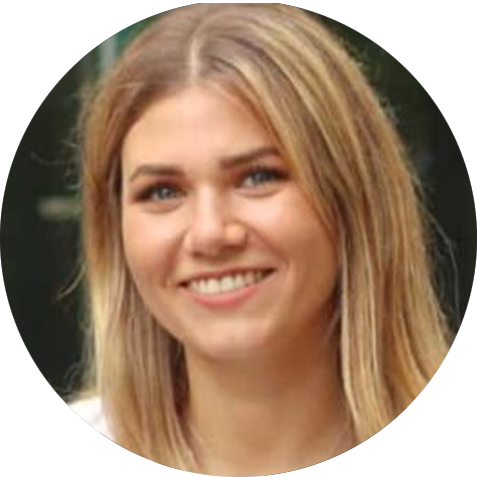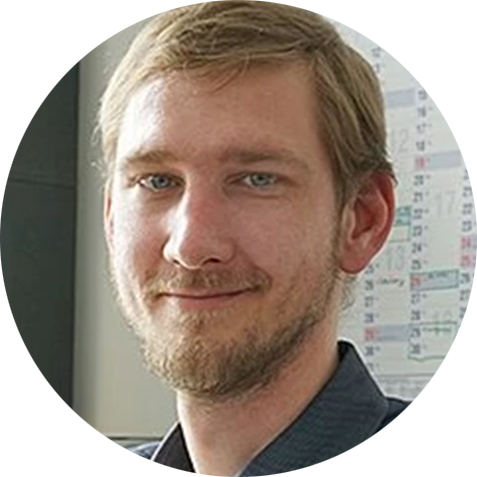 Callback service / e-mail inquiry