Conference technology rental Bielefeld, rental of microphone units, AV media technology and simultaneous technology in East Westphalia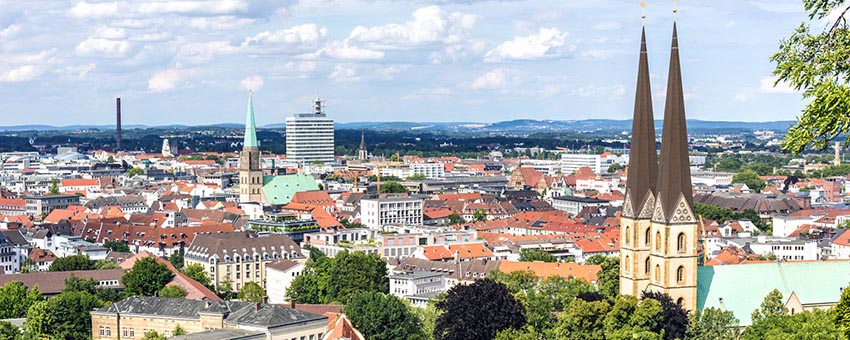 Discussion systems, microphone units – rent, buy, install, lease
› more
Whether public address systems for events, simultaneous technology for interpreters or microphone units for conferences: PCS supplies Bielefeld companies, event organizers, interpreters and congress organizers with state-of-the-art conference and AV media technology. In addition to Bielefeld's conference hotels such as the Park Inn by Radisson Bielefeld or the Hotel Bielefelder Hof, typical locations for the systems provided by PCS include the Stadthalle Bielefeld, the Ringlokschuppen or the Ravensberger Spinnerei.
Intercom stations, infrared receivers and interpreting technology from brand suppliers


PCS sells and rents conference technology from brand suppliers such as Sennheiser, Beyerdynamic, Televic and Bosch in the Bielefeld region and in East Westphalia. Among other things, PCS in Bielefeld provides interpreting equipment, microphone technology, microphone units (or microphone chains / discussion systems), conference receivers, public address systems with speakers, amplifiers and monitor boxes and video technology such as screens, beamers and TED voting systems. For companies that only hold conferences or meetings occasionally, as well as for professional congress organizers, event organizers and interpreters, rental equipment has several advantages over one-off purchases:


Trend towards wireless systems especially for microphone units
In addition, the rental equipment supplied by PCS is, of course, professionally maintained and always tested for functionality. In addition, PCS constantly tries to meet the latest customer requirements when renting audio, video and simultaneous technology. For example, there is currently a strong trend towards wireless, radio-operated systems, especially in the case of microphone units – also known as microphone chains, discussion systems or table microphones –. PCS is responding to this trend by offering wireless conferencing systems, such as Bosch Dicentis, for rent in large numbers in the region around Bielefeld.
PCS organizes the rental of conference equipment for Bielefeld and its surroundings from the PCS headquarters in Düsseldorf. If you send us an e-mail, you will usually get an answer within an hour. Otherwise, our event technicians will also be happy to help you with advice and support on the phone. Among other things, PCS operates a 24-hour hotline for this purpose.
Conference equipment rental Bielefeld
Venues for events and congresses in Bielefeld
Bielefeld City Hall
Bielefeld velodrome
Roundhouse Bielefeld
Ravensberg Park
Ravensberg spinning mill
Weissenberg dance school
SchücoArena – Alm Stadium / Bielefeld Alm
Steering gear
Seidensticker Hall
House Neuland
Youth Guest House and Education Center Bielefeld
ecos-office-center Bielefeld
Bethel Conference Center
Technology Center Bielefeld
Adult Education Center Bielefeld
House Salem
Educational center Eischingen
The most important event hotels in Bielefeld
Park Inn by Radisson Bielefeld
Hotel Bielefelder Hof
Casual Hotel Bielefeld
Golden Tulip Hotel Bielefeld City
Arcadia Hotel Bielefeld
Brackweder Hof
Brenner Hotel
Forest Hotel Brands Busch
Quality Hotel
Büscher's Hotel
The most important trade fair dates in Bielefeld
Bike fair
vocatium East Westphalia-Lippe
IT&MEDIA FUTUREcongress Bielefeld
Your eigenART Bielefeld
Wedding Fair & Festivities Bielefeld
Career Day Family Business Bielefeld
job fair bielefeld
Games world in Bielefeld
handmade Bielefeld
bpt Bielefeld
real estate fair bielefeld
Bielefeld Real Estate Days
BUMBLEBEE & BUTTERFLY
Design Summit Bielefeld
JuBi Bielefeld
mobil & fit Bielefeld
OKMB
wbv symposium
Pure food culture
Service, acceptance, offers
Our colleagues will help you answer your questions, advise you on products, create a personal offer or individual project planning.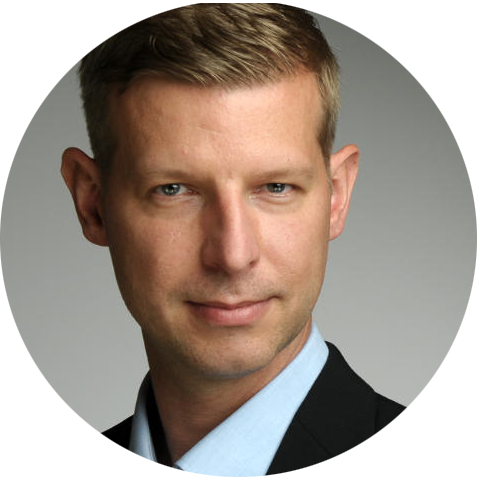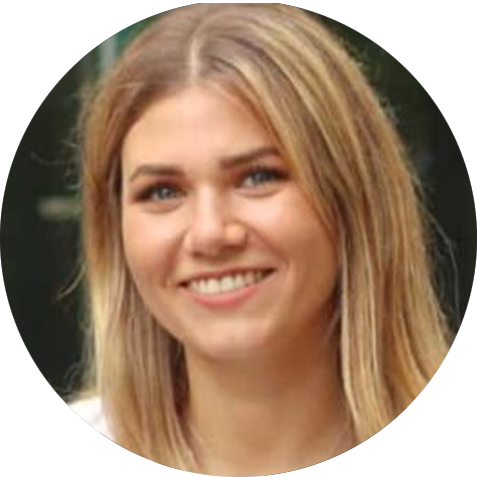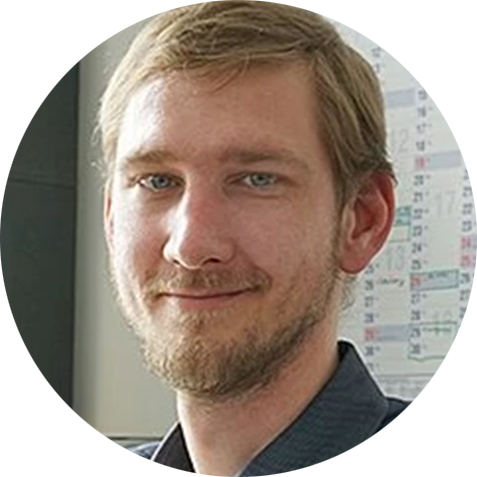 Callback service / e-mail inquiry