Rent conference equipment Dortmund, rent AV media equipment in Westphalia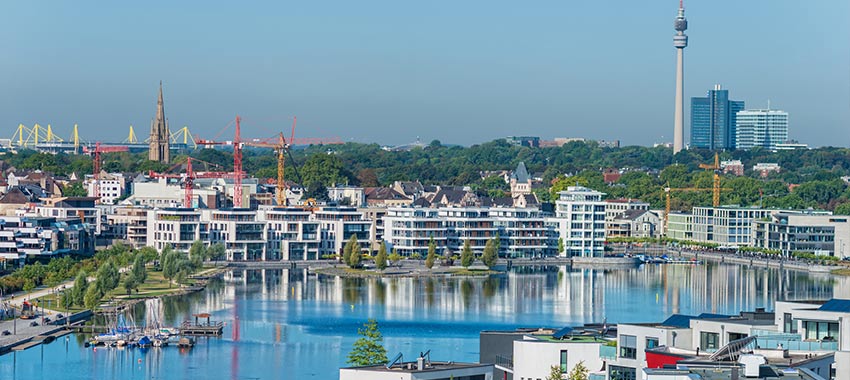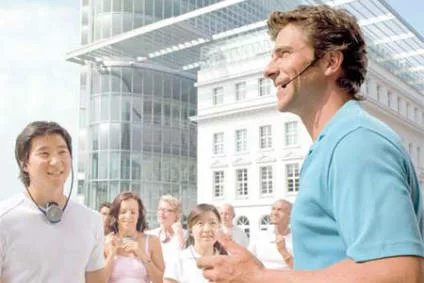 Tour guide systems, guide systems, whispering systems or PFAs, headphones, microphones, charging units, transport cases, accessories
› more
From shareholder meetings to city tours, from interpreted court hearings to company celebrations: PCS supplies Dortmund and Westphalia with video, audio and simultaneous technology – i.e. conference and AV media technology in the broader sense. PCS rental systems are used in Dortmund conference hotels as well as in event centers such as the Westfalenhalle or in congress centers such as the Lensing-Carree Conference Center. In particular, AV media technology from PCS is used in the numerous event locations in Dortmund and the entire Ruhr region.
Why renting conference equipment is often the better solution

As a company specializing in conference and AV media technology, PCS in Dortmund offers, among other things, interpreting systems, desktop microphone units, conference receivers, but also public address systems or projectors both for rent and for purchase. Whether renting or buying is the better solution for a customer depends, among other things, on how often the systems in question are used and the level of technical expertise in the company concerned. One argument in favor of renting conference technology systems is the comprehensive range of services and consulting offered by PCS. In addition, renters of conference or AV media technology always have professionally maintained systems that are checked for performance by PCS technicians before each event.
Conference equipment rental: More than just equipment
With regard to consulting and services, the following – additional offers, some of which are free of charge, are available to Dortmund event organizers when renting conference equipment:
In addition to the above-mentioned features, rental systems also have the advantage that they usually correspond to the latest trends in the field of conference technology. For example, in the case of table microphone units (or discussion systems / microphone chains), the desire for wireless systems such as the type "Bosch Dicentis" is frequently expressed today. These can be set up particularly quickly and can be positioned flexibly. PCS technicians can quickly determine whether the trendy wireless systems or classic wired systems are the better solution for an event.
E-mail inquiries from Dortmund and Westphalia are usually answered by PCS within an hour. In addition, there is a 24-phone hotline that is happy to help Dortmund congress organizers, event organizers and all other companies. The Dortmund/Westphalia area is served by the PCS branch office in Düsseldorf.

Rent conference equipment Dortmund
Venues for events and congresses in Dortmund
Fair Westfalenhallen Dortmund
Dietrich Keuning House
Westhusen Castle
Dortmund U
Lensing-Carree Conference Center
Concert Hall Dortmund
Event church Dortmund
Mr. Walter
Hoesch Museum
German Football Museum
CineStar Dortmund
Daddy Blatzheim
SIGNAL IDUNA PARK
Freischütz
Hansa coking plant
Parking garage Barop – Stolzenhoff
RUSH HOUR
Schürmanns in the park
Lakeside pavilion
Eventhouse / Sunshine Hotel
Rotunda in the Museum of Art and Cultural History
The main event hotels in Dortmund
Parkhotel Wittekindshof
Radisson Blu Dortmund
Mercure Hotel Dortmund Messe & Kongress Westfalenhallen
Mercure Hotel Dortmund Centrum
Arcadia Grand Hotel Dortmund
Ringhotel Drees, Best Western Hotel Dortmund Airport
TOP Conference Center Dortmund
TOP Hotel Esplanade
Steigenberger Hotel Dortmund
DJH Youth Hostel Adolph Kolping
Dortmund trade fair and the most important trade fair dates
Cake & Bake Germany, Best of Events International
German carrier pigeon exhibition
Glasses & Co
vivanti
EMPACK Dortmund
HUNT & DOG
FISH & ANGEL
Electrical engineering
Linen and more
maintenance Dortmund
PUMP & VALVES
INTERMODELLBAU
SCHÜTTGUT
RECYCLING TECHNOLOGY
Hands-on Production
WM Workshop Fair
FAIR FRIENDS
InterTabac
THE INITIAL
DORTMUNDER AUTUMN
DKM
German Comic Con Dortmund
Service, acceptance, offers
Our colleagues will help you answer your questions, advise you on products, create a personal offer or individual project planning.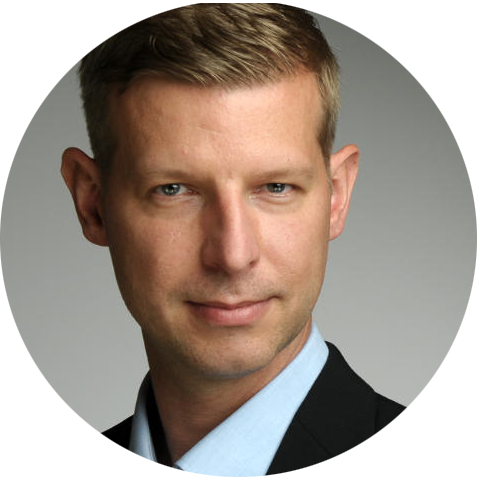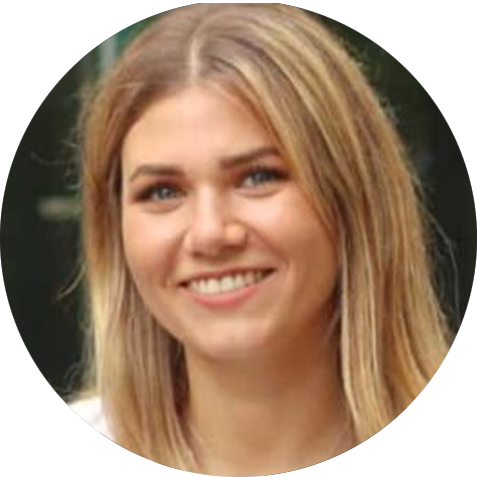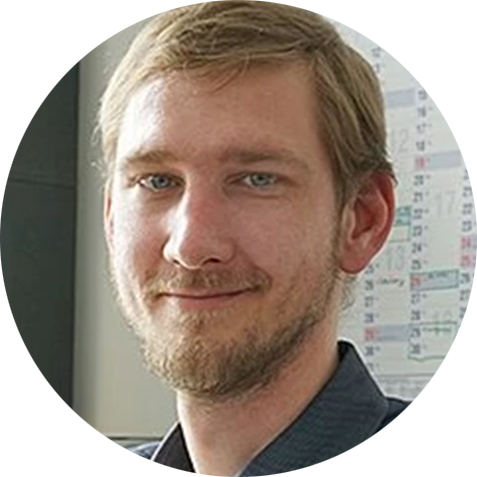 Callback service / e-mail inquiry