Rent conference equipment Garmisch-Partenkirchen, rental of microphone units, projectors loudspeakers and interpreting equipment Conference equipment rental Garmisch-Partenkirchen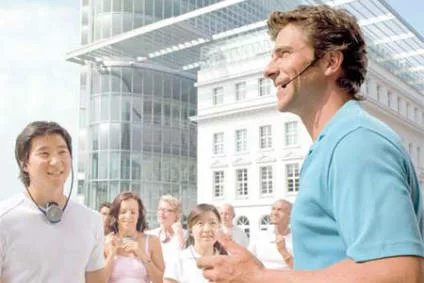 Tour guide systems, guide systems, whispering systems or PFAs, headphones, microphones, charging units, transport cases, accessories
› more
PCS provides Garmisch-Partenkirchen and the area of the Bavarian Alps with rental equipment in the fields of conference technology, simultaneous technology and AV media technology. Due to the extremely wide range of services offered, rental systems from PCS in Garmisch-Partenkirchen are used for a wide variety of events: from multilingual congresses and specialist conferences to international corporate meetings and cultural events or traditional events – such as those held in the Kongresshaus Garmisch-Partenkirchen.
Reliability through strong brands, professional maintenance and ongoing control

The rental of systems in the field of conference technology or simultaneous and AV media technology has several key advantages over the one-off purchase of equipment. Conference technology for rent is appreciated by professional event and congress organizers as well as by conference hotels, interpreters or Garmisch companies that only make use of event technology occasionally. By working with brand-name companies such as Sennheiser, Panasonic Business, Beyerdynamic, Sony or Kling & Freitag, PCS ensures, among other things, that customers receive reliable, state-of-the-art event systems when they rent equipment. In addition, rental equipment from PCS is of course professionally maintained on an ongoing basis and undergoes a comprehensive functional test before each delivery. The following equipment, systems and installations can be rented from PCS in Garmisch-Partenkirchen and the surrounding area:
In conjunction with the consulting services provided by PCS, Garmisch-Partenkirchen event organizers can always put together exactly those systems that are the best fit for the current event when renting conference, simultaneous and AV media technology. When renting equipment and systems, the PCS dispatchers are also happy to assist with the technical planning of events of any kind.

Optimal use of rented conference and AV media technology in Garmisch-Partenkirchen
With a comprehensive range of different services, PCS ensures for its customers from Garmisch-Partenkirchen that rented conference technology or audio, video and simultaneous technology can be used easily and optimally.
The range of services for rental systems for Garmisch includes:
 Event organizers, congress organizers, conference hotels, interpreters and companies of all types and orientations in and around Garmisch-Partenkirchen are served by the PCS branch office in Munich. E-mail inquiries from Garmisch-Partenkirchen regarding the rental of conference equipment are usually answered within one hour. In addition, the PCS contact persons in Munich can of course also be reached personally by telephone.
Rent conference technology Garmisch-Partenkirchen
Venues for events and congresses in Garmisch-Partenkirchen
Congress Center Garmisch Partenkirchen
Olympic Ice Sports Center
Toilet bag GAP – stage U1
Small theater
House mountain parking lot
The main event hotels Garmisch-Partenkirchen
 Dorint Sporthotel Garmisch-Partenkirchen
Riessersee Hotel Sport & Spa Resort Garmisch-Partenkirchen
Mercure Hotel
Grand Hotel Sonnenbichl
Hotel at the Badersee
Hotel Königshof
Hotel Haus Hammersbach
The most important trade fairs in Garmisch-Partenkirchen
 Energy of the Alps
WIR Fair Garmisch-Partenkirchen
Mineral Day Oberland
Service, acceptance, offers
Our colleagues will help you answer your questions, advise you on products, create a personal offer or individual project planning.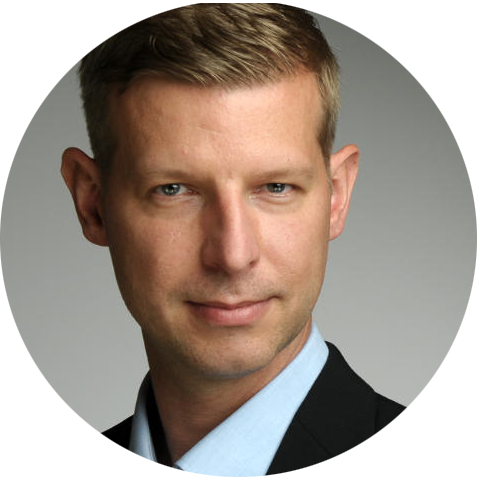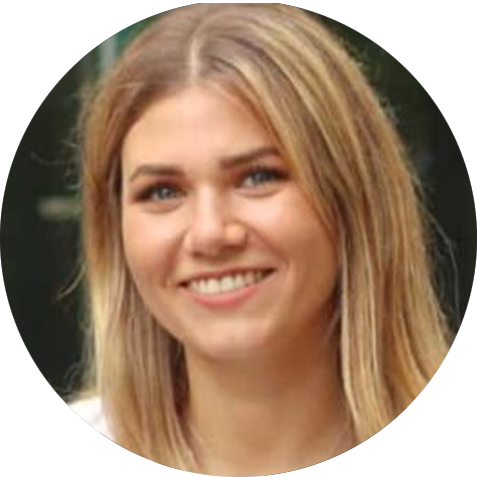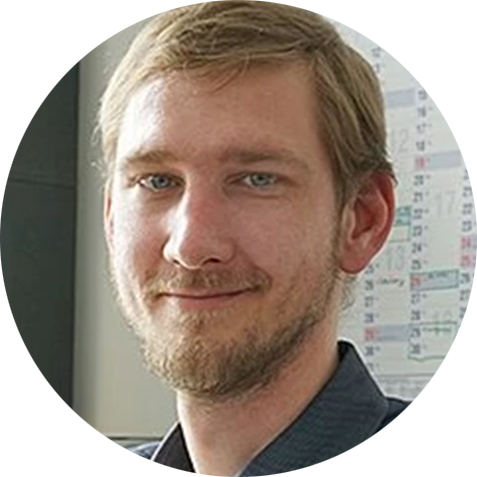 Callback service / e-mail inquiry