Rent conference equipment Heidelberg, discussion equipment, interpreting equipment and video technology in the university city on the Neckar River.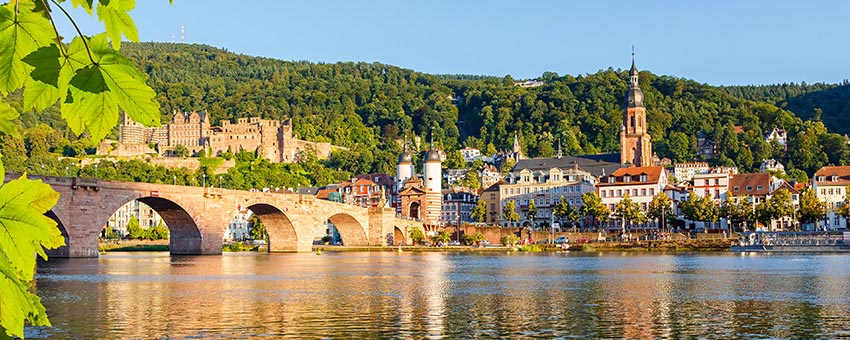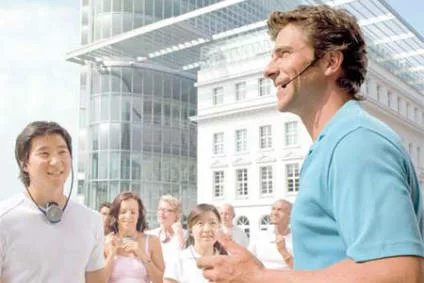 Tour guide systems, guide systems, whispering systems or PFAs, headphones, microphones, charging units, transport cases, accessories
› more
The conference technology provider PCS supplies Heidelberg with rental equipment in the field of video, audio and simultaneous technology. In conjunction with a comprehensive range of consulting and services, PCS provides the following equipment for rent in the university city on the Neckar River, among others:
Conference and AV media technology is also used in Heidelberg for monolingual and multilingual congresses and conferences, shareholder meetings and corporate meetings or the "Round Table". Another area of application for PCS rental equipment is city and museum tours, plant tours and cultural events. Simultaneous technology is also used at court hearings where interpreters are used. Typical venues where PCS audio, video and simultaneous technology can be used include the Heidelberg Congress Center and the Conference Center in the Technology Park.
Solid reasons to rent conference equipment

Renting conference technology is interesting for Heidelberg congress organizers, event promoters, organizing interpreters and companies of all sizes for a variety of reasons: Firstly, with rental systems, organizers can always optimally adapt the equipment to the respective requirements before each new event. PCS conference engineers are of course on hand to provide advice and support in event planning and in selecting the optimum rental systems. The services provided by PCS include, among other things, the on-time delivery and set-up of the conference equipment by PCS event technicians at the event location in Heidelberg and the Rhine-Neckar region. If desired, the trained staff of PCS will also be present during the event, monitor the technology and provide assistance to the participants/participants in all technical matters.

Trend towards wireless discussion systems
As a brand supplier in the field of conference and AV media technology, PCS is constantly addressing changing customer requirements and the latest trends. In Heidelberg, for example, there is also a noticeable increase in demand for wireless systems that can be used quickly and flexibly. In this context, PCS experts are usually able to clarify relatively quickly whether these wireless systems can be used simply and easily at the event in question, or whether wired solutions are the better option after all. Of course, these professional wireless solutions are also highly tap-proof, such as the BOSCH Dicentis or Televic Confidea microphone units available in large numbers at PCS.
The staff at the PCS branch office in Heilbronn, which serves Heidelberg and the Rhine-Neckar district, will be happy to answer any questions. It is very easy to make initial contact by e-mail – as a rule, mails are answered within an hour. PCS also operates its own 24-hour telephone hotline, which congress organizers, event organizers, consultant interpreters and companies from Heidelberg and the surrounding area can contact at any time.
Rent conference technology Heidelberg
Venues for events and congresses in Heidelberg
 Heidelberg City Hall – Heidelberg Congress Center
Heidelberg Center for American Studies – HCA
Conference Center at Heidelberg Technology Park
Old wine factory Heidelberg
Heidelberg community center
Heidelberg women's bath
Forum at the park
Prince Carl Palace
Portland Forum
Print Media Academy
Restaurant Wolf Well
Heidelberg Castle
Pantry 7
Studio Villa Bosch
Heidelberg freight station – halle02
The most important event hotels in Heidelberg
 Crowne Plaza Hotel Heidelberg
NH Heidelberg
Hotel Chester Heidelberg
European Court Heidelberg
Leonardo Hotel Heidelberg
Heidelberg Marriott Hotel
Grenzhof Hotel & Restaurant
Excellence Hotel
The most important trade fairs in Heidelberg
 Jobunication Rhine-Neckar
Start-up fair
Love happiness Heidelberg
Trau Heidelberg
Off to the World Heidelberg Trade Fair
International AEK Cancer Congress
Tattoo Convention Heidelberg
German Pharm Tox Summit
Service, acceptance, offers
Our colleagues will help you answer your questions, advise you on products, create a personal offer or individual project planning.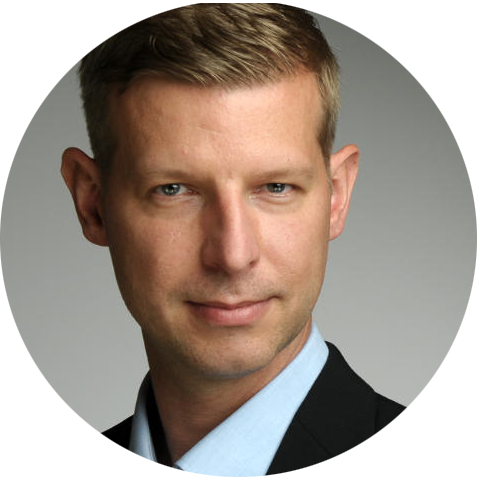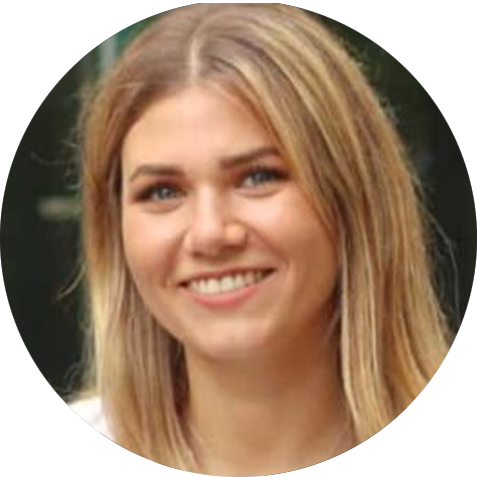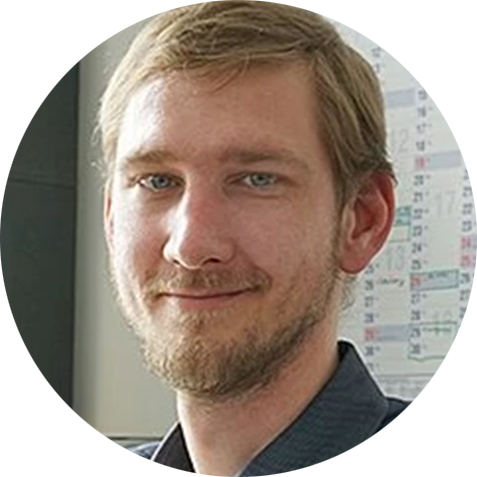 Callback service / e-mail inquiry