Rent conference equipment Heilbronn, rent video, audio and simultaneous equipment on the Neckar River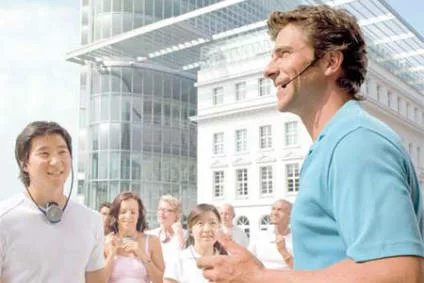 Tour guide systems, guide systems, whispering systems or PFAs, headphones, microphones, charging units, transport cases, accessories
› more
PCS operates its own branch office in Heilbronn, from where it supplies the city on the Neckar River and most of southwestern Germany with conference systems and AV media technology. Among other things, PCS rents out interpreting systems, simultaneous receivers, table microphone units, guide systems as well as AV media technology such as public address systems, monitors, beamers or TED voting systems from its Heilbronn location. In short: PCS offers a comprehensive range of video, audio and simultaneous technology in Heilbronn and the surrounding area for congress organizers, event organizers, companies of all industries and sizes and supports organizing interpreters.
Conference equipment rental: 100 percent tested for functionality

PCS rents out both individual devices and comprehensive conference systems. Rental equipment from PCS is state of the art, is always professionally maintained and is checked for functionality prior to issue. PCS also picks up on the latest trends in conference technology at its Heilbronn site and tries to help Heilbronn organizers derive maximum benefit from them. Currently, for example, there is a high demand for wireless systems, such as the Bosch Dicentis conference system, in the field of microphone units (sometimes also referred to as discussion systems, microphone chains or delegate microphone units). Whether wireless solutions that can be deployed quickly and flexibly are the better option for customers, or whether they prefer to rely on tried-and-tested wired systems, depends above all on the particular venue and the type of event. The project planners at PCS will be happy to help with the selection of the optimal system.

Technical consulting and services included
 A key advantage of renting conference technology at PCS's Heilbronn site is that it comes with a comprehensive range of consulting and services:
 PCS audio, video and simultaneous technology is also used in Heilbronn for multilingual conferences, shareholder meetings, corporate events, court hearings with and without interpreters, cultural events and parties and events of all sizes. In addition to Heilbronn's conference hotels, typical event locations in Heilbronn include the Intersport redblue exhibition center, the Harmonie concert and convention center, and event venues such as Block E – altes E-Werk. The staff of the PCS Heilbronn branch office know the event centers in the Neckar city and its surrounding area very well and will be happy to prepare a tailor-made offer for your event or conference. Inquiries by e-mail are usually answered within one hour.
Conference equipment hire Heilbronn
Venues for events and congresses in Heilbronn
 Intersport redblue exhibition center
Harmonie Concert and Congress Center
Ice rink Lavatec Arena
Block E – old electric plant
Innovation Factory
Heilbronn University – Campus Sontheim
South German Railway Museum
Heilbronn University
The most important event hotels in Heilbronn
Mercure Hotel Heilbronn
hogh
Flair Hotel Landgasthof Roger (Löwenstein)
Vienna House Easy (Neckarsulm)
nestor Hotel Neckarsulm
The most important trade fairs in Heilbronn
Wedding spectacle Heilbronn
Vital World
Handmade Love Heilbronn
Building, Living & Renovating
Artbrau
Handmade Heilbronn
Education fair Heilbronn
HTM Heilbronn
My dog
Tattoo Convention Heilbronn
Wedding dreams
handy
50plus Info Days
ContactH
Service, acceptance, offers
Our colleagues will help you answer your questions, advise you on products, create a personal offer or individual project planning.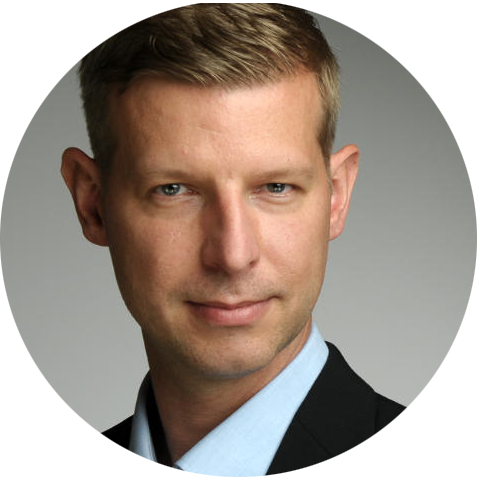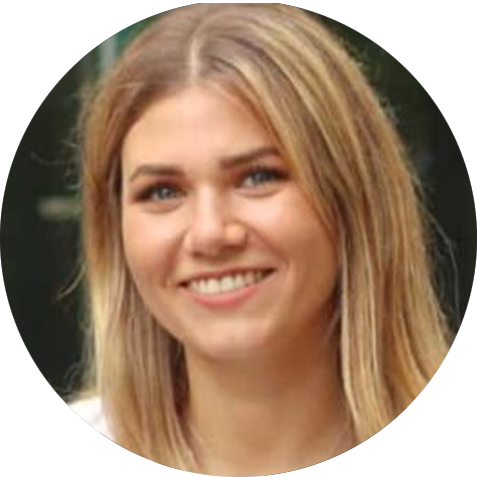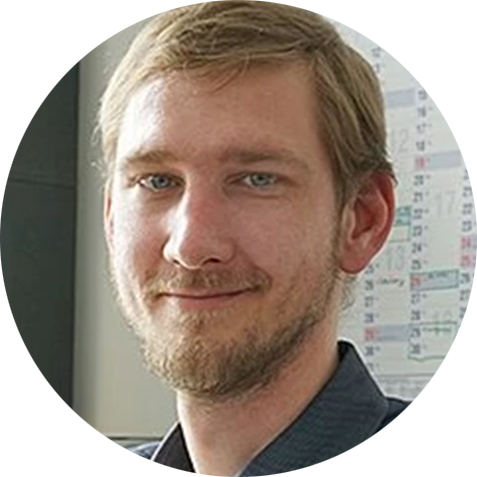 Callback service / e-mail inquiry