Conference equipment rental Karlsruhe, rental of microphone units, conference systems and AV media technology in the Middle Upper Rhine region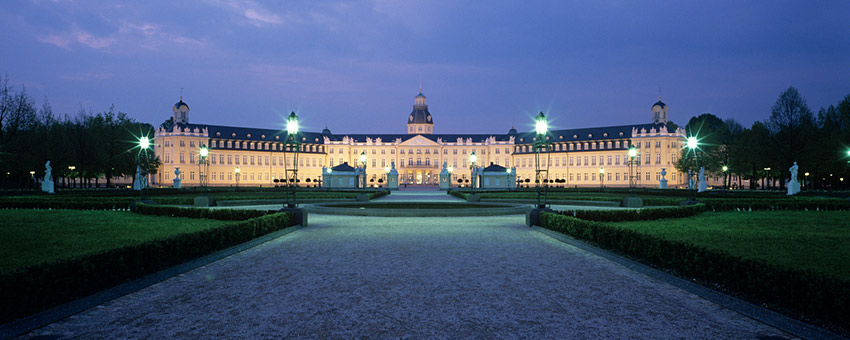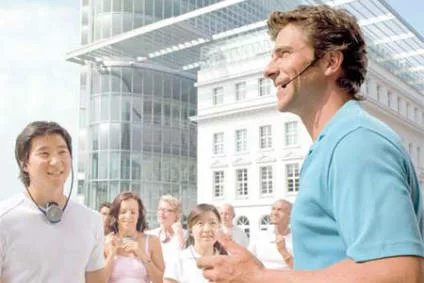 Tour guide systems, guide systems, whispering systems or PFAs, headphones, microphones, charging units, transport cases, accessories
› more
Whether it is a multilingual specialist conference, a meeting of internationally active authorities, a cultural event, a factory tour or a court hearing: conference technology and AV media technology is used in Karlsruhe in a wide variety of areas and contexts. Typical venues include the Messe Konferenz Center, the Karlsruhe Congress Center or the Center for Art and Media.
Rental systems in Karlsruhe: from microphone units to interpreter booths

 PCS supplies Karlsruhe and the Middle Upper Rhine region with a wide range of professional conference and AV media technology. The range of rental equipment includes:
 When renting these systems and equipment in the region around Karlsruhe, PCS relies in particular on brand manufacturers such as Bosch, Audipack, Beyerdynamic and Sennheiser. Both for event organizers and interpreters who regularly organize events and for Karlsruhe-based companies of all sizes that have less frequent need for conference equipment, rental systems bring a number of advantages. Especially for companies that do not constantly use audio, video or simultaneous technology, the pre-event consulting services provided free of charge by PCS are of considerable value. But professional event organizers also frequently use rental systems because their technical features can always be optimally adapted to the event in question. In addition, rental equipment is professionally maintained on an ongoing basis by PCS service technicians and tested for functionality before each use.

Solid reasons to rent conference equipment
 Renting conference technology is interesting for Heidelberg congress organizers, event promoters, organizing interpreters and companies of all sizes for a variety of reasons: Firstly, with rental systems, organizers can always optimally adapt the equipment to the respective requirements before each new event. PCS conference engineers are of course on hand to provide advice and support in event planning and in selecting the optimum rental systems. The services provided by PCS include, among other things, the on-time delivery and set-up of the conference equipment by PCS event technicians at the event location in Heidelberg and the Rhine-Neckar region. If desired, the trained staff of PCS will also be present during the event, monitor the technology and provide assistance to the participants/participants in all technical matters.
PCS delivers conference technology directly to Karlsruhe event centers
In addition to the consulting services, the comprehensive range of services offered by PCS is another feature that speaks in favor of renting conference and AV media technology. For example, PCS can deliver large systems such as interpretation booths directly to venues in Karlsruhe and the surrounding area on request. PCS conference technicians set up the systems, set them up and, if desired, PCS can also provide technical support throughout the event. Of course, PCS also takes care of the dismantling of the systems and the timely return transport after the end of the event.
Karlsruhe event organizers, congress organizers, consulting interpreters and companies of any orientation and size are competently advised from the PCS office in Heilbronn. In this context, e-mail inquiries are usually answered within an hour. As a special service, PCS also maintains a 24-hour telephone hotline that is happy to help with inquiries.
Rent conference equipment Karlsruhe
Venues for events and congresses in Karlsruhe
Fair Karlsruhe
Fair Conference Center
Congress Center Karlsruhe with City Hall Karlsruhe / Concert Hall / Black Forest Hall / Garden Hall
Europahalle Karlsruhe
Center for Art and Media – ZKM
Baden State Museum
State Art Gallery
Hermann Ringwald Hall
GOTEC CLUB+
Rastatt Residence Palace (Rastatt)
The most important event hotels in Karlsruhe
AcademyHotel of the Baden-Württemberg Cooperative Association
Leonardo Hotel Karlsruhe
Radisson Blu Hotel Karlsruhe-Ettlingen
Novotel Karlsruhe City
Hotel The Blue Rider
Karlsruhe Castle Hotel
ACHAT Plaza Karlsruhe
The Karlsruhe Trade Fair and the most important trade fair dates
PARKING
CEB
inter COGEN
Rockford Fosgate Tuning Days
NUFAM
Entry Karlsruhe
DeburringEXPO
offerta Karlsruhe
expoSE
expoDIREKT
LEARNTEC
art Karlsruhe
INVENTA
PaintExpo
NEEDLE WORLD
Film & Comic Con Karlsruhe
Service, acceptance, offers
Our colleagues will help you answer your questions, advise you on products, create a personal offer or individual project planning.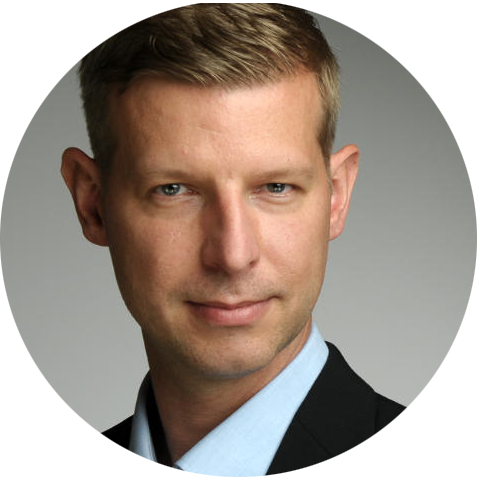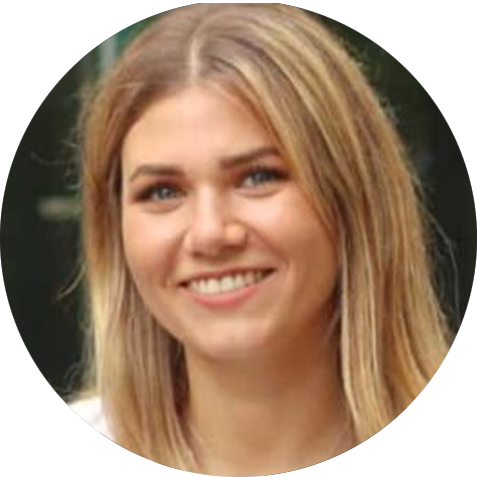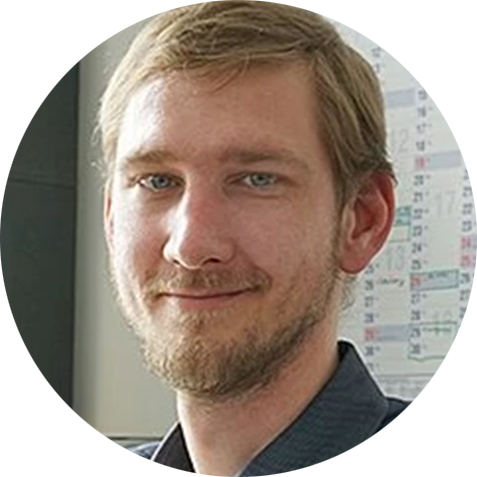 Callback service / e-mail inquiry