Conference equipment rental Potsdam, audio, video and simultaneous equipment rental in Brandenburg's capital city.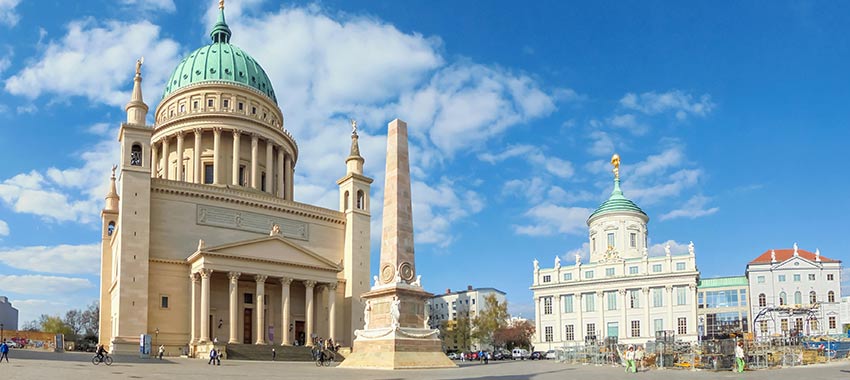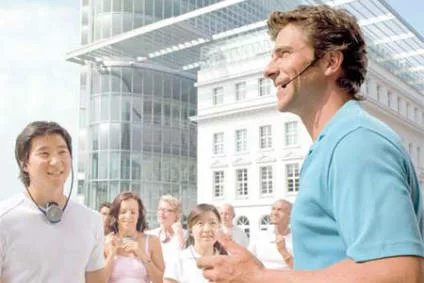 Tour guide systems, guide systems, whispering systems or PFAs, headphones, microphones, charging units, transport cases, accessories
› more
PCS offers congress organizers, event organizers, conference hotels, organizing interpreters and companies in and around Potsdam comprehensive solutions in the field of conference technology. The range of services for Brandenburg's capital includes virtually all areas of audio technology, video technology and simultaneous technology and also includes, among other things, sound systems, projectors and TED voting systems. Typical places where PCS conference technology is used in Potsdam are, in addition to the numerous Potsdam conference hotels, the Villa Bergmann conference center or the event locations and facilities of the Historische Mitte Potsdam conference association.
Rent or buy conference equipment in Potsdam –?

PCS supplies Potsdam and the surrounding area of Berlin with conference technology directly from its Berlin branch – whereby, in addition to "hardware" in the form of individual systems such as table microphone units, discussion systems or conference receivers, integrated conference technology systems are also offered in conjunction with numerous services. Event organizers who rent conference technology in Potsdam receive customized complete solutions on request, which include, among other things, the on-time delivery of the event technology, the set-up of the conference systems at the event location in Potsdam and the surrounding area, as well as professional support during the event.
After more than 20 years of experience in the field of audio, video and simultaneous technology, professional technical consulting at PCS is at the beginning of every event planning. This is where it is usually decided whether renting or buying conference technology is the more favorable option for customers from Potsdam and the surrounding area.

Wireless call stations in trend
Speed and flexibility are becoming increasingly important when renting conference technology. PCS, for example, offers both wireless microphone units and wired systems for rent in and around Potsdam. Which microphone units (also known as discussion systems, delegate microphone units or microphone chains) are actually used at the event location depends largely on the occasion. The undisputed advantage of – wireless microphone units, such as the Bosch Dicentis – system, is that they can be set up quickly and placed flexibly.
Event organizers and interpreters in Potsdam who are interested in renting conference equipment such as guide systems, interpreting systems, table microphone units, but also AV media equipment such as displays and screens, are best advised to contact the Berlin branch of PCS. Inquiries by e-mail are usually answered within an hour, and there is also a 24-hour telephone hotline, which will be happy to assist you with your request.
Rent conference equipment Potsdam
Potsdam conference hotels
Congress Hotel at Lake Templin
Steigenberger Hotel Sanssouci
Seminaris SeeHotel Potsdam
avendi Hotel am Griebnitzsee
Hoffbauer Meeting House
Mercure Hotel Potsdam City
Steigenberger Hotel Sanssouci
Dorint Sanssouci Berlin/Potsdam
INSELHOTEL Potsdam-Hermannswerder
Event locations in Potsdam
Birch Palace
Blankensee Castle
Schwante Castle
Biosphere Potsdam
Schinkelhalle Potsdam
BlauArt Meeting House
Lichtenau Palace
Belvedere on the Pfingstberg
Service, acceptance, offers
Our colleagues will help you answer your questions, advise you on products, create a personal offer or individual project planning.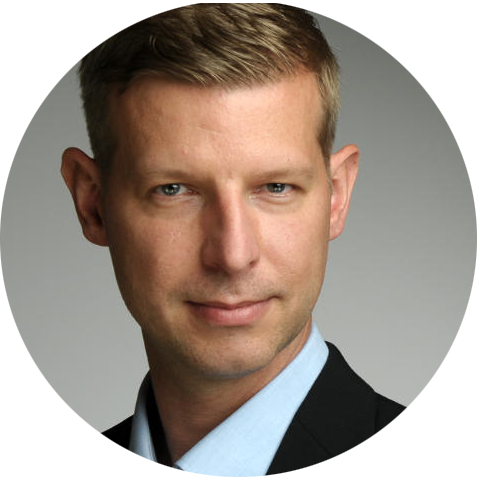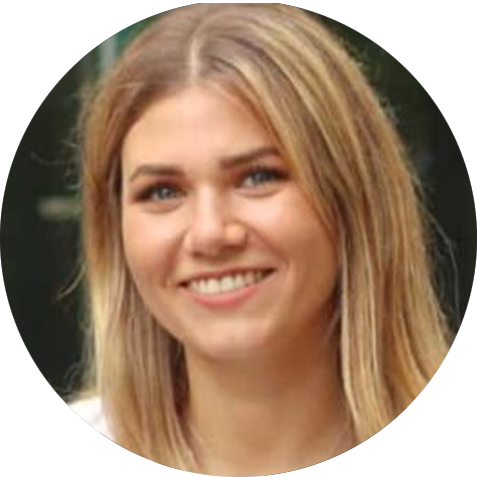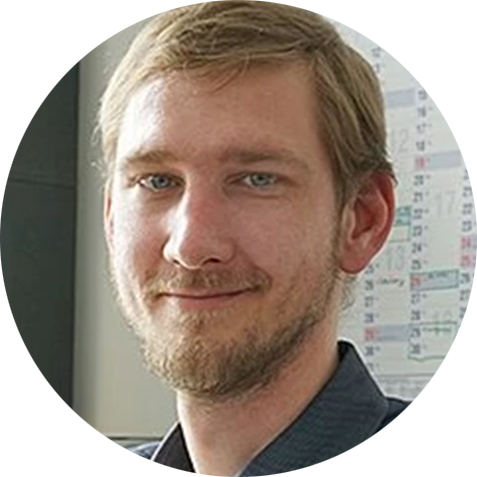 Callback service / e-mail inquiry