Rent conference technology Würzburg, rent audio, video and simultaneous technology in Mainfranken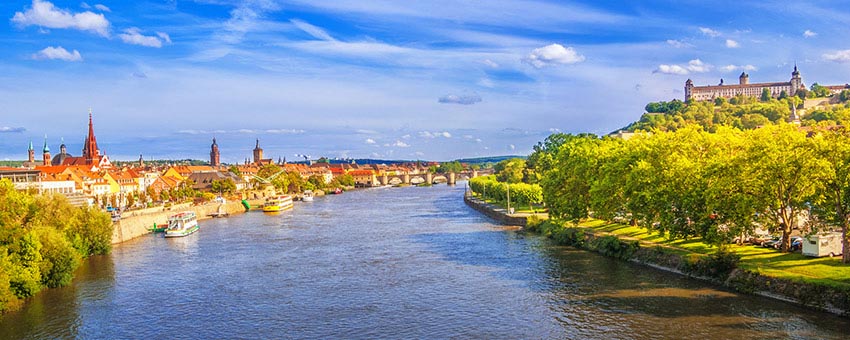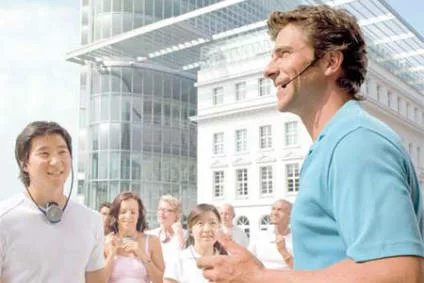 Tour guide systems, guide systems, whispering systems or PFAs, headphones, microphones, charging units, transport cases, accessories
› more
Renting conference equipment brings tangible benefits for professional congress organizers, consultant interpreters and event organizers as well as for companies that only organize events on a case-by-case basis. PCS supplies Würzburg and the Lower Franconia / Main Franconia region with rental equipment from numerous brand manufacturers, such as Audipack, Yamaha, NEC, Bosch, Sennheiser and Panasonic Business. Among others, PCS rents in the region around Würzburg:
Trend toward wireless solutions for call stations

In general, the demand for wireless systems that can be set up quickly and positioned easily is also growing in the region around Würzburg. This trend is particularly pronounced for desktop microphone units, often also referred to as discussion systems, microphone chains, delegate microphone units. Among other things, PCS offers the Bosch Dicentis wireless conference system for rent in Würzburg and Mainfranken.
While the renters of video, audio and simultaneous technology always have professionally maintained equipment that has been tested for functionality, the rental of conference technology is also associated with a comprehensive range of services and consulting. PCS delivers equipment and systems of all sizes directly to venues and event locations throughout Mainfranken, such as the Congress Centrum Würzburg, the Vogel Convention Center or the Festung Marienberg conference center. There, the systems are set up and installed – and, if necessary, the trained event technicians from PCS also take over the technical support of the entire event.

20 years of industry experience in conference and AV media technology
With over 20 years of experience in the rental of conference and AV media equipment, PCS event technicians have extensive knowledge in these fields that is readily shared with congress organizers, event promoters, organizing interpreters and commercial companies of all sizes and orientations. The consulting services provided in the run-up to an event, most of which are free of charge, are in particularly high demand. For example, when it comes to renting conference technology equipment and AV media technology, PCS actively supports its customers in their event planning.
Würzburg and the region of Mainfranken and Lower Franconia are served by the PCS branch office in Heilbronn. One of the easiest ways to get in touch with us is by e-mail – we usually respond to inquiries within an hour. And of course PCS is always available by phone.
Conference equipment hire Würzburg
Venues for events and congresses in Würzburg
 S. Oliver Arena
Bird Convention Center
Congress Center Würzburg
Marienberg Fortress Conference Center
Exhibition grounds on the Main
Campus Hubland South University of Würzburg, Novum Businesscenter
Museum Kulturspeicher Würzburg
Posthalle Würzburg
Residence restaurants
Decathlon Würzburg
Würzburg Residence
Youth Culture House Cairo
Radlersaal Heidingsfeld
The most important event hotels in Würzburg
Maritim Hotel Würzburg
Ringhotel Wittelsbacher Höh
GHOTEL Hotel & living Würzburg
Post Hotel Würzburg
BEST WESTERN PREMIER Rebstock
Novotel Würzburg
Steinburg Castle Hotel
mD hotel whale
BEST WESTERN Hotel Polisina (Ochsenfurt)
The most important trade fair dates in Würzburg
Mainfranken Fair Würzburg
vocatium Lower Franconia
Job and Career Fair Mainfranken
Wood Energy Congress
Mainfranken Fair
Dream wedding Würzburg
study & stay
parentum Würzburg
EDPC
Just Married Würzburg
Healthy & Vital Fair
WWM Würzburg Advertising Media Fair
DiGA Würzburg, Life IMPULS Würzburg
Tattoo fair Würzburg
WALTHER ENJOYMENT FAIR
Living Building Ambience Würzburg
WüFIT
Würzburg Mold Forum
Service, acceptance, offers
Our colleagues will help you answer your questions, advise you on products, create a personal offer or individual project planning.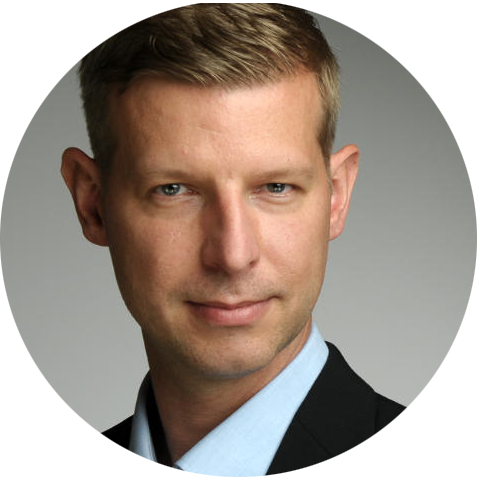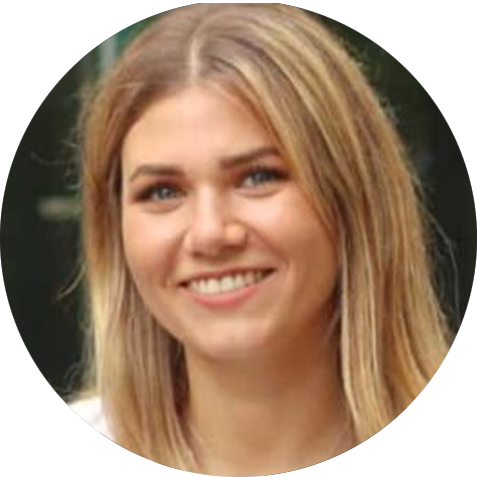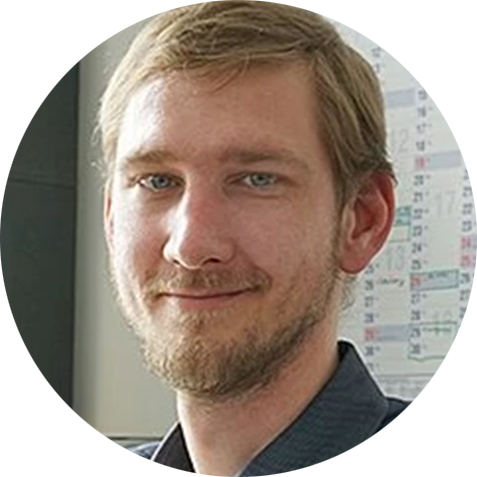 Callback service / e-mail inquiry