Rent conference technology Fürstenfeldbruck, AV media technology and simultaneous technology in the west of Munich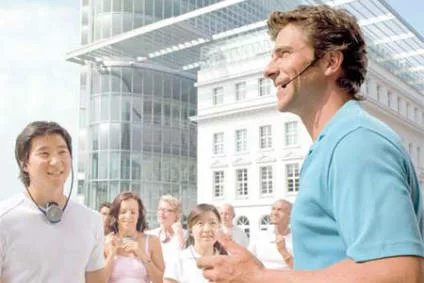 Tour guide systems, guide systems, whispering systems or PFAs, headphones, microphones, charging units, transport cases, accessories
› more
Whether media technology, table microphone units, beamers, TED voting systems, guide systems or interpreter booths: PCS supplies Fürstenfeldbruck and the entire western part of the Bavarian capital with audio, video, simultaneous and conference technology. Conference technology for rent in Fürstenfeldbruck is used at multilingual congresses as well as shareholder meetings, board meetings, academic conferences or cultural events. In addition to the conference hotels in the west of Munich, event technology from PCS in Fürstenfeld is used, among other places, at the Veranstaltungsforum Fürstenfeld / Cistercian Monastery.
Help with technical event planning in and around FFB

Rental equipment is used by professional event organizers, consultant interpreters and companies that only organize conferences on a case-by-case basis – because the benefits are obvious:
Anyone renting conference technology for an event can choose from a wide range of different systems and brands from a good supplier. By providing professional advice and assisting with technical event planning, PCS ensures that customers receive precisely those systems that are ideally suited to the event in question. In addition, PCS systems are of course professionally maintained and cleaned on an ongoing basis. In addition, they are subjected to a comprehensive functional check before each edition.
PCS delivers rented conference technology systems directly to the venue in Fürstenfeldbruck and the surrounding area, sets up the systems on site and, if desired, also provides technical support throughout the event.

Maximize value from conference technology trends
In order to offer its Fürstenfeldbruck-based customers the best value, PCS is constantly monitoring the latest trends and developments in conference, AV media and simultaneous technology. PCS is responding to the increasing demand for flexibility and speed with, among other things, new wireless systems for table microphone units (or for discussion systems, microphone chains or delegate microphone units). In general, PCS relies on brand manufacturers such as Bosch, Beyerdynamic, Audipack, Sennheiser or Televic.
The area around Fürstenfeldbruck is served directly by the PCS branch office in Munich. E-mail inquiries are usually answered within an hour, but customers are of course also welcome to contact PCS staff directly by phone. Among other things, PCS also operates a 24-hour telephone hotline that can be reached around the clock for all conference technology inquiries.
Conference equipment rental Fürstenfeldbuck
Venues for events and congresses in Fürstenfeldbruck
Veranstaltungsforum Fürstenfeld – Cistercian Monastery Fürstenfeld
Fürstenfeld threshing floor
City Hall Fürstenfeldbruck
District Office Fürstenfeldbruck
Museum Fürstenfeldbruck
Fürstenfeldbruck City Library
Cultural Workshop House 10
New stage Bruck
The most important event hotels in Fürstenfeldbruck
Hotel Fürstenfelder
Hotel Schiller (Olching)
Sirius Conference Center Munich Neuaubing
the seidl Hotel & Conference Munich West
Hotel zur Post Munich
Tulip Inn Alp Style Dachau Munich
The most important trade fairs in Fürstenfeldbruck
RES-Q-EXPO
FFB eMobile
Vintage car days Fürstenfeld
Burglary protection fair Fürstenfeldbruck
PROsecurITy
KeKuKa
Animuc
Car show Fürstenfeldbruck
World of fly fishing experience
Energy Days Fürstenfeldbruck
EXISTENCE Fürstenfeldbruck
vocatium Fürstenfeldbruck
Interior
Service, acceptance, offers
Our colleagues will help you answer your questions, advise you on products, create a personal offer or individual project planning.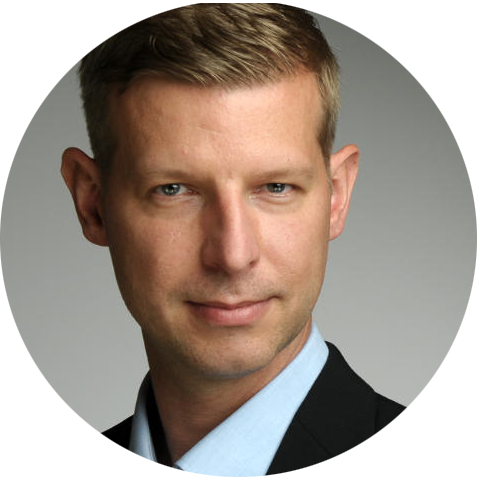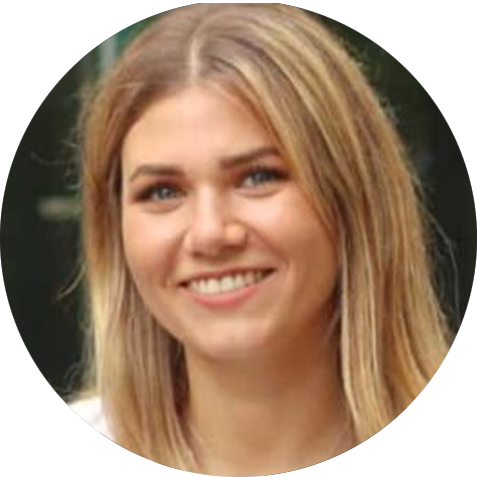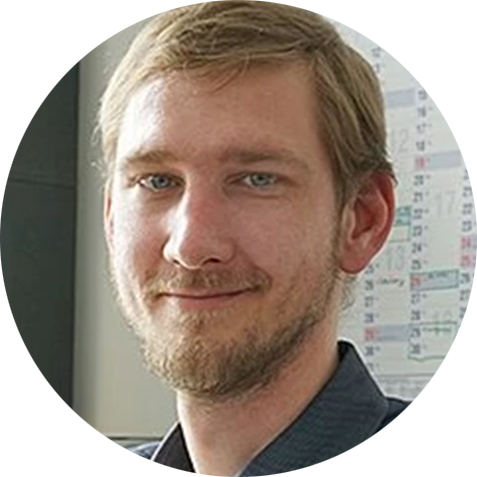 Callback service / e-mail inquiry