Rent conference equipment Landsberg am Lech, video, audio and simultaneous technology at Lechrain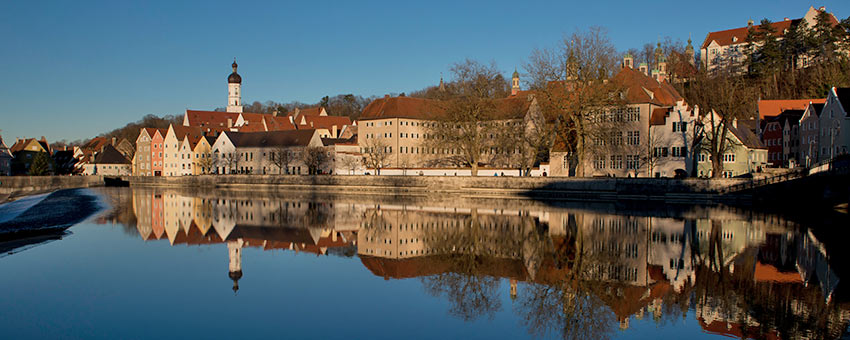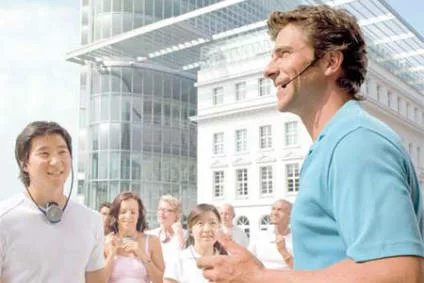 Tour guide systems, guide systems, whispering systems or PFAs, headphones, microphones, charging units, transport cases, accessories
› more
Whether loudspeakers, amplifiers, projectors, table microphones or interpreter booths: conference organizers, event organizers, interpreters, associations and Landsberg companies of all sizes are supplied by PCS with conference technology of every scope. Landsberg am Lech and its surroundings are served by the PCS branch office in Heilbronn as well as by the Munich PCS branch office. If you would like to rent conference technology, AV media technology or simultaneous technology in Landsberg am Lech, the easiest way is to contact one of the branches by e-mail, especially since e-mail inquiries are usually answered within an hour. Of course, Landsberg organizers are also welcome to contact one of the support staff in Munich or Heilbronn directly by phone.
For both the sale and rental of conference technology, PCS also relies primarily on high-quality systems from brand manufacturers in the Lechrain area. PCS offers a wide range of systems and equipment from manufacturers such as Audipack, Bosch, Sennheiser, Epson, Kling & Freitag, Sony and Yamaha.
Conference equipment rental – advantages for Landsberg

Renting conference technology can bring significant advantages for both professional event organizers and Landsberg-based companies that only occasionally make use of event technology. Anyone who rents conference technology generally receives equipment that is well maintained, tested for functionality and state-of-the-art. Since PCS also offers a wide range of equipment and systems for Landsberg am Lech, it is important to obtain detailed advice in advance. The dispatchers at PCS are happy to support Landsberg companies in the technical planning of their event.
In addition, PCS accompanies congresses, conferences, meetings, corporate events or cultural events in Landsberg and the Lechrain region with a comprehensive range of services. This ranges from the on-time delivery of systems of any size to the setup of the respective systems and support during the event by trained personnel. And of course, PCS is also responsible for the punctual dismantling and removal of the systems.

Conference equipment hire Landsberg
Venues for events and congresses in Landsberg am Lech
 Landsberg Sports Center
Landsberg District Office
Adult education center – vhs Landsberg am Lech
Municipal theater
Public library
Singing and music school
Municipal Museums Landsberg am Lech
Sports ground Kaufering
The most important event hotels in Landsberg am Lech
Vienna House Easy Landsberg
Hotel Landsberger Hof
The most important trade fair dates in Landsberg am Lech
Energy and construction fair Landsberg
Training fair Landsberg
EXISTENCE Landsberg
Health fair bleibfit! Landsberg
Volunteer Fair Landsberg
LechSchau
Service, acceptance, offers
Our colleagues will help you answer your questions, advise you on products, create a personal offer or individual project planning.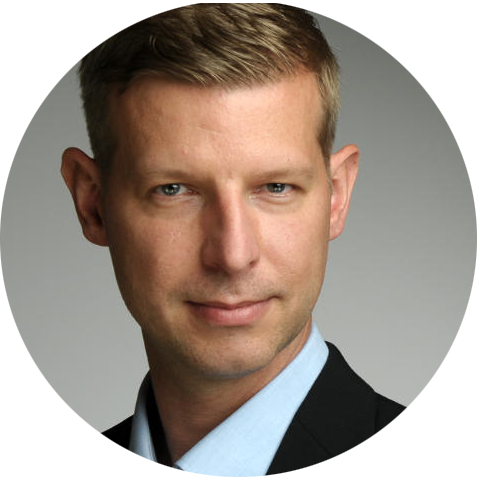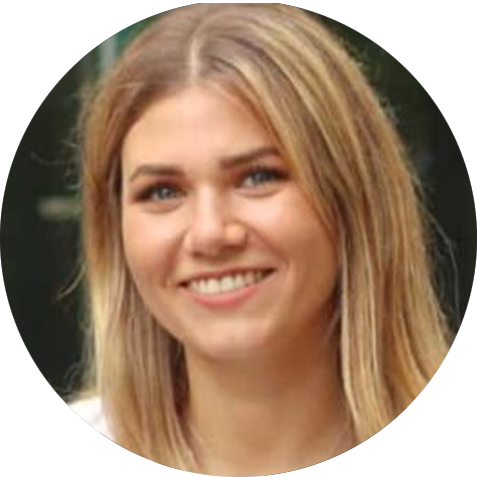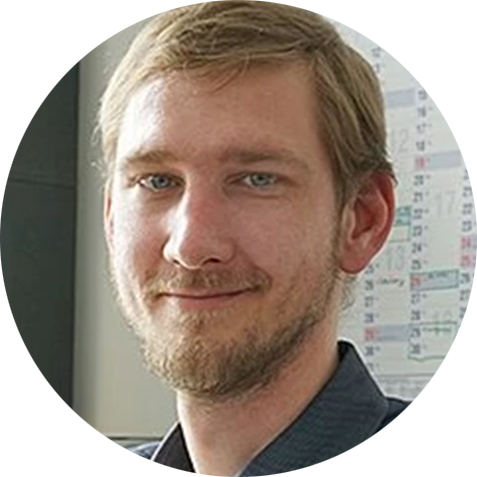 Callback service / e-mail inquiry