Rent conference equipment Mannheim, rental of simultaneous equipment and AV media technology in the Rhine-Neckar region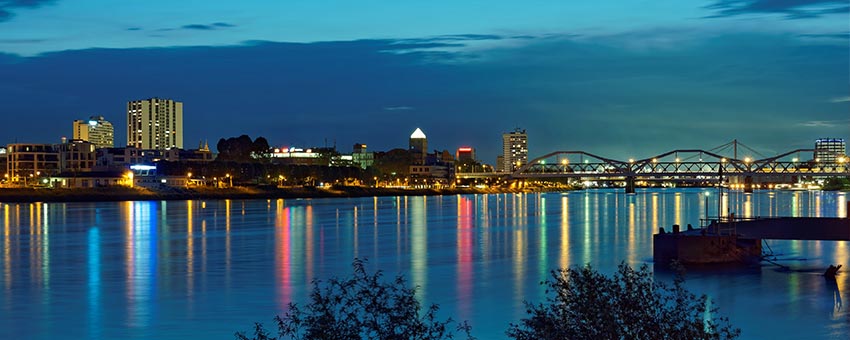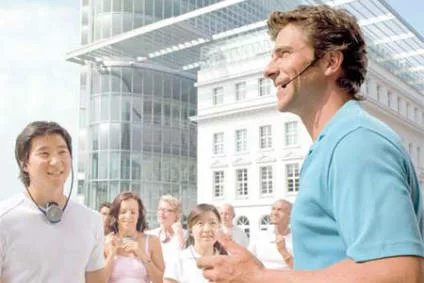 Tour guide systems, guide systems, whispering systems or PFAs, headphones, microphones, charging units, transport cases, accessories
› more
PCS rents simultaneous, video and audio technology in Mannheim and the Rhine-Neckar region to congress organizers, event organizers and to companies and associations of all sizes. PCS provides its Mannheim-based customers with both individual systems and complete conference systems. Compared to a purchase, renting conference and AV media technology has several advantages.
Optimal conference technology solutions with rental equipment

Rental equipment is professionally maintained by specialized technicians and tested for functionality before each rental. In addition, event organizers can select from a large pool of equipment those systems that are ideally suited to a particular event. Renting conference technology not only brings flexibility in terms of the equipment to be used: At least at PCS, the rental of video, audio and simultaneous technology is accompanied by a comprehensive range of consulting and services.
This ranges from general technical advice and support in planning events to on-time delivery of event technology directly to the event location or convention center in Mannheim and the surrounding area. Of course, PCS technicians will also set up and install the systems on site. Another service PCS offers in connection with the rental of conference technology in and around Mannheim is technical support during the event by trained personnel. And of course PCS also takes care of the dismantling and on-time removal of the rental equipment.

From desktop microphone units to TED voting units
Conference and AV media technology covers a wide range of applications: guide systems for city or factory tours are just as much a part of this as interpreter booths and simultaneous technology or conference receivers and table microphone units. Public address systems with loudspeakers, monitor boxes and amplifiers as well as projectors, displays or TED voting units are also a fixed component of the PCS range for Mannheim and the Rhine-Neckar district.
In addition to the numerous conference hotels in Mannheim, typical venues where PCS conference technology is used include the Congress Center Rosengarten, the Maimarkthalle and the Rheingoldhalle. The region around Mannheim is served by the PCS branch office in Heilbronn. The trained technicians are happy to provide advice and assistance to customers and interested parties from the Rhine-Neckar district. In most cases, e-mail inquiries are answered within an hour. In addition, PCS operates a 24-hour telephone hotline, which event organizers, interpreters, associations and companies from the Mannheim region are welcome to contact at any time.
Rent conference equipment Mannheim
Venues for events and congresses in Mannheim
SAP Arena
Congress Center Rose Garden
Karl-Friedrich-Gymnasium
Maimarkthalle Mannheim
Rheingoldhalle Mannheim
Mannheim Castle
Sirius Conference Center Mannheim
The most important event hotels in Mannheim
Best Western Plus Delta Park Hotel
Dorint Congress Hotel Mannheim
Leonardo Royal Hotel Mannheim
Mercure Hotel Mannheim am Friedensplatz
Radisson Blu Hotel Mannheim
Maritim Hotel Mannheim
Mercure Hotel Mannheim am Rathaus
Wyndham Mannheim
City Partner Augusta Hotel
NH Heidelberg (Heidelberg)
The most important trade fair dates in Mannheim
May Market Mannheim
vocatium Rhine-Neckar
AnimagiC
Burglary protection fair Mannheim
Mannheimer Morgen Building and Real Estate Days
Veterama Mannheim
ANGEL EXPO Mannheim
Tattoo Convention Mannheim
Trau Mannheim, CAR-connects Mannheim
Night of the companies
DOG Mannheim, Travel Market Rhine-Neckar-Palatinate
Event Forum Mannheim
EVET-YES, FONDS professional
Locations Rhine-Neckar
MMM
TREND Mannheim
Forum BEFA
Service, acceptance, offers
Our colleagues will help you answer your questions, advise you on products, create a personal offer or individual project planning.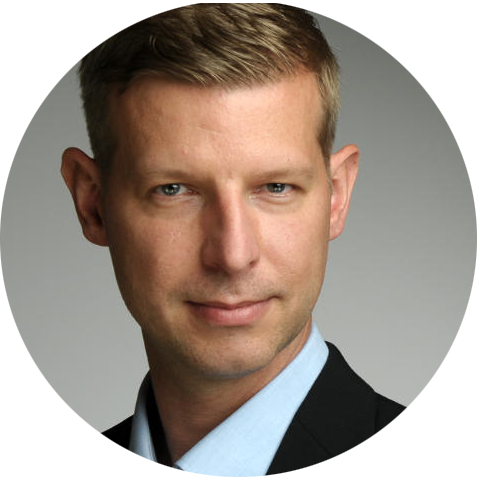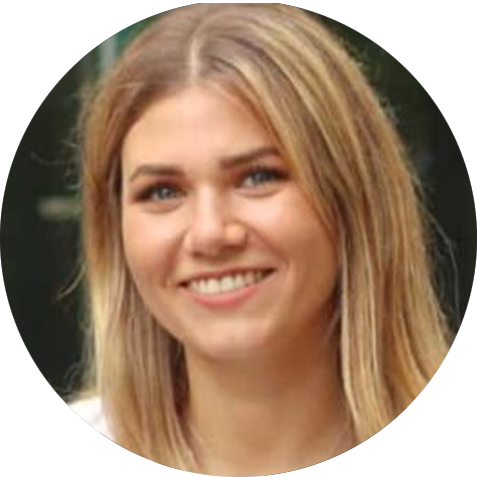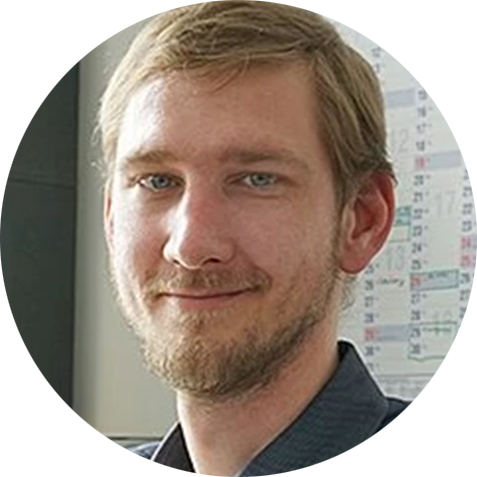 Callback service / e-mail inquiry