Conference equipment rental Munich, simultaneous technology, video technology and audio technology in the capital of Bavaria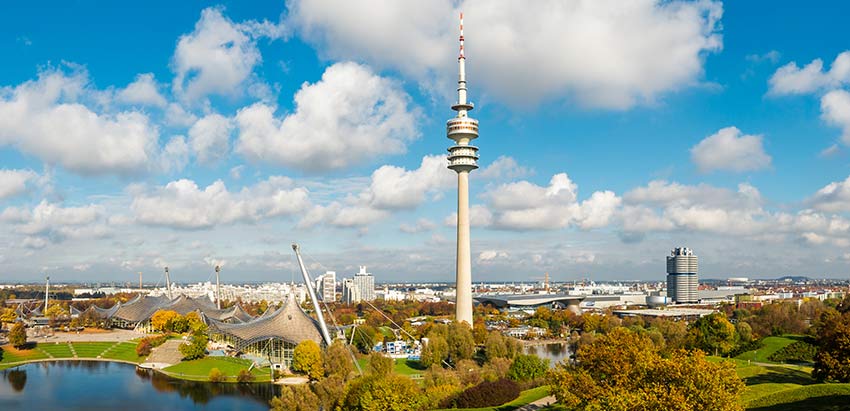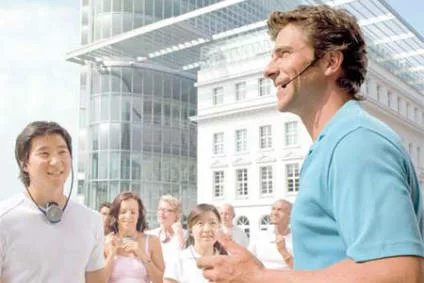 Tour guide systems, guide systems, whispering systems or PFAs, headphones, microphones, charging units, transport cases, accessories
› more
With its own local branch, PCS Munich provides conference organizers, consultant interpreters and event organizers with comprehensive conference technology services. The range of services offered by PCS for the Munich location and the whole of Upper Bavaria goes far beyond the rental of equipment in the field of event technology.
From guide systems to complete interpreting systems

On request, PCS Munich offers event organizers optimal all-round solutions, ranging from support with planning in advance to on-time delivery of the systems to the event location and installation of the systems to support by trained personnel during the event.
The Munich site plays an important role in PCS's Germany-wide network: frequently used conference technology systems are always available on call in Munich and Upper Bavaria, even in large quantities. This applies, among other things, to equipment such as guide systems, microphone units (often also referred to as discussion systems or microphone chains), interpreter systems or conference receivers.

AV media technology for Munich's event locations
 AV media technology is an increasingly important segment in the field of conference technology – with which PCS is also strongly represented in the Bavarian capital. The following systems can be rented at the Munich location:
 On the one hand, these devices as well as guidance systems and interpreting systems are used in the major Munich congress and conference centers such as the facilities of Messe München, the Conference Center Nord or the MOC Veranstaltungscenter München. In addition, the Bavarian capital has a number of other top-class event locations and conference hotels where rental equipment from PCS is frequently used. Anyone wishing to rent conference equipment in Munich and Upper Bavaria or requiring related services should contact the PCS Munich office quickly and easily. PCS can be reached for all questions on the subject of conference technology via a 24-hour telephone hotline. In most cases, e-mail inquiries are answered within an hour. The project planners and technicians at PCS are on hand to provide advice and assistance and will be happy to help you plan your event!
Rent conference equipment Munich
Bavarian Court
Hilton Munich Park
Sofitel Munich Bayerpost
The Westin Grand Munich
Holiday Inn Munich-City Centre
Hilton Munich Airport
Maritim Hotel Munich
Munich Marriott Hotel
Sheraton Munich Arabellapark Hotel
Novotel Munich Trade Fair
Hotel Prinzregent at the fair
Hotel Cristal
Hotel Dolomite
City Partner Hotel Adria
Hotel Erb
Fleming's Hotels Munich
Hotel Lichtblick
Hotel Sauerlacher Post
WE Conference Center
Square Hotel, angelo Hotel Munich
Sofitel Munich
Best Western Atrium Hotel
Cardinal Döpfner House Educational Center
Hotel Kastanienhof
Munich Trade Fair
ICM – International Congress Center Munich
MOC Event Center Munich
Bavaria Filmstadt | VIP & Event Service
BMW Event Forum
German Museum
Hubertus Hall | Nymphenburg Palace
Munich House of Artists
Old city hall
Coat of arms hall | IBS GmbH
The Pinakotheken in the Kunstareal
hbw ConferenceCenter | Haus der Bayerischen Wirtschaft, Avalon | Das Kraftwerk
SkyLounge Munich
Mercedes Benz Center
Service, acceptance, offers
Our colleagues will help you answer your questions, advise you on products, create a personal offer or individual project planning.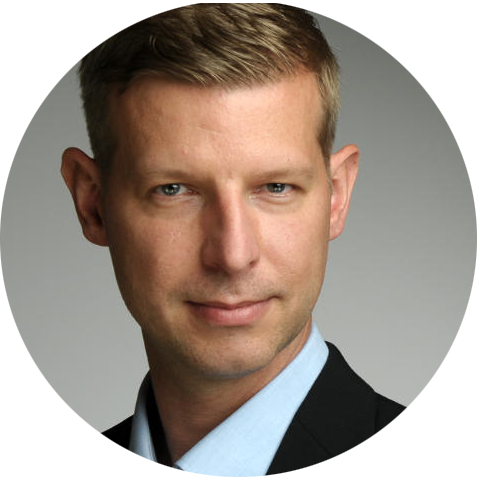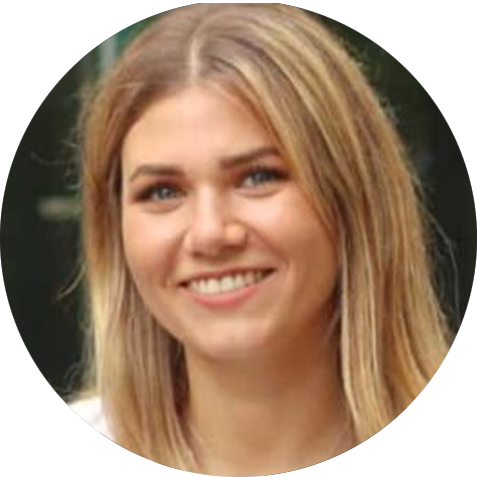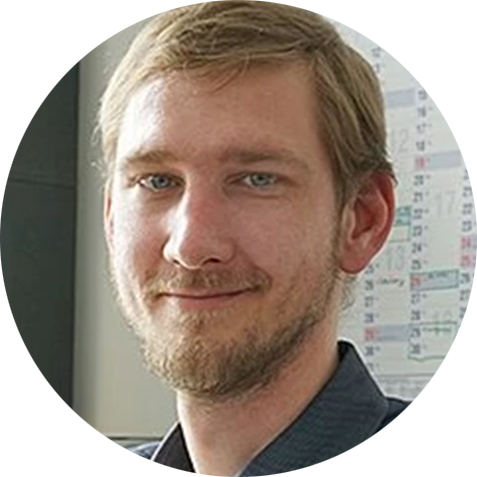 Callback service / e-mail inquiry