Rent conference equipment Nuremberg, rental of microphone units, displays, projectors and interpreting equipment in Middle Franconia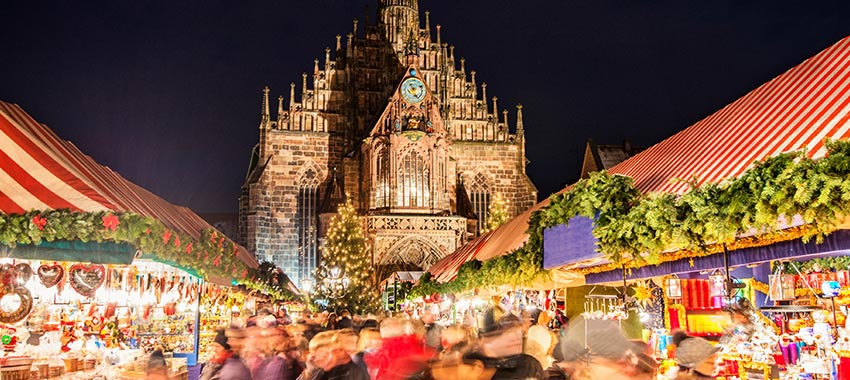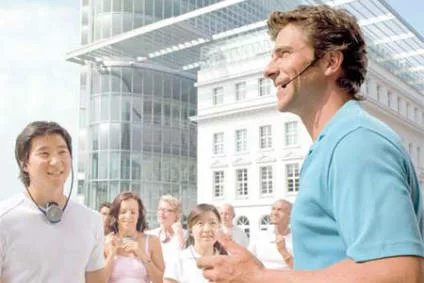 Tour guide systems, guide systems, whispering systems or PFAs, headphones, microphones, charging units, transport cases, accessories
› more
PCS rents out conference equipment in the fields of conference technology, simultaneous technology and AV media technology in Nuremberg and the Middle Franconia region. In the field of conference technology, PCS rents out discussion systems, sometimes also referred to as table microphone units, microphone chains or delegate microphone units. In the field of simultaneous technology, PCS in the Nuremberg area offers interpreting equipment and, above all, standardized interpreting booths. The rental equipment in the field of AV media technology includes, on the one hand, voting systems and public address systems (e.g. loudspeakers, amplifiers and microphones) and, on the other hand, video technology such as projectors, displays and screens.
This equipment is also used in Nuremberg at a wide variety of events: From shareholder meetings, corporate meetings and plant tours to multilingual conferences and court hearings where simultaneous interpreters are used. In addition to Nuremberg's conference hotels, locations where PCS event technology can be used include the Nuremberg Messe exhibition center, the Arena Nürnberger Versicherung or the NurembergConvention Center.
Technical advice: decision support for or against wireless desktop stations

 When renting conference, simultaneous and AV media technology, it is important for PCS to reflect the latest trends in a form that is optimally usable for customers. In the case of discussion systems, for example, there is also growing interest at the Nuremberg site in wireless systems that can be easily set up and flexibly positioned because they are wireless. Whether wireless microphone units, such as the Bosch Dicentis system, are the better solution or whether an organizer should opt for wired systems after all depends above all on the nature of the venue in question. When it comes to renting conference technology, the conference engineers at PCS are on hand to provide customers from Nuremberg and the surrounding area with comprehensive consulting services. They can usually clarify relatively easily whether wireless or wired solutions should be used for an event.

Comprehensive range of services for Nuremberg
 In addition to helping with technical issues, PCS also provides comprehensive support to conference and AV media technology renters when it comes to properly planning the use of event technology. The rental of audio, video and simultaneous technology in Nuremberg is accompanied by a wide range of services. This includes, among other things:
 The PCS branch office in Munich is responsible for Nuremberg and the Central Franconia region. For Nuremberg event organizers, conference organizers, consulting interpreters and companies of all orientations and sizes, PCS has a 24-hour telephone hotline available; e-mail inquiries are usually answered within one hour.
Rent conference equipment Nuremberg
Nuremberg conference hotels
Ringhotel Loew's Merkur Nuremberg
Park Inn by Radisson Nuremberg Hotel
Mövenpick Hotel Nuremberg Airport
Le Méridien Grand Hotel Nuremberg
Novotel Nuremberg at the exhibition center
Congress Hotel Mercure Nuremberg at the Fair
Arvena Park Hotel Nuremberg
Hilton Nuremberg Hotel
Ramada Nuremberg Parkhotel
The most important exhibition dates and venues in Nuremberg
NürnbergMesse
Congress Initiative Nuremberg
NürnbergConvention
International Toy Fair
NCC West
NCC Center
NCC East
Franconia Hall
Hirschaid Energy Park
Congress Center Heinrich-Lades-Halle
Meistersingerhalle Nuremberg
Service, acceptance, offers
Our colleagues will help you answer your questions, advise you on products, create a personal offer or individual project planning.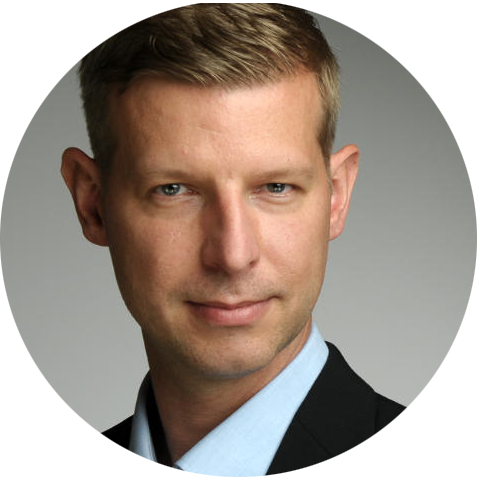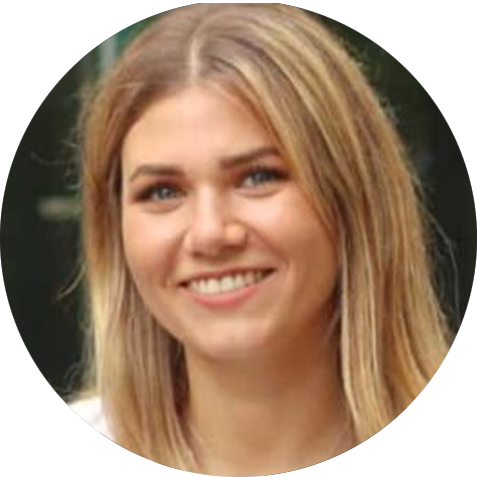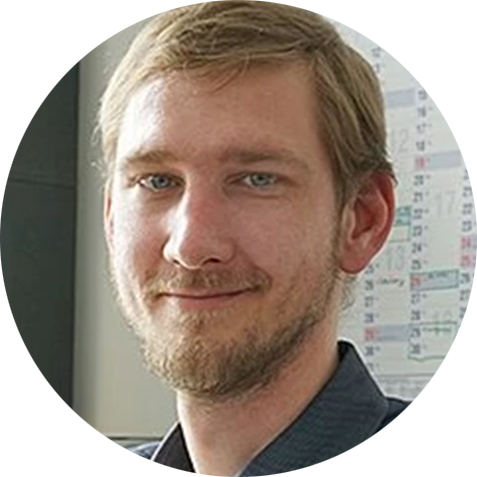 Callback service / e-mail inquiry