Rent conference equipment Passau, AV media equipment rental in the city of three rivers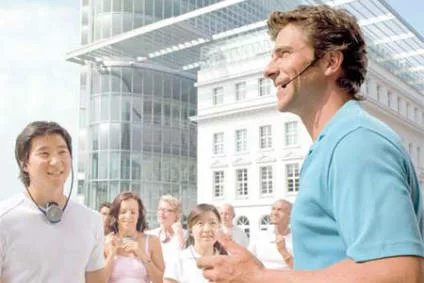 Tour guide systems, guide systems, whispering systems or PFAs, headphones, microphones, charging units, transport cases, accessories
› more
Conference technology and AV media technology from PCS is used in Passau for international meetings, multilingual congresses, trade fairs, as well as for city tours and cultural events, among other things. Typical venues where rental systems from PCS are used in the Three Rivers City are, in addition to Passau's conference hotels, for example the Dreiländerhalle, the conference center in the Messepark or the X-Point Halle.
Conference equipment rental ensures flexibility

In the field of conference and AV media technology, rental systems have several advantages over one-off purchases: Because the technical requirements change constantly from event to event, professional event organizers and interpreters can also use rental systems to respond flexibly to the respective customer wishes or requirements at an event. For Passau-based companies that only organize events themselves on a case-by-case basis, rental systems are a very obvious solution anyway. Not least because audio, video and simultaneous technology is professionally maintained by PCS on an ongoing basis and comprehensively tested for functionality prior to each output. In addition, the rental of conference and AV media technology in Passau is accompanied by an extremely extensive range of consulting and services. Based on more than 20 years of experience in the industry, the conference technology experts provide comprehensive and professional advice to you as a customer with a wide range of prior technical knowledge.

Technical support before and during the event
Technical support is particularly popular when planning a multilingual conference, a specialist meeting or even a cultural event. On request, PCS delivers rental equipment directly to the venue in Passau and Lower Bavaria, sets up conference equipment on site and provides technical support during the event.
PCS offers for Passau and the region of Lower Bavaria a comprehensive range of different equipment and systems in the field of conference and AV media technology:
Passau and Lower Bavaria are served by the PCS branch office in Munich. Frequently used rental equipment is also available in larger quantities for the Three Rivers City and its surroundings. If you are planning a conference or event in Passau, you should still contact our project planners as soon as possible. E-mail inquiries from Passau are usually answered by PCS within an hour, and there is a 24-hour hotline for telephone inquiries.
Rent conference equipment Passau
Venues for events and congresses in Passau
Dreiländerhalle
Conference center in the exhibition park
X-Point Hall
Fairground and Dultplatz
Ice Arena
Fairgrounds
Fürstenbräu Hacklberg
Danube shipping Wurm + Köck
The main event hotels Passau
Old Town Hotel
IBB Hotel Passau
IBB Hotel Passau South
DORMERO Hotel Passau
Hotel Wild Man
Hotel White Hare
Hotel King
Hotel Dreiflüssehof
Forest Restaurant Zur Triftsperre
Hotel Burgwald
Culture Youth Hostel Passau
The fair and the most important dates
Austro Vinyl records and CD stock exchange Passau
Lovely Day Wedding Show Passau
Building and energy saving fair Passau
Prefabricated house fair Passau
Passau Spring
DiGA Passau
Guest + Kitchen
Art and Design Market Passau
My dog Passau
Tattoo Fair Passau
Service, acceptance, offers
Our colleagues will help you answer your questions, advise you on products, create a personal offer or individual project planning.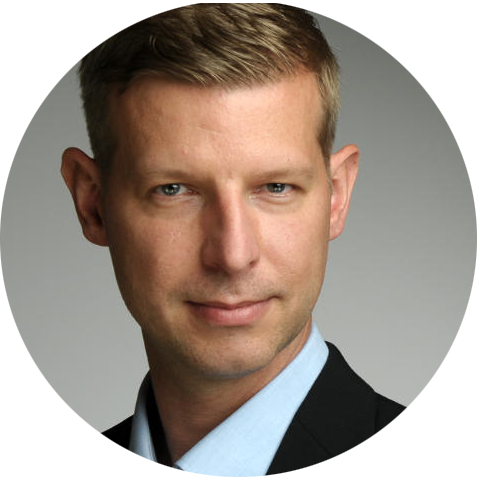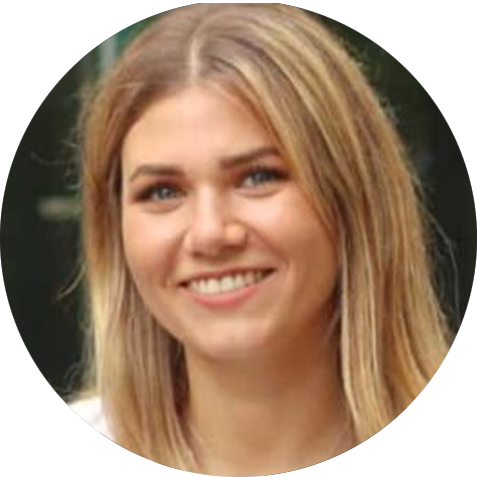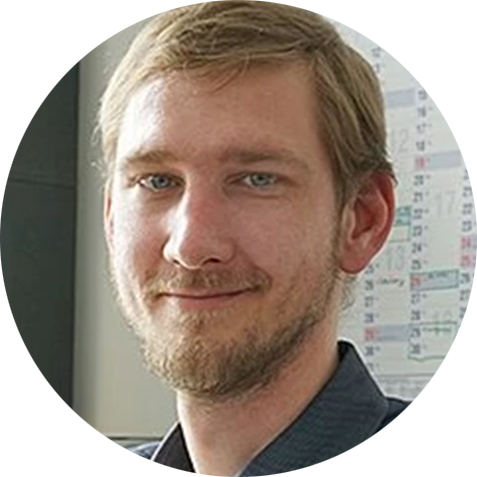 Callback service / e-mail inquiry