Conference equipment rental Rostock, AV media equipment rental in Mecklenburg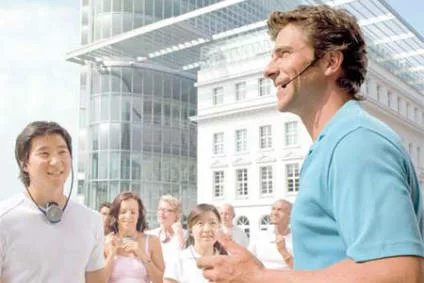 Tour guide systems, guide systems, whispering systems or PFAs, headphones, microphones, charging units, transport cases, accessories
› more
The conference technology provider PCS rents out simultaneous or interpreting technology as well as audio and video technology in Rostock and throughout Mecklenburg. PCS rents out both individual devices and comprehensive systems. Among others, the following equipment can be rented in Rostock and its surrounding area:
 Typical locations for these devices in Rostock would be, for example, the facilities of the Rostock Trade Fair or the StadtHalle Rostock, but also the larger and smaller event locations as well as the conference and meeting hotels of the Hanseatic city.
Help and support with technical planning

Mecklenburg event organizers and congress organizers who rent conference technology from PCS enjoy a comprehensive range of consulting and services that goes far beyond simply providing individual pieces of equipment. Renters of conference technology automatically receive comprehensive consulting services that also include support in the technical planning of events.
On request, rental equipment from PCS can be delivered directly to the event location in and around Rostock and set up or installed there. Depending on requirements, PCS also takes over the technical support of the event on site for its Mecklenburg customers. And, of course, the smooth dismantling and collection of the equipment is also organized.

Confidence in 100 percent ready-to-use AV media technology
In addition to the points mentioned above, conference and AV media equipment renters can be confident that they will only receive professionally maintained systems that have been 100 percent tested for usability prior to delivery. In addition, PCS follows the latest trends in AV media technology and conference technology – for example when it comes to the currently very popular use of flexible wireless systems for microphone units.
Rostock congress organizers, event organizers and companies of all sizes are served by the PCS location in Berlin. There is a 24-hour hotline, which is also available around the clock to interested parties from Meklenburg. E-mail inquiries are usually answered within an hour.
Rent conference equipment Rostock
Venues for events and congresses in Rostock
HanseMesse Rostock – Rostock Exhibition Center
IGA Park
Rostock City Hall
Healing center Rostock
Technology Park Warnemünde
Baroque Hall
Heinrich Böll Foundation
District cultural center Doppelkopf
University of Music and Theatre
Compagnie de Comedie
Villa Papendorf
ARThus
Rostock leisure center
Rostock City Library
Pump
Family Center Lütten Klein
Kurhaus Warnemünde
Institute for New Media
Youth Cultural Center M.A.U
The main event hotels in Rostock
 Marina Residence Hohe Düne Yachting & Spa Resort
Steigenberger Hotel Sun
Radisson Blu Hotel Rostock
pentahotel Rostock
TRIHOTEL Am Schweizer Wald
InterCityHotel Rostock
Beach Hotel Hübner
Hotel Neptune
Ringhotel Warnemünder Hof
Rostock trade fair and the most important trade fair dates
Baltic Sea Fair, Eigenheim Rostock
nordjob
FLAIR AT THE SEA
Rostock Fashion Days
Baltic Clean Technology
JOBFACTORY
RoBau
Home Ideas & Lifestyle
GAME Idea
JOBAKTIV
GuestRo
Supplier Day
NIGHT FLEA MARKET
Bicycle Rostock
Viva Touristika Rostock
Rostock wedding fair
Boat+Fishing – Water sports
Camping & Caravanning Rostock
AutoTrend
OMNILAB Laboratory Fair Rostock
CareFair Rostock
ROSTOCK healthy
Service, acceptance, offers
Our colleagues will help you answer your questions, advise you on products, create a personal offer or individual project planning.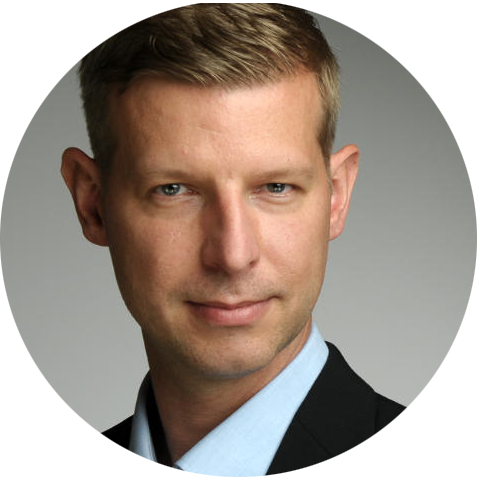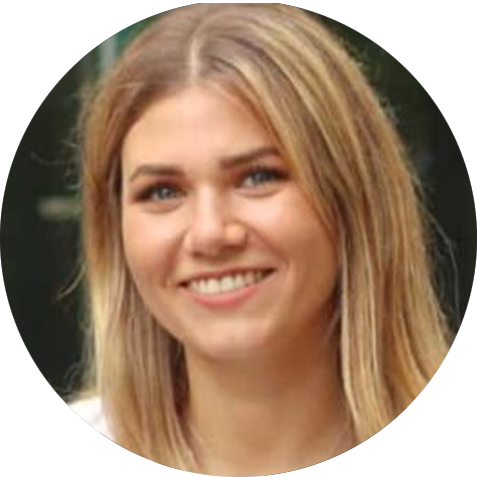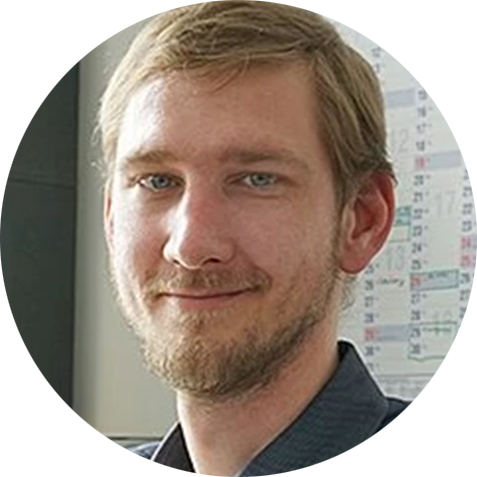 Callback service / e-mail inquiry