Rent conference technology Starnberg, video, audio and simultaneous technology around Lake Starnberg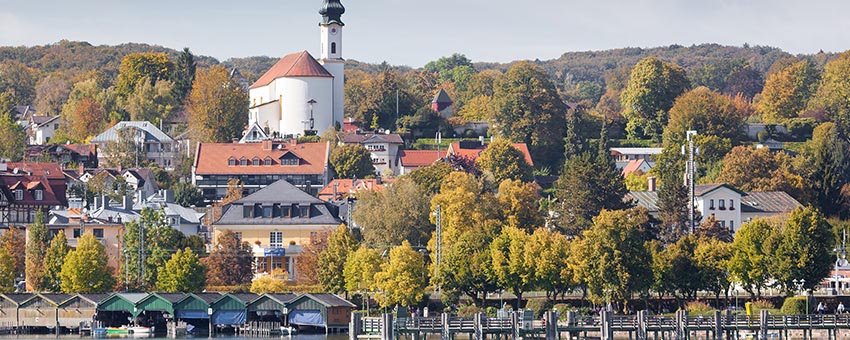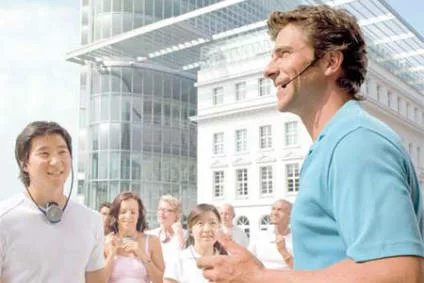 Tour guide systems, guide systems, whispering systems or PFAs, headphones, microphones, charging units, transport cases, accessories
› more
Whether interpreter booths, tour guide systems, TED voting systems, loudspeakers, displays or table microphones: PCS supplies Starnberg and the area around Lake Starnberg with conference technology of every scope. In addition to classic conference technology systems such as public address systems or discussion systems (or microphone chains / delegate microphone units), PCS also rents out current AV media technology and simultaneous technology to its customers.
Rental systems from PCS are used on the one hand in the conference hotels around Lake Starnberg, but also in local event centers such as the Schlossberghalle. The types of events where conference technology systems are found range from multilingual congresses and scientific meetings to corporate events, city and museum tours, cultural events or court hearings with and without simultaneous translators.
Consulting and services for conference technology tenants in Starnberg

The rental of conference or AV media and simultaneous technology also has significant advantages for events around Lake Starnberg. PCS delivers systems of any size directly to the event location, where trained event technicians set up the respective systems. If desired, PCS will also gladly take over the entire technical support during the event. The fact that equipment rented from PCS is collected on time at the end of the event is, of course, also part of the comprehensive range of services.
In addition to services relating to the rental of conference technology, consulting services are of particular importance, especially for companies that do not deal with event technology on a permanent basis. Based on more than 20 years of industry experience, PCS supports its customers both in selecting the appropriate systems and in the overall technical event planning. Starnberg event organizers can rely on the fact that the equipment recommended and handed out by PCS is continuously maintained and cleaned and tested for functionality.

Ongoing adaptation of the range, trend towards wireless solutions
In this context, PCS is constantly adapting its range of rental systems to changing customer requirements and trends. For example, there has been a trend towards wired solutions for lecterns and table microphones for some time now, and PCS is responding to this trend with the Bosch Dicentis conference technology system, for example. PCS project planners can usually find out relatively quickly for their Starnberg-based customers under which circumstances these wireless systems can be used and where classic wired solutions are the safer option after all.
Starnberg and the area around Lake Starnberg is served from the PCS office in Munich. One of the easiest ways to get in touch for inquiries or an initial quote is to send an email. In the vast majority of cases, a reply is received within an hour. Those who prefer telephone advice from the outset are of course also welcome to contact the consultants responsible for Starnberg directly.
Conference equipment hire Starnberg
Venues for events and congresses in Starnberg
Schlossberg Hall Starnberg
Multipurpose hall Percha
District Office Starnberg
Music school
Museum Lake Starnberg
Starnberg public library
ArtRooms at the lake
Uthoffs Gate Starnberg
The most important event hotels in Starnberg
Hotel Four Seasons Starnberg
Hotel Residence Lake Starnberg
Marina Hotel (Bernried on Lake Starnberg)
Hotel Castle Berg
Seehotel Leoni (mountain)
The most important trade fair dates in Starnberg
 EXISTENCE Starnberg
Vinessio Wine Fair Starnberg
Burglary protection fair Starnberg
Service, acceptance, offers
Our colleagues will help you answer your questions, advise you on products, create a personal offer or individual project planning.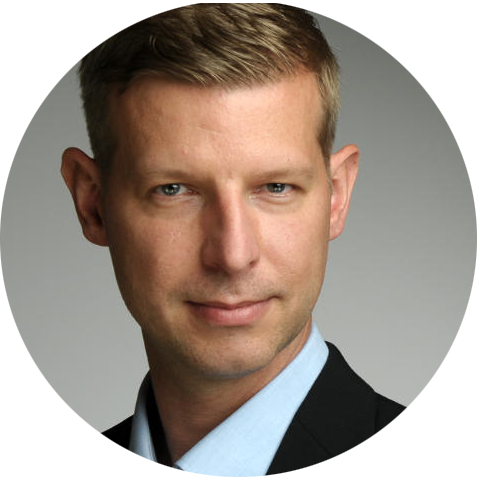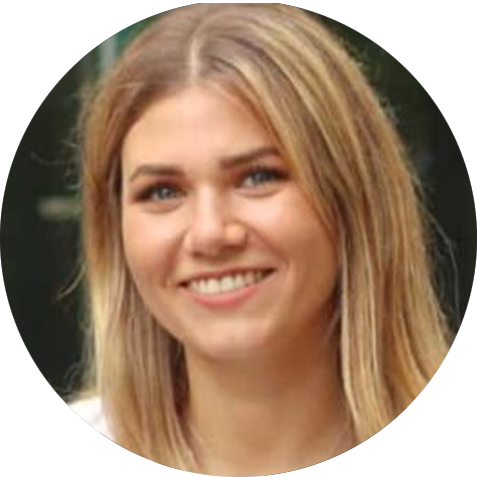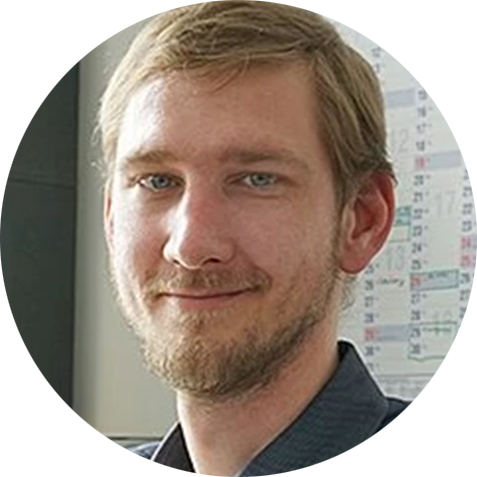 Callback service / e-mail inquiry