Conference equipment rental Stuttgart, rental of audio, simultaneous and video equipment in Baden-Württemberg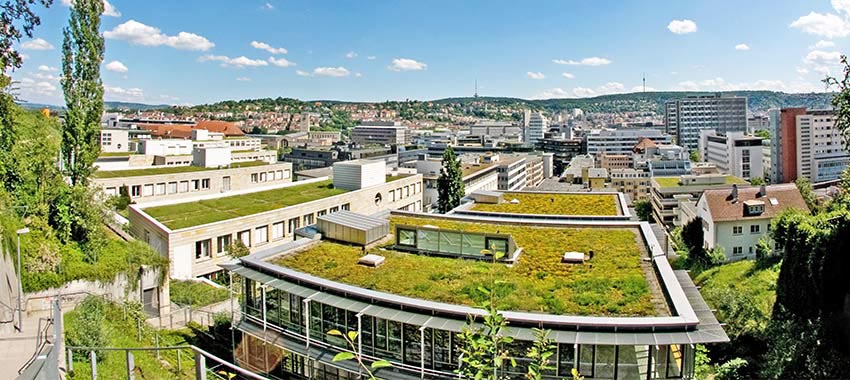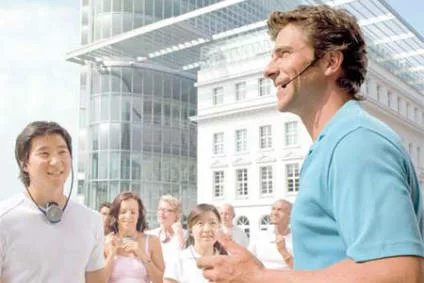 Tour guide systems, guide systems, whispering systems or PFAs, headphones, microphones, charging units, transport cases, accessories
› more
PCS offer comprehensive solutions in the field of conference technology for Stuttgart and the whole of Baden-Württemberg. The offer goes far beyond the rental of audio technology, simultaneous technology, video technology and AV media technology. Based on more than 20 years of experience in the industry, PCS offers Stuttgart congress organizers, event organizers, organizing conference interpreters and companies a comprehensive range of consulting and services that covers all areas of conference technology: from support during the planning stage to on-time delivery of the equipment to the venue in Baden Württemberg and professional setup of the systems to professional technical support during the event.
Conference equipment hire – high volume for Stuttgart

From a technical point of view, PCS provides, among other things, equipment such as guide systems, simultaneous receivers, interpreting systems and microphone units (or table microphones / discussion systems / microphone chains / delegate microphone units) for rent or for purchase. Many of these rental devices are also available for Stuttgart in large quantities. These devices are used in Stuttgart event centers such as the Liederhalle Culture and Congress Center, the Stuttgart Airport Conference Center or the facilities of the ICS trade fair grounds. In addition, conference systems from PCS are of course also used in Stuttgart conference hotels such as the arcona MO.Hotel Stuttgart, the Maritim Hotel Stuttgart or the Kongresshotel Europe.
The trend towards speed and flexibility is also abundantly clear in the field of conference technology. For this reason, PCS is also increasingly relying on wireless systems in Baden Württemberg, such as the Bosch Dicentis brand wireless discussion system. The key advantage of these wireless systems is that they can be set up quickly and flexibly positioned. Whether wireless or wired systems are better used is usually decided on the basis of the specific occasion.

AV media technology: from the screen to the voting unit
AV media technology is an increasingly important area of conference technology for Stuttgart and the surrounding area. This includes wireless and wired lectern and table microphones, as well as sound systems, projectors, displays, screens and TED voting systems.
Stuttgart and Baden-Württemberg are served by the PCS branch office in Heilbronn. E-mail inquiries from Stuttgart and Baden-Württemberg are usually answered within an hour. PCS also maintains a 24-hour telephone hotline that can help customers with technical issues.
Conference equipment rental Stuttgart
When you rent interpreting equipment in Stuttgart, we can deliver and install it regardless of location. Some authorities, locations, facilities and venues where interpreting equipment is rented in Stuttgart are:
Stuttgart trade fair
Landesmesse Stuttgart GmbH
Fairgrounds
Liederhalle Culture and Congress Center
Marble Hall in Weissenburg Park
Filderhalle
NeckarPark
Carl Benz Arena
Hanns Martin Schleyer Hall
Porsche Arena
Stuttgart streetcar world
Exometa Roman fort
House of economy
Stuttgart Higher Regional Court
Southwest Broadcasting SWF
different ministries
Mercedes Benz Museum
State Parliament of Baden-Württemberg
Constitutional Court for the State of Baden-Württemberg.
Interpreter booths for rent Stuttgart and all of Baden Württemberg
These are the districts we supply when our customers hire interpreting equipment to use in Stuttgart and the surrounding area:
Stuttgart-Mitte,
Stuttgart-North,
Stuttgart East,
Stuttgart South,
Stuttgart-West,
Bad Cannstatt,
Porsche Museum,
Stammheim,
Feuerbach,
but also all other districts of Stuttgart. We rent our technology not only in the state capital Stuttgart, but also throughout Baden Württemberg.
Service, acceptance, offers
Our colleagues will help you answer your questions, advise you on products, create a personal offer or individual project planning.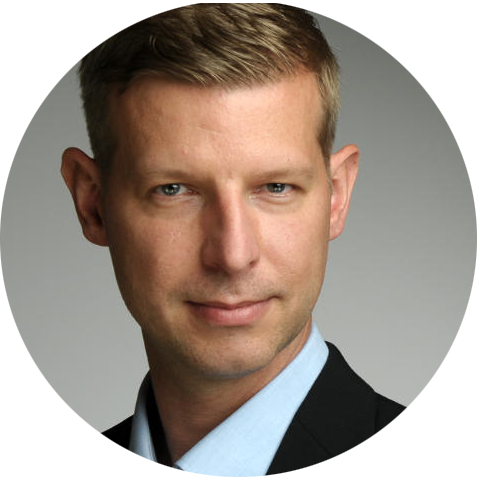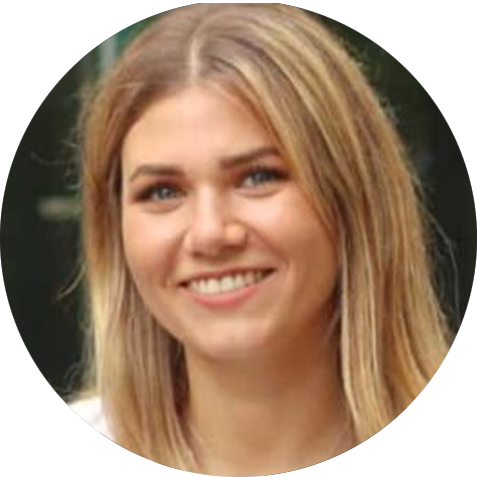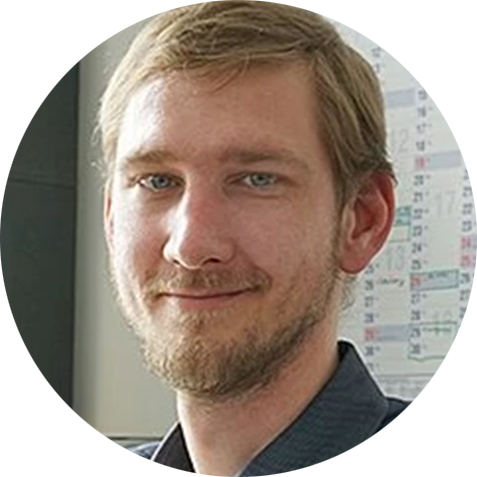 Callback service / e-mail inquiry