Formation et service pour les interprètes
PCS offers training courses for technicians, performers, presenters, managers, and personnel working in the theater or hotel industry.
Nous organons des formations de groupe et individuelles dans nos locaux et dans vos locaux. Savoir utiliser et manipuler la technologie de conférence est un facteur décisif pour le succès de votre représentation.
Vous êtes un interprète qui planifie une mission ou un événement technique ? Vous avez besoin de plans ou vous avez des questions sur la réglementation concernant les lieux de réunion ? Prenez contact avec notre service de formation, ici vous trouverez toujours une oreille attentive.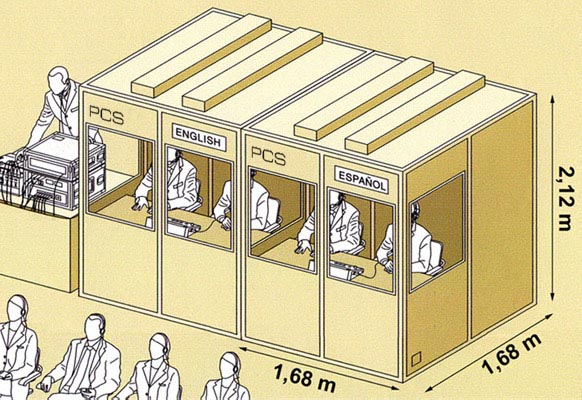 [/column]
[spacer size="20″]


PCS attache une grande importance à la formation dans le domaine de la technique de conférence et a développé un dispositif de formation agréable et efficace