i3-Technologies is a provider of whiteboards, touch displays, minicomputers, projectors and wireless presentation and software solutions. i3-Technologies is the provider for interactive learning, presentation and communication.
i3 solutions are plug-and-play, the speaker can immediately connect his device to the screen without technical knowledge or training. Collaborative working and results are encouraged. Combine analog and digital presenting and become fast, efficient and flexible. Take advantage of i3-Technologies' years of experience in education.

i3 = iNTERACTIVE, iNTEGRATED, iNSPIRING


i3BOARD – interactive whiteboard systems with minimal gloss projection surfaces

Powerful ultra-short projectors
Interactive projectors: combination of ultra-short projector and interactive whiteboard
Ultra-short projectors with laser technology

i3Sync – Plug&Play Wireless Presentation Tool
i3Connect-And-Go
i3-Technologies started with a mission to create the ideal interactive learning environment, and from there has been able to establish itself as a powerful provider for collaborative business work.
Service, acceptance, offers
Our colleagues will help you answer your questions, advise you on products, create a personal offer or individual project planning.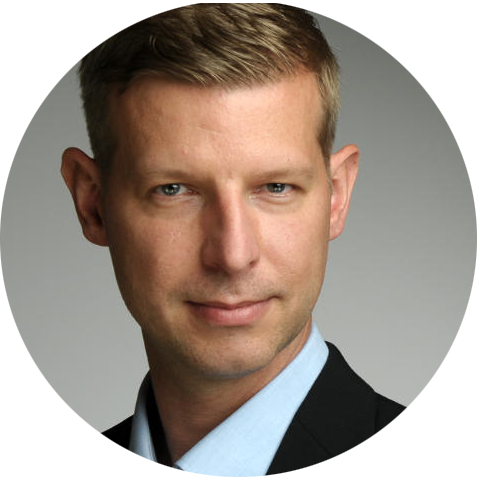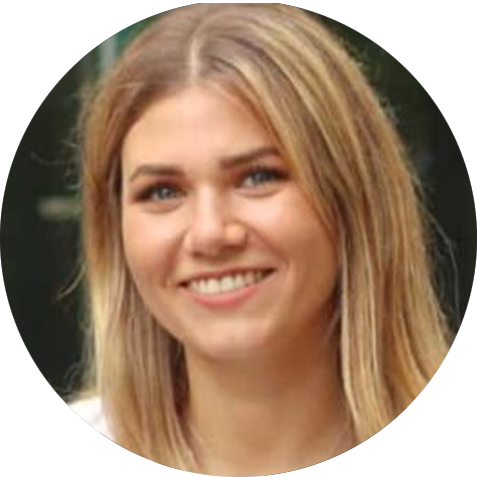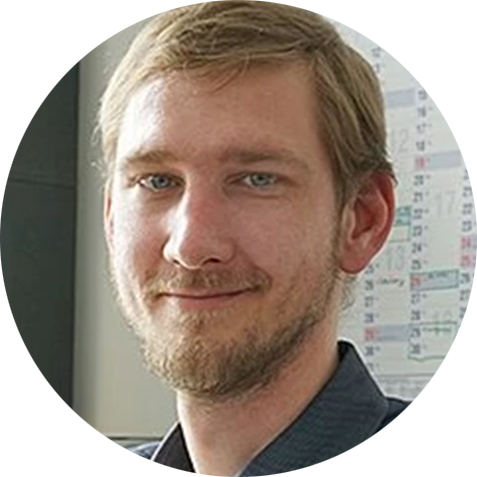 Callback service / e-mail inquiry