Rent interpreter booths Freising, rent interpreter booths around Munich airport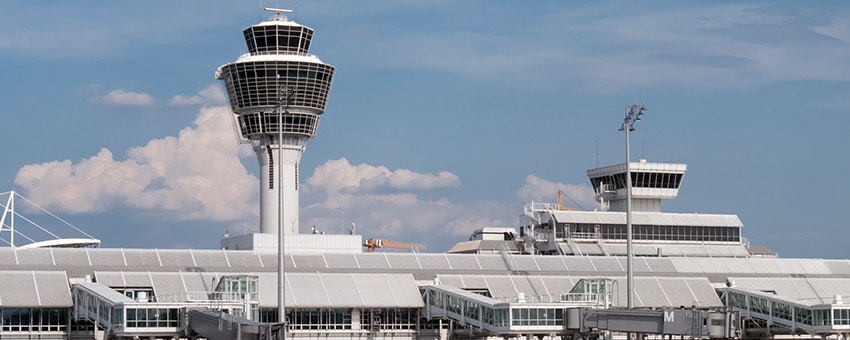 PCS rents and sells interpreting booths of the Dutch brand manufacturer Audipack in Freising and in the vicinity of Munich Airport. The interpreting booths are used, for example, at multilingual congresses, scientific meetings, international conferences as well as shareholder meetings and other corporate events. In addition to the conference centers at Franz Josef Strauss Airport, typical event venues in Freising include the facilities of the Weihenstephan Science Center or the Kardinal Döpfner House.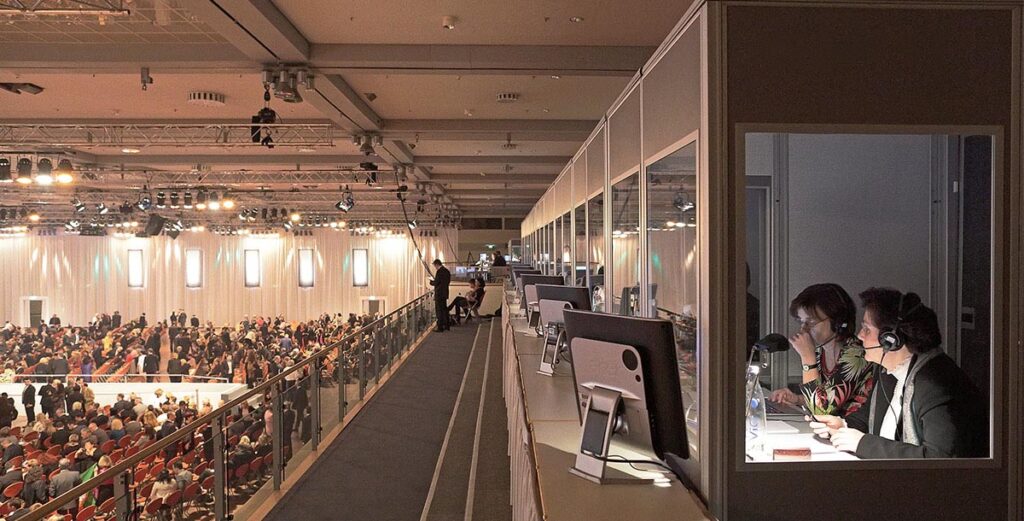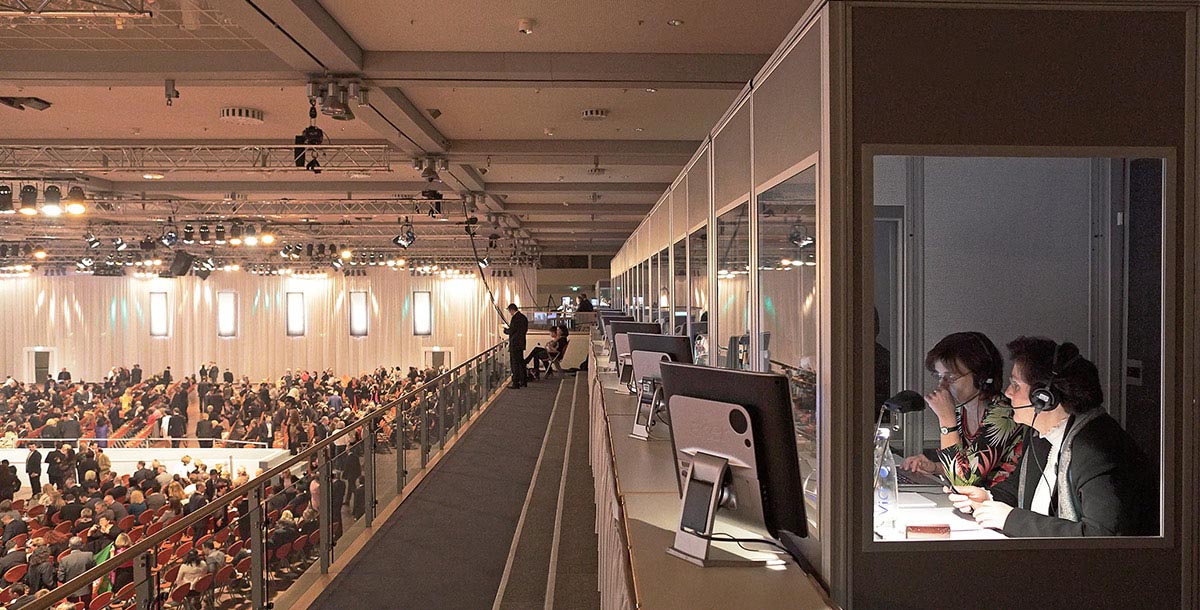 Wide range of consulting and services on interpreting booths
For the rental of interpreter booths in and around Freising, PCS relies on the Audipack Silent 9300 series, which is now considered an industry standard and is compatible with all common interpreting systems. In conjunction with the rental of the interpreting booths, Freising event organizers can choose from a wide range of – consulting and services, some of which are free of charge. These range from technical advice and support during planning, to transport and setup of the booths at the conference venue, to supervision of the interpreters during the event.


Audipack's Silent 9300 series booths are popular with interpreters primarily because they are virtually soundproof, with a sound attenuation of 24 dB, thus providing conference interpreters with a workplace where they can interpret professionally without disturbing background noise. Typically, PCS equips the booths with professional interpreter desks and with headsets (i.e., headphones and microphones). The large windows of the Silent 9300 series allow translators a very good view of the conference proceedings and the podium.
Specifications of PCS interpreting booths (Audipack Silent 9300 Series)
Audipack interpreter booths are certified according to ISO 4043/2016 standard and DIN 56924.
160cm x 160cm x 200cm (W/D/H)
168cm x 168cm x approx. 220cm (with fan, W/D/H)
(Please allow 0.5m space on the left, right or back for door and passage)

Floor plan of PCS interpreter booths

Downloads: Manuals, assembly instructions, info brochures
Audipack Silent 9300 – Flexibility and ease of use
For congress organizers in and around Freising, the speaker booths of the Audipack Silent 9300 series also stand out due to their easy and flexible handling:
Conference organizers and consultant interpreters from Freising and the surrounding area of Munich Airport are served directly by the PCS office in Munich. To receive a concrete quote for interpreter booth rental, customers should ideally provide the following key data:
For more information about interpreting booths in Freising and conference technology in general, please contact us directly. Emails are usually answered within one hour!

Interpreter booths for rent Freising
Venues for events and congresses in Freising
Luitpoldhalle Freising
Freising Cathedral
Freising District Office
Weihenstephan Science Center
Freising Educational Center – Cardinal Döpfner House
Viva Vita Meeting House
Freising City Library
House of clubs
Pallotti House
Adult Education Center Freising
Kreisbildungswerk
Singing and Music School Freising
Freising-Weihenstephan Campus
The most important event hotels in Freising
Munich Airport Marriott Hotel (Freising)
Novotel Munich Airport
Mövenpick Hotel Munich Airport (Hallbergmoos)
NH Munich Airport (Schwaig-Oberding)
Hohenkammer Castle
The most important trade fair dates in Freising
EXISTENCE Freising
IKOM Life Science
Health fair bleibfit! Freising
International Collector's Exchange Freising
Service, acceptance, offers
Our colleagues will help you answer your questions, advise you on products, create a personal offer or individual project planning.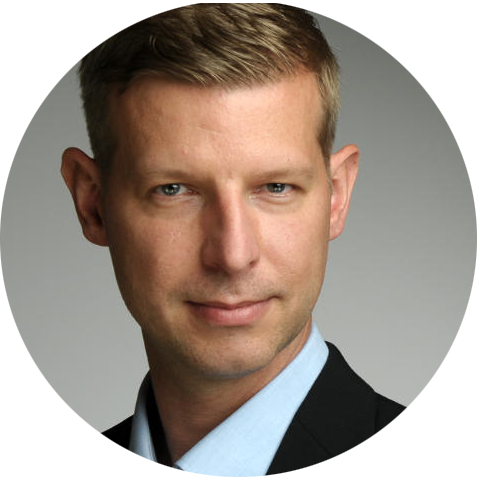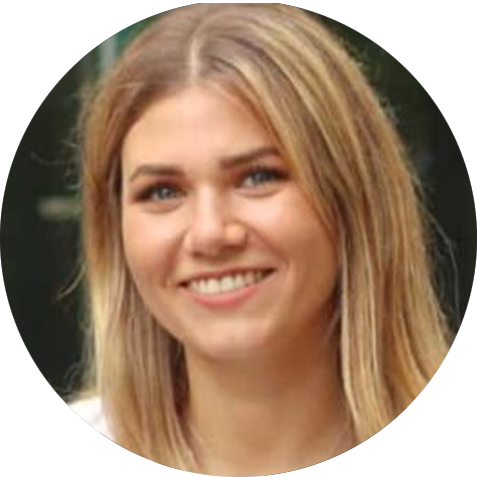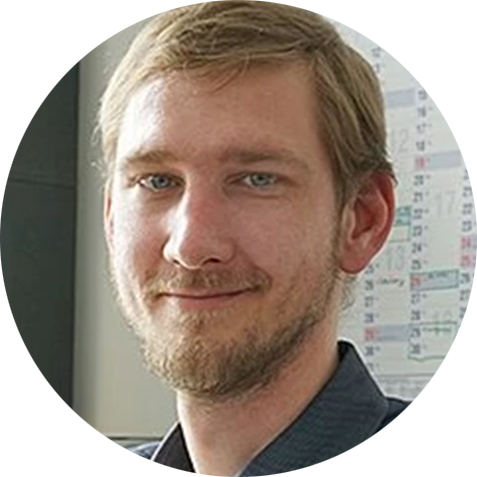 Callback service / e-mail inquiry