Interpreter booth rental Friedrichshafen – Translator booth rental in Lake Constance region.

PCS sells and rents out interpreter booths of the Dutch brand manufacturer Audipack in Friedrichshafen and the entire Lake Constance region. Specifically, translator booths of the Audipack Silent 9300 series are rented, which is considered an industry standard and scores with the following features: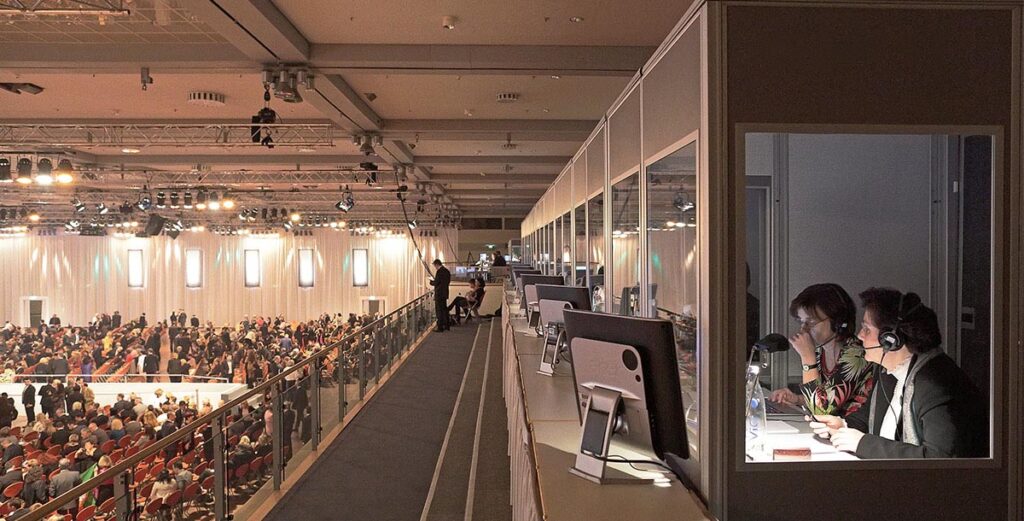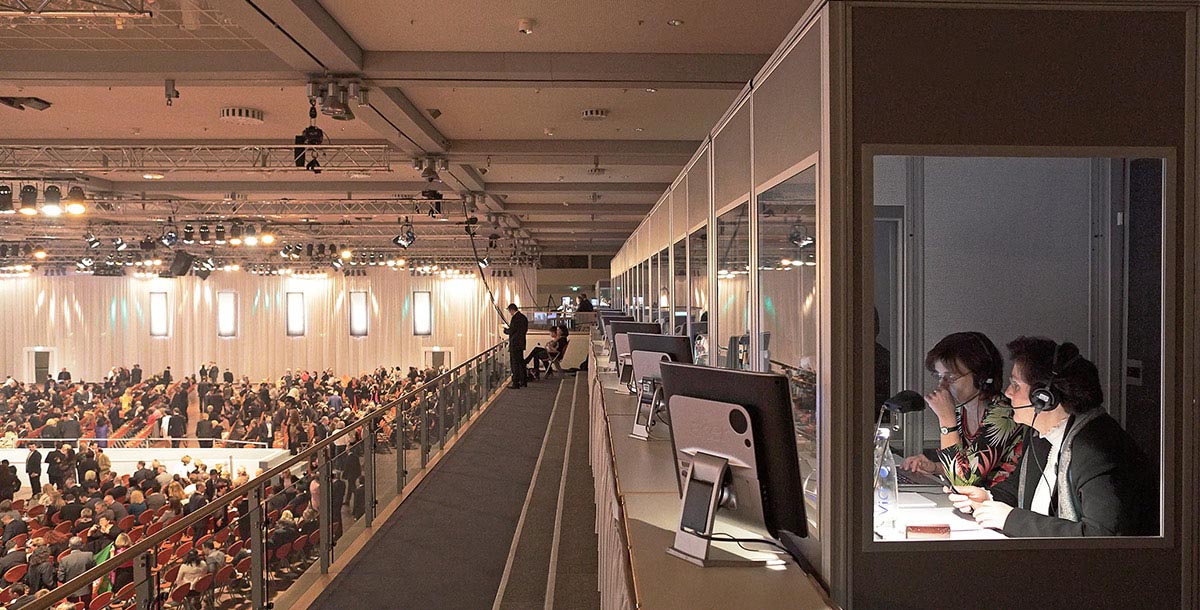 Being industry standard, the Silent 9300 series speech booths are compatible with all common interpretation systems. Certified according to ISO 4043 and DIN 56924 (part 2), they offer the following technical features:
Specifications of PCS interpreting booths (Audipack Silent 9300 Series)
Audipack interpreter booths are certified according to ISO 4043/2016 standard and DIN 56924.
160cm x 160cm x 200cm (W/D/H)
168cm x 168cm x approx. 220cm (with fan, W/D/H)
(Please allow 0.5m space on the left, right or back for door and passage)

Floor plan of PCS interpreter booths

Downloads: Manuals, assembly instructions, info brochures
Interpreting booths Friedrichshafen: complete services for renting
Organizers who rent interpreting booths from PCS for events in Friedrichshafen or in the towns around Lake Constance receive more than just the booths. PCS supports them with the following services, among others:
Translator booths are used wherever conference interpreters are also employed. This is the case, for example, at multilingual congresses, specialist meetings or conferences, such as those held in the facilities of Messe Friedrichshafen, in the Graf-Zeppelin-Haus or in the conference hotels around Lake Constance. But interpreting booths are also frequently used at multilingual shareholder meetings, board meetings, EWC meetings or other corporate events. And translator booths are also used at court hearings where the services of simultaneous interpreters are required.
If you would like to rent interpreting booths in Friedrichshafen or the Lake Constance region, it is best to contact the PCS branch in Munich. There is a 24-hour telephone hotline, and e-mail inquiries are usually answered within an hour. For a concrete offer, event organizers should be able to provide information on the following key points:
PCS will be happy to assist you with the planning of your multilingual event as well as with all questions related to the use of interpreting booths and additional conference equipment.

Interpreter booths for rent Friedrichshafen
Venues for events and congresses in Friedrichshafen
Friedrichshafen Trade Fair
Graf Zeppelin House – GZH
Hugo Eckener Hall at the GZH
Ludwig Dürr Hall at the GZH
Zeppelin University, Kiesel at k42, s'Wirtshaus
Dornier Museum
Zeppelin Museum
The main event hotels in Friedrichshafen
Comfort Hotel Friedrichshafen
Hotel Bad Schachen
Ring Hotel Krone
Hotel Gerbe
Mindnesshotel Bishop Castle
Guest House St. Theresia
Lake Constance Hotel Sonnenhof
Parkhotel St. Leonhard (Überlingen),
Friedrichshafen Trade Fair and the most important trade fair dates
MMB, Motorradwelt Bodensee
Turning Days
all about automation friedrichshafen
AQUA-FISH
IBO
GARDEN & AMBIENCE LAKE CONSTANCE
New BauEn
VACATION LEISURE TRAVEL
e MOBILITY WORLD
AERO Friedrichshafen
RDA Group Travel Expo
Tuning World Bodensee
Classic World Lake Constance
OutDoor
EUROBIKE
INTERBOOT
InterDive
Fakuma
Fascination Model Making Friedrichshafen
House Construction Energy
Service, acceptance, offers
Our colleagues will help you answer your questions, advise you on products, create a personal offer or individual project planning.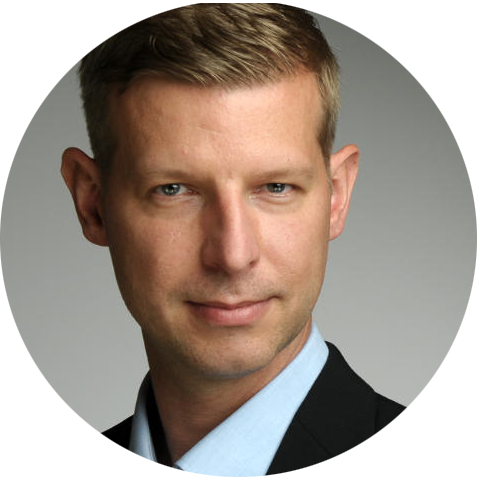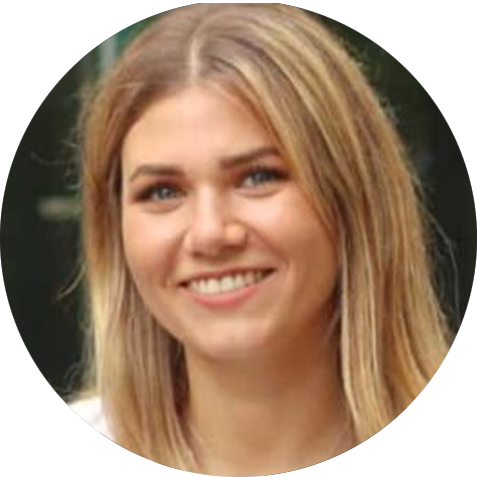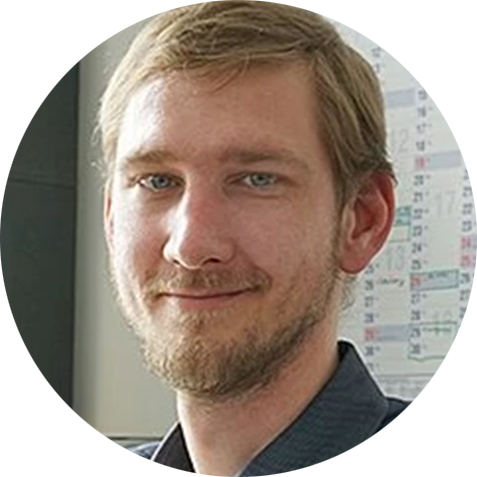 Callback service / e-mail inquiry