Interpreter booth rental Fürstenfeldbruck, translator booth rental in the west of Munich
For their demanding work, simultaneous interpreters need a working environment in which they can concentrate fully. At often turbulent conferences and congresses with participants from a wide range of countries, interpreter booths have the task of shielding conference interpreters from disturbances to the greatest possible extent and providing them with the best possible workplace. PCS supplies Fürstenfeldbruck and the west of Munich with interpreting booths from the Dutch brand supplier Audipack. For the rental of interpreting booths, PCS relies on the Audipack Silent 9300 series, which is now the industry standard. The Silent 9300 series offers interpreters a good working environment mainly because of the following features: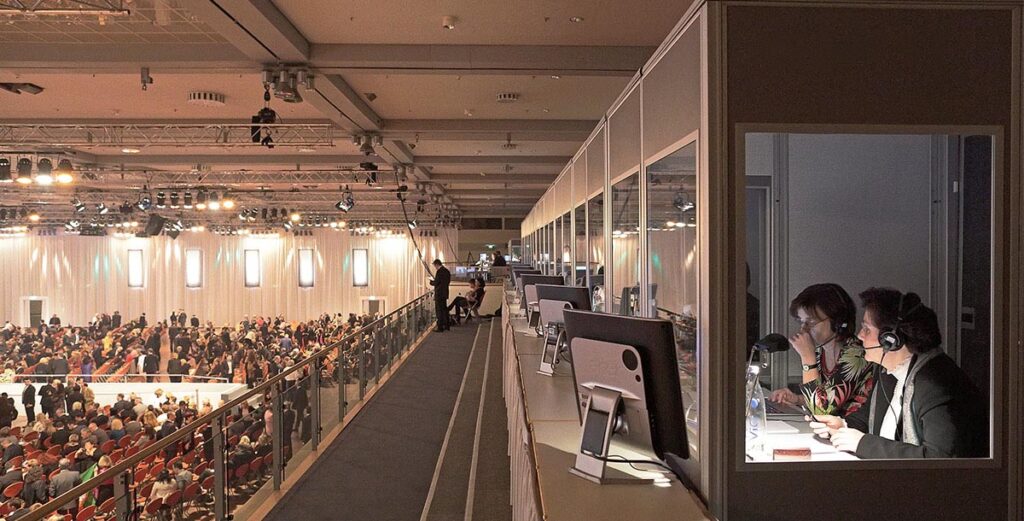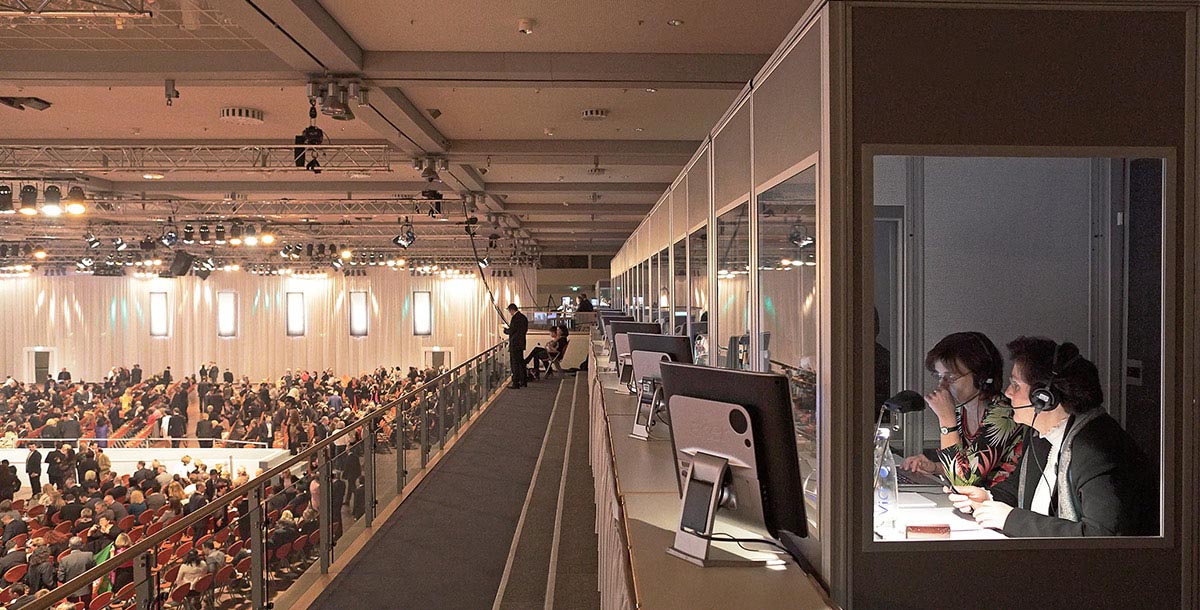 Outstanding technology, comprehensive services
For congress organizers in Fürstenfeldbruck and in the west of Munich, booths of the Audipack Silent 9300 series are a very good option, especially because of the following features:
In combination with the outstanding technical features of the Audipack Silent 9300 series, PCS offers a comprehensive range of consulting and services for the rental of interpreter booths:
Specifications of PCS interpreting booths (Audipack Silent 9300 Series)
Audipack interpreter booths are certified according to ISO 4043/2016 standard and DIN 56924.
160cm x 160cm x 200cm (W/D/H)
168cm x 168cm x approx. 220cm (with fan, W/D/H)
(Please allow 0.5m space on the left, right or back for door and passage)

Floor plan of PCS interpreter booths

Downloads: Manuals, assembly instructions, info brochures
Other interpreting and conference equipment from our rental pool
Interpreter booths are used primarily at multilingual specialist congresses and international conferences and meetings, such as those held at the Veranstaltungsforum Fürstenfeld. But interpreter booths are also frequently used at shareholders' meetings, board meetings, EWC meetings or other company-related events in and around Fürstenfeldbruck.
If you need interpreting booths for an event in Fürstenfeldbruck or the surrounding area, it is best to contact the PCS office in Munich. In order to receive a concrete offer, you should be able to specify how large the respective event room is, how many visitors you expect and into which languages translation is to be provided. Inquiries by e-mail are usually answered within one hour, otherwise you can also reach us via our 24h telephone hotline.

Interpreter booths for rent Fürstenfeldbruck
Venues for events and congresses in Fürstenfeldbruck
Veranstaltungsforum Fürstenfeld – Cistercian Monastery Fürstenfeld
Fürstenfeld threshing floor
City Hall Fürstenfeldbruck
District Office Fürstenfeldbruck
Museum Fürstenfeldbruck
Fürstenfeldbruck City Library
Cultural Workshop House 10
New stage Bruck
The most important event hotels in Fürstenfeldbruck
Hotel Fürstenfelder
Hotel Schiller (Olching)
Sirius Conference Center Munich Neuaubing
the seidl Hotel & Conference Munich West
Hotel zur Post Munich
Tulip Inn Alp Style Dachau Munich
The most important trade fairs in Fürstenfeldbruck
RES-Q-EXPO
FFB eMobile
Vintage car days Fürstenfeld
Burglary protection fair Fürstenfeldbruck
PROsecurITy
KeKuKa
Animuc
Car show Fürstenfeldbruck
World of fly fishing experience
Energy Days Fürstenfeldbruck
EXISTENCE Fürstenfeldbruck
vocatium Fürstenfeldbruck
Interior
Service, acceptance, offers
Our colleagues will help you answer your questions, advise you on products, create a personal offer or individual project planning.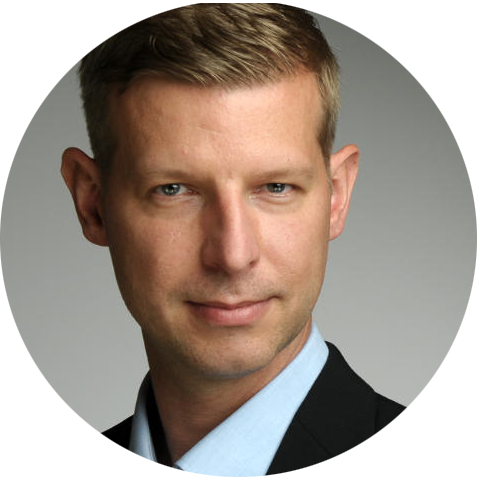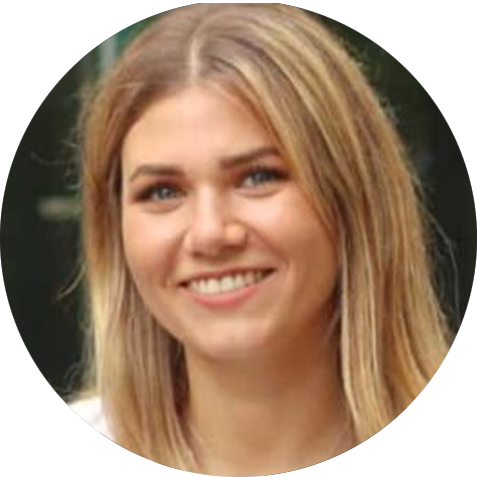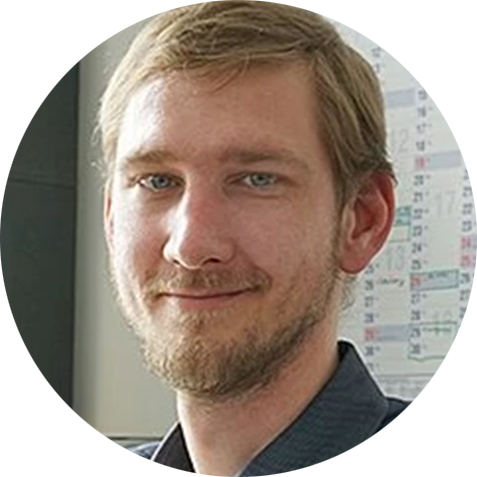 Callback service / e-mail inquiry