Rent interpreter booths Garmisch-Partenkirchen – Translator booths in southern Bavaria


Whether at international trade congresses, conferences, board meetings, shareholders' meetings or corporate events – where conference interpreters perform their demanding work, interpreting booths are usually also used. PCS supplies Garmisch-Partenkirchen and southern Bavaria from its Munich office with interpreter booths from the Dutch quality manufacturer Audipack. PCS offers interpreting booths and the associated simultaneous technology for both rental and purchase – whereby the rental of interpreting booths in Garmisch-Partenkirchen and the surrounding area is accompanied by a comprehensive range of consulting and services. The range of services for the rental of interpreting booths includes: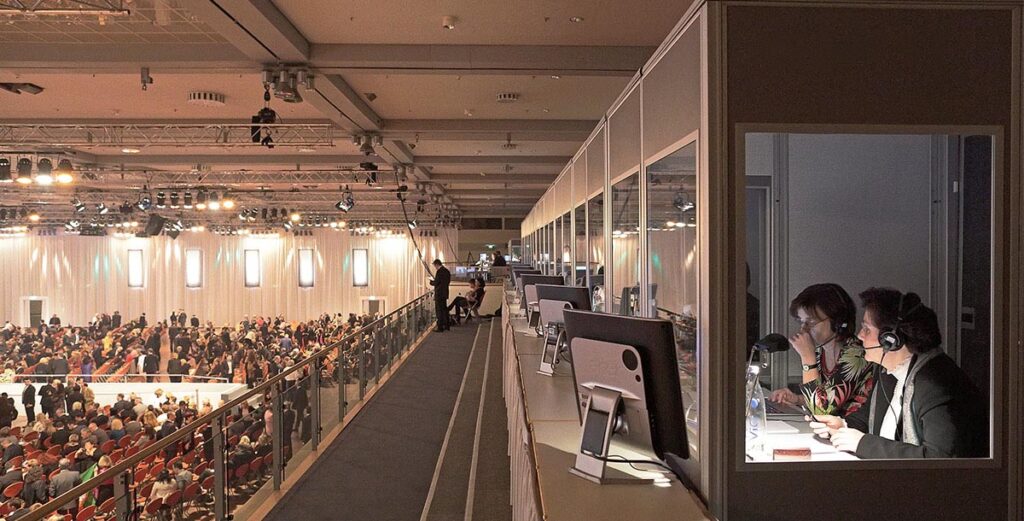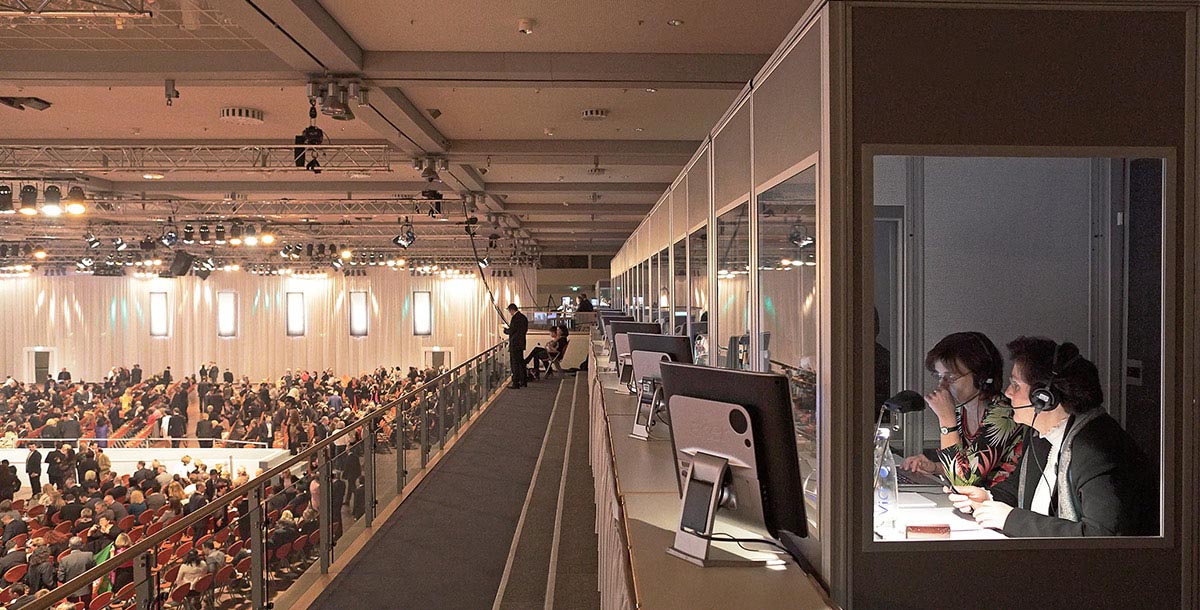 For the rental of interpreter booths in Garmisch-Partenkirchen and Bavaria, PCS relies on the technically advanced Silent 9300 series from Audipack, which is now the industry standard. The decisive factor in the quality of interpreter booths is that they provide conference interpreters with the best possible workplaces. Sound insulation is of paramount importance in this context. With values of 24 dB, the language booths of the Silent 9300 series are virtually soundproof, and they also have a quiet and efficient ventilation system. To ensure that simultaneous interpreters at multilingual conferences, such as those held at the Garmisch-Partenkirchen Congress Center, have the best possible view of what is happening at the podium, the 9300 Series is equipped with very large windows. Usually, the booths are supplied with matching interpreter desks or headsets with microphone and headphones.
Specifications of PCS interpreting booths (Audipack Silent 9300 Series)
Audipack interpreter booths are certified according to ISO 4043/2016 standard and DIN 56924.
160cm x 160cm x 200cm (W/D/H)
168cm x 168cm x approx. 220cm (with fan, W/D/H)
(Please allow 0.5m space on the left, right or back for door and passage)

Floor plan of PCS interpreter booths

Downloads: Manuals, assembly instructions, info brochures
Industry standard – compatible – easy handling
For conference organizers, the Silent 9300 series translator booths are characterized above all by the fact that they are industry standard – and therefore compatible with all common interpreting systems. Thanks to the modular system, any number of booths can be lined up. As standard, the booths are equipped with two workstations for simultaneous interpreters, which can be expanded to a total of four workstations if required. In addition, the booths can be easily transported and quickly set up in event centers and conference hotels in Garmisch-Partenkirchen and southern Bavaria.

Event organizers from Garmisch-Partenkirchen and the surrounding area who are interested in buying or renting interpreting booths are best advised to contact the PCS office in Munich immediately. E-mail inquiries are answered within one hour. For a concrete offer in connection with the rental of interpreting booths, organizers from Garmisch-Partenkirchen should be able to provide the following information:

Interpreter booths for rent Garmisch Partenkirchen
Venues for events and congresses in Garmisch-Partenkirchen
Congress Center Garmisch Partenkirchen
Olympic Ice Sports Center
Toilet bag GAP – stage U1
Small theater
House mountain parking lot
The main event hotels Garmisch-Partenkirchen
Dorint Sporthotel Garmisch-Partenkirchen
Riessersee Hotel Sport & Spa Resort Garmisch-Partenkirchen
Mercure Hotel
Grand Hotel Sonnenbichl
Hotel at the Badersee
Hotel Königshof
Hotel Haus Hammersbach
The most important trade fairs in Garmisch-Partenkirchen
Energy of the Alps
WIR Fair Garmisch-Partenkirchen
Mineral Day Oberland
Service, acceptance, offers
Our colleagues will help you answer your questions, advise you on products, create a personal offer or individual project planning.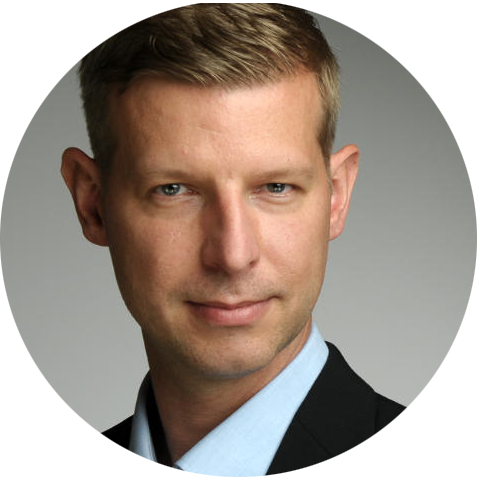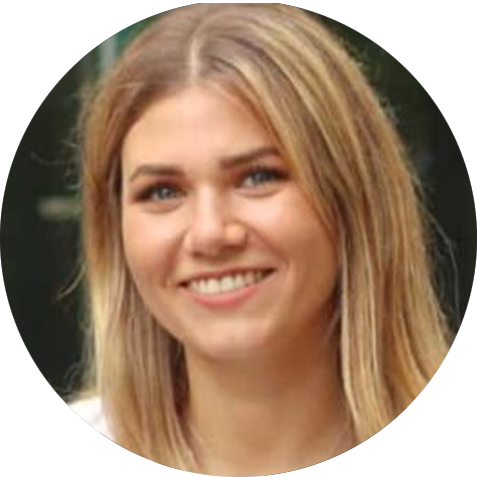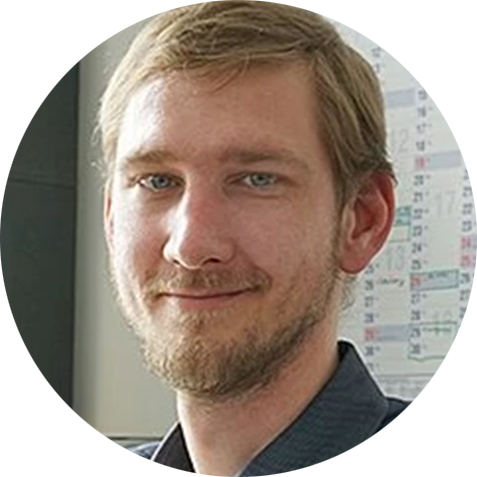 Callback service / e-mail inquiry