Interpreter booth rentals in Landsberg am Lech, translator booth rentals at Lechrain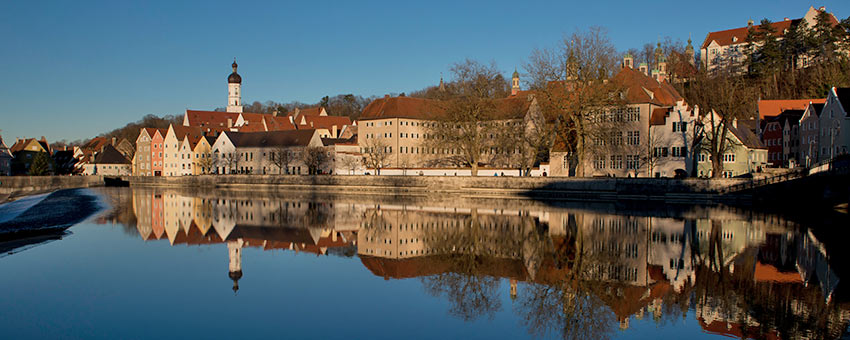 Interpreting booths are needed wherever simultaneous interpreters perform their demanding work. This applies to multilingual conferences as well as multilingual congresses, specialist conferences, board meetings, shareholders' meetings or corporate events. And translator booths are also frequently used at court hearings where court interpreters are present. PCS supplies Landsberg am Lech and the Lechrain region with interpreter booths from the Dutch manufacturer Audipack from both its Munich branch and its Heilbronn site. For the rental of interpreter booths in Landsberg am Lech and the surrounding area, mainly booths of the Silent 9300 type are used (now industry standard).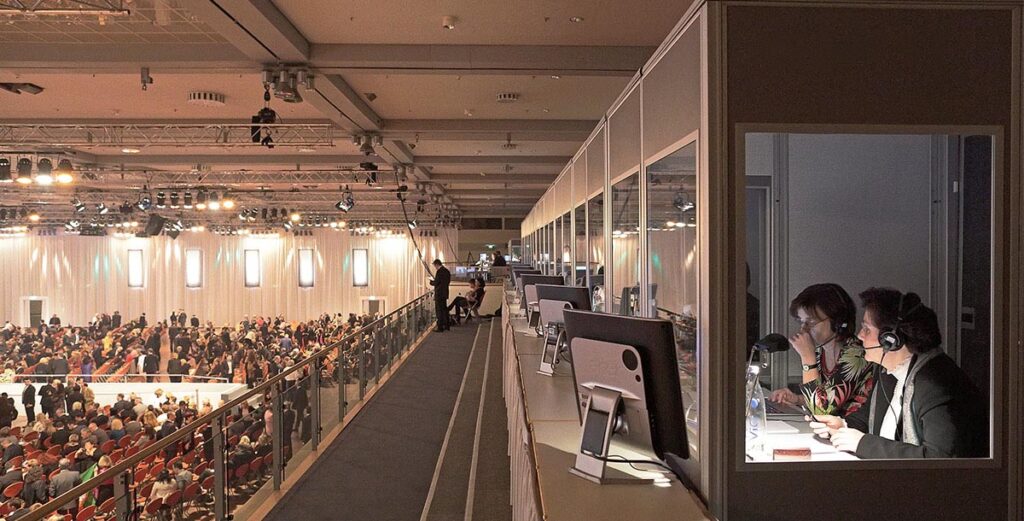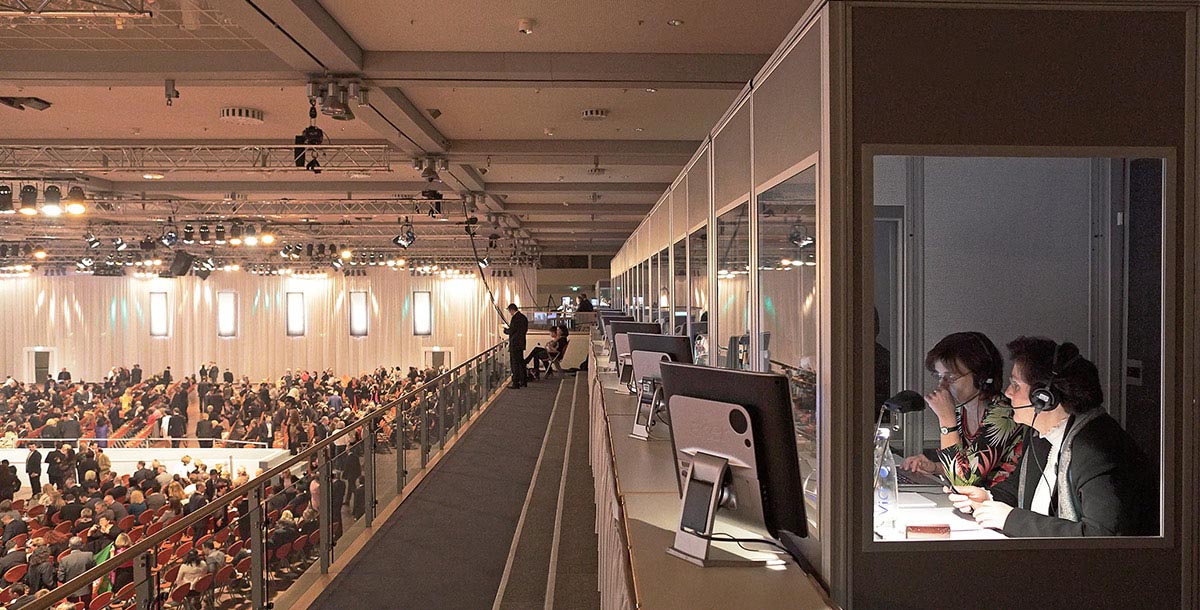 Audipack Silent 9300 – almost soundproof with 24 dB
From the technical point of view, the Audipack 9300 series cabins are characterized by the following features:
These properties are based on the following basic technical data:
Specifications of PCS interpreting booths (Audipack Silent 9300 Series)
Audipack interpreter booths are certified according to ISO 4043/2016 standard and DIN 56924.
160cm x 160cm x 200cm (W/D/H)
168cm x 168cm x approx. 220cm (with fan, W/D/H)
(Please allow 0.5m space on the left, right or back for door and passage)

Floor plan of PCS interpreter booths

Downloads: Manuals, assembly instructions, info brochures
Support for multilingual events in Landsberg am Lech
PCS provides more than just the interpreting booths for Landsberg am Lech and the Lechrain region. PCS helps with the planning of the event, brings the interpreting booths to the venue on time, sets up the associated simultaneous technology there and, if desired, supports the interpreters during the event with trained event technicians.

PCS will be happy to prepare a customized quote for your event in Landsberg am Lech. For this, you should inform us of the size of the event room, the approximate number of participants and the languages into which translation is to be provided. If one of these key points is not yet one hundred percent certain, we can also send you an alternative offer with several options, if necessary, so that you already have a rough guideline. So that we can plan your multilingual conference together with you, you should contact us as soon as possible. E-mail inquiries from Landsberg and the Lechrain region are usually answered within an hour.

Interpreter booths for rent Landsberg
Venues for events and congresses in Landsberg am Lech
Landsberg Sports Center
Landsberg District Office
Adult education center – vhs Landsberg am Lech
Municipal theater
Public library
Singing and music school
Municipal Museums Landsberg am Lech
Sports ground Kaufering
The most important event hotels in Landsberg am Lech
Vienna House Easy Landsberg
Hotel Landsberger Hof
The most important trade fair dates in Landsberg am Lech
Energy and construction fair Landsberg
Training fair Landsberg
EXISTENCE Landsberg
Health fair bleibfit! Landsberg
Volunteer Fair Landsberg
LechSchau
Service, acceptance, offers
Our colleagues will help you answer your questions, advise you on products, create a personal offer or individual project planning.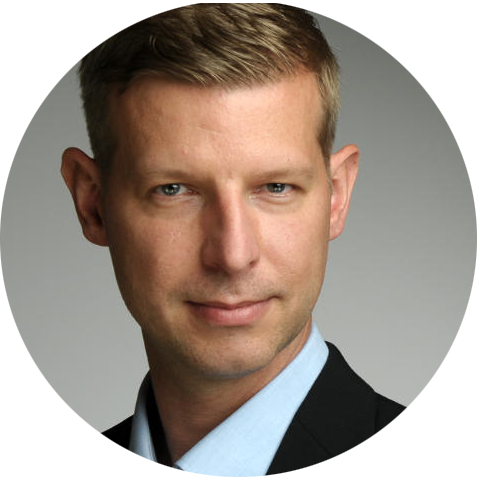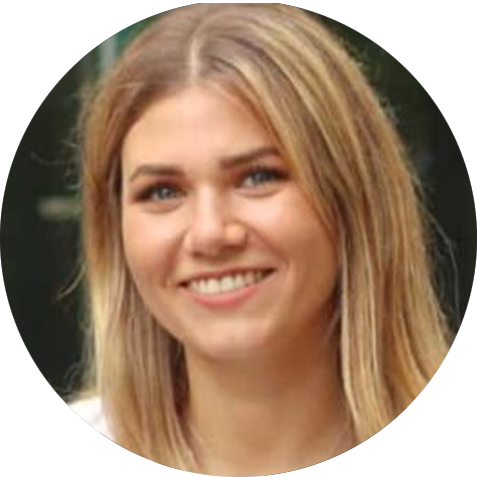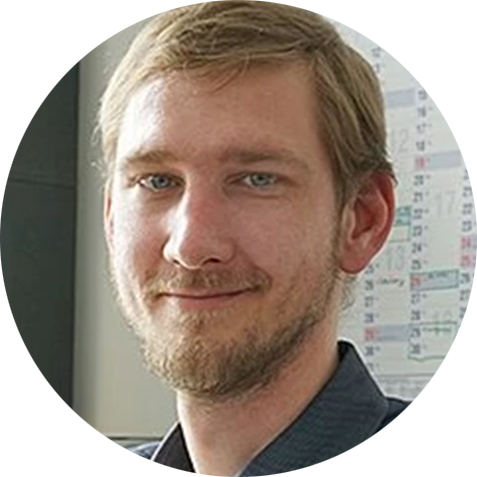 Callback service / e-mail inquiry