Rent interpreter booths Leipzig: Translator booths rental Saxony


PCS rents out interpreting booths of the Silent 9300 series from the Dutch brand manufacturer Audipack to event organizers in Leipzig and throughout Saxony. These booths have become an industry standard and meet at least the standards of ISO 4043 and DIN 56924 (Part 2). In addition, these interpreter booths are compatible with all conventional interpreting systems.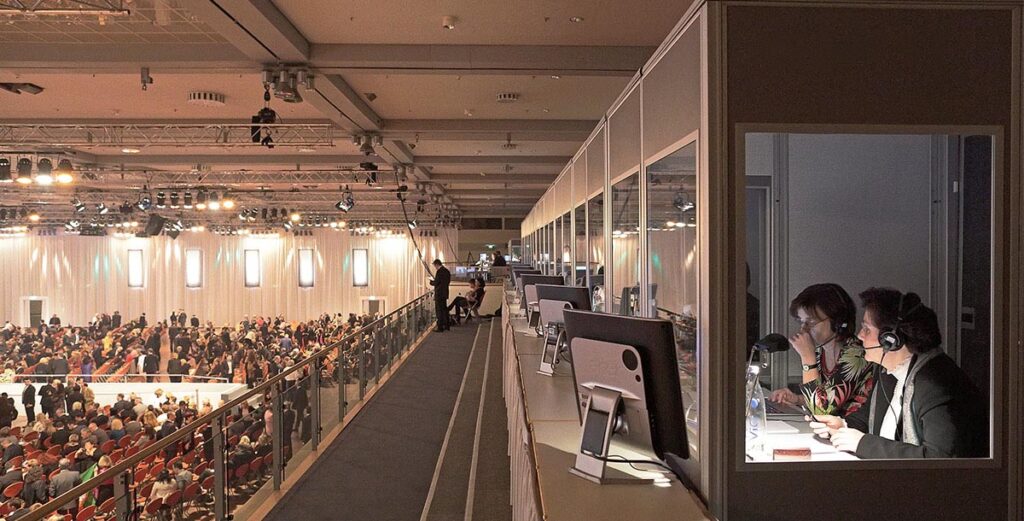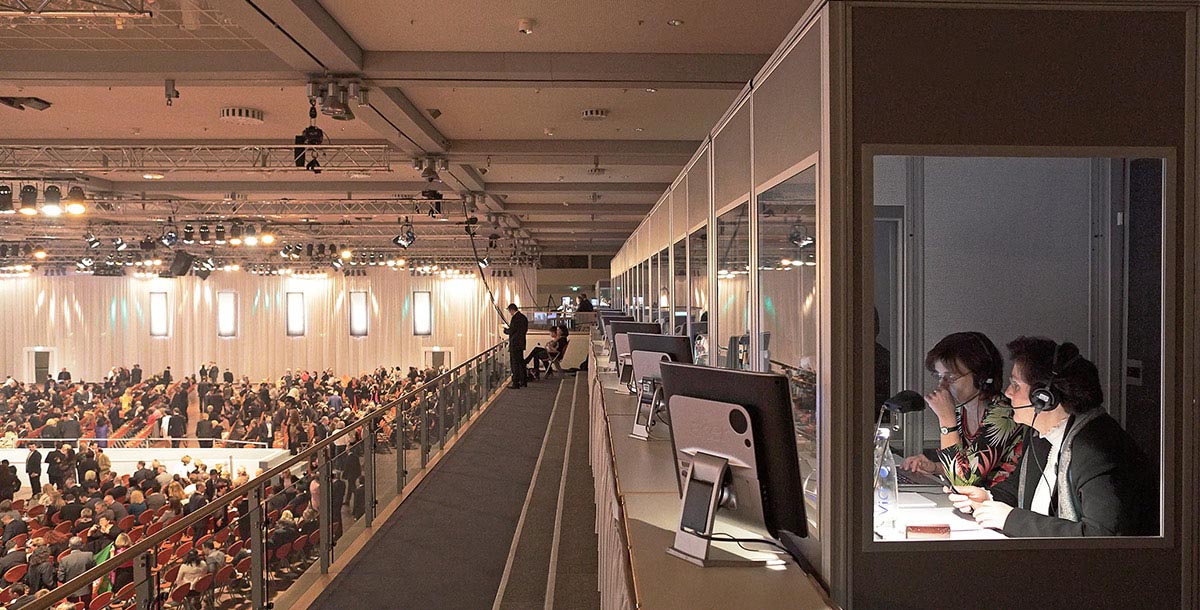 Specifications of PCS interpreting booths (Audipack Silent 9300 Series)
Audipack interpreter booths are certified according to ISO 4043/2016 standard and DIN 56924.
160cm x 160cm x 200cm (W/D/H)
168cm x 168cm x approx. 220cm (with fan, W/D/H)
(Please allow 0.5m space on the left, right or back for door and passage)

Floor plan of PCS interpreter booths

Downloads: Manuals, assembly instructions, info brochures
Why is quality critical in interpreter booths?
The conference technology provider PCS supplies multilingual conferences in and around Berlin with interpreter booths and related technology, such as sound systems, discussion systems, speech transmission technology, voting systems, video technology and the like. For the rental of speaker and translator booths at a very high technical level, PCS relies on the Dutch brand manufacturer Audipack ? specifically on the Audipack Silent 9300 series, which is also available for rent in Berlin in larger quantities. In the meantime, interpreter booths from Audipack have established themselves as an industry standard worldwide. In this context, the Audipack Silent 9300 series is characterized by the following features
What features can good interpreter booths score with?
In addition to technical reliability, good interpreter booths are characterized above all by a high level of sound insulation to enable conference interpreters to work in a concentrated manner. In connection with this, a well-functioning and at the same time quiet ventilation system is also important. Equally important are suitable work lights and large windows that allow a good view of the event. Many of the translator booths rented for congresses in Leipzig and the surrounding area are equipped with professional interpreter desks and corresponding headsets (microphones and headphones).
What are the technical features of the Audipack 9300 series?
From the point of view of Leipzig event organizers, interpreter booths must also be able to be delivered quickly to the site and set up there without any problems. Audipack's Silent 9300 series stands out in this respect due to its high flexibility: The individual booths can be quickly and easily expanded from two to up to four workstations for simultaneous interpreters. In addition, any number of interpreter booths can be used in parallel side by side – which is a particular advantage for larger events in the trade fair city of Leipzig.
The interpreter booths of the Audipack Silent 9300 series feature the following technical key points:
When it comes to translator booth rentals, PCS serves Leipzig and Saxony from its base in Berlin. In order to obtain an initial quote, it is important if conference organizers can provide information on the size of the conference room, the number of languages and the approximate number of participants.

Rent interpreting booths Leipzig
Venues for events and congresses in Leipzig
Leipzig Trade Fair
Congress Center Leipzig – CCL
Congress Hall at the Zoo
Art Power Plant Leipzig
Grassi Museum of Applied Art
Bach Museum
Panometer
Leipzig Central Cabaret / Blue Salon
Elstertal Saloon
Dining & Event Point
Leipzig Forums – Salles de Pologne
Event Lounge Johannisplatz
Small break event bar
Old locksmith shop
Business Lounge Leipzig
Villa 1910
The most important event hotels in Leipzig
The Westin Leipzig
Commundo Conference Hotel Leipzig
H4 Hotel Leipzig
pentahotel Leipzig
Lindner Hotel Leipzig
NH Leipzig Fair
GLOBANA Airport Hotel
Leipzig Marriott Hotel
Atlanta Hotel International Leipzig
Mercure Hotel Leipzig am Johannisplatz
The Leipzig Trade Fair and the most important trade fair dates
Leipzig Book Fair
terratec
monument
med.Logistica
OTWorld
DreamHack Leipzig
Partner horse.show
LINC
The Wedding Show
Home-Garden-Leisure
Beach & Boat
MOTORCYCLE FAIR LEIPZIG
central german handicrafts fair
CADEAUX Leipzig
unique 4+1
Intec, Floriga
Leipzig Wool Festival & Fabric Fair
Z
therapy Leipzig
new energy world, protekt
efa
Fachdental Leipzig
Midora
Hivoltec
Service, acceptance, offers
Our colleagues will help you answer your questions, advise you on products, create a personal offer or individual project planning.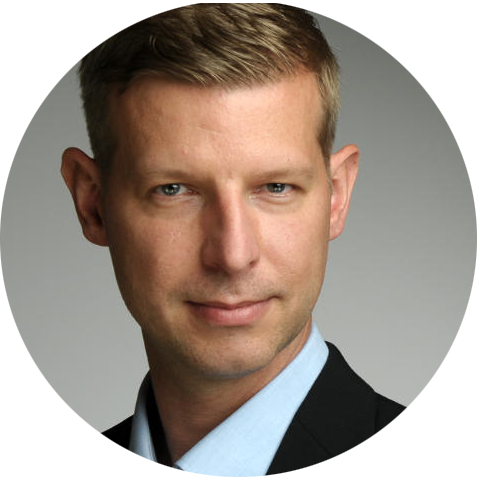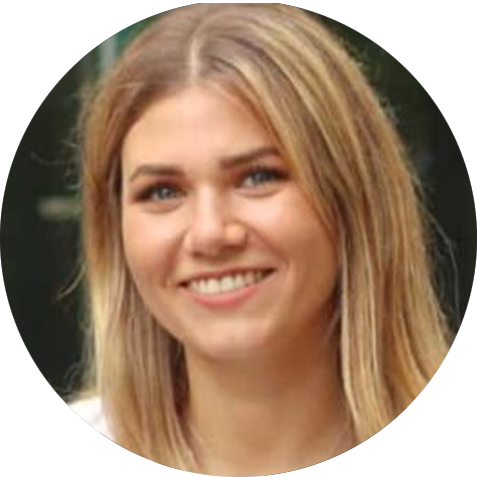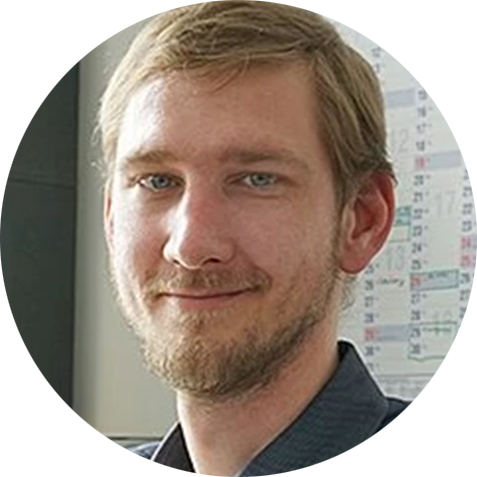 Callback service / e-mail inquiry