Rent interpreter booths Mannheim: Rent interpreter booths in the Rhine-Neckar region

PCS rents out interpreter booths and voice boxes for events in Mannheim and the Rhine-Neckar region from its Heilbronn branch. For this purpose, PCS relies on technically high-quality booths of the Silent 9300 series from the Dutch brand manufacturer Audipack. The booths are considered an industry standard, are therefore compatible with all common interpreting systems and meet far more than the standard of the ISO 4043 norm.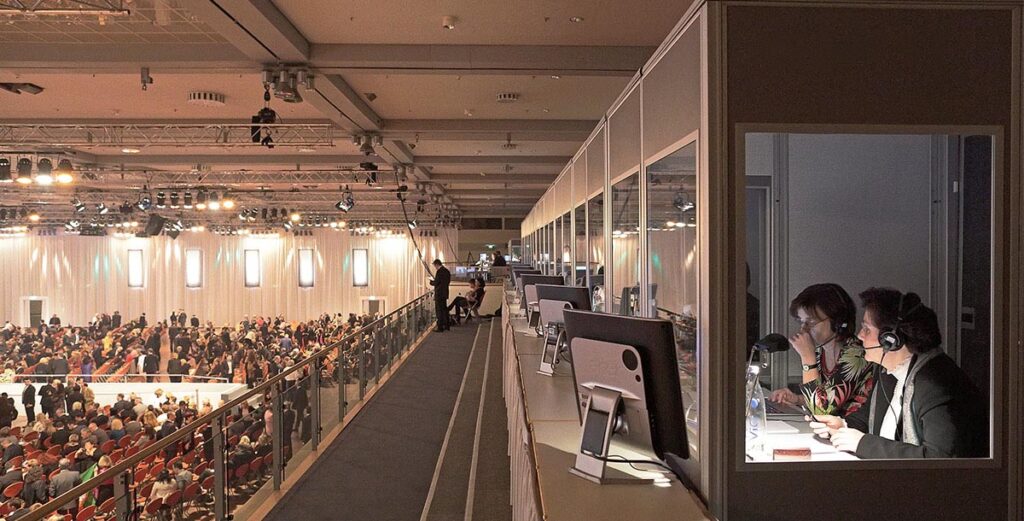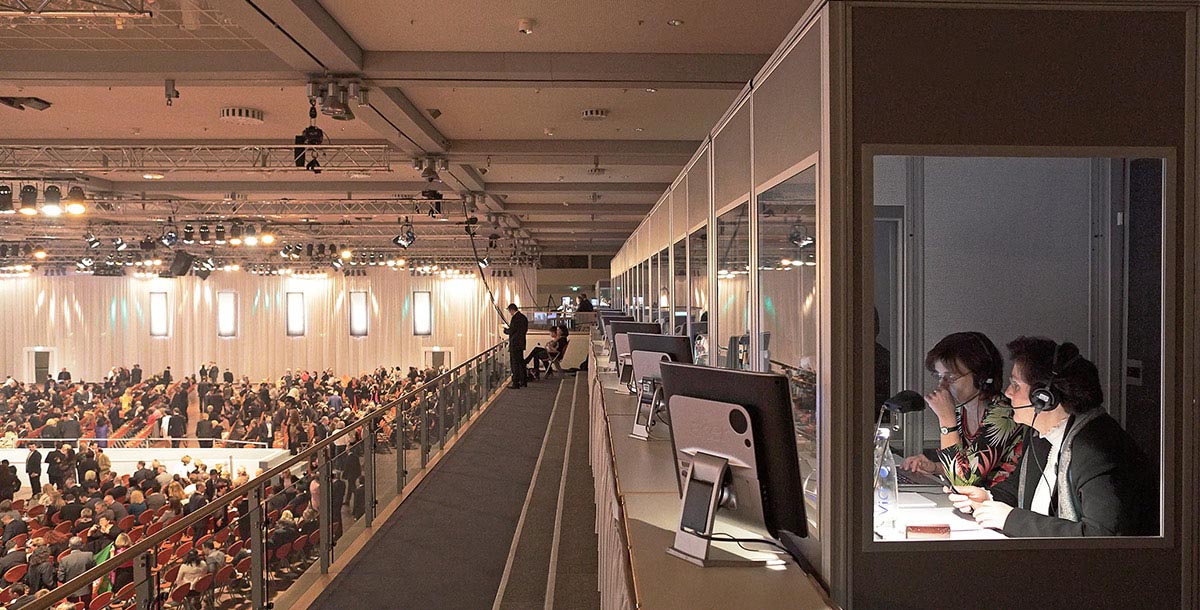 Audipack Silent 9300 series interpreter booths have the following features:
Comprehensive services for multilingual conferences
Interpreting booths rented from PCS in Mannheim are used, among other things, at multilingual conferences and specialist congresses, shareholders' meetings, EU works council meetings or at multilingual corporate events – in event and conference centers such as the SAP Arena, the Congress Center Rosengarten or the Sirius Conference Center Mannheim.
Together with the rental of translator booths, PCS offers comprehensive services in Mannheim and the Rhine-Neckar region, ranging from planning and consulting before the event to the supervision of the interpreters by trained PCS personnel during the event. The fact that the booths are delivered to the venue on time and professionally set up is, of course, also part of PCS's range of services.
Inquiries by e-mail are usually answered by PCS within one hour, and there is also a 24h telephone hotline. If you would like to rent interpreting booths in the Mannheim or Rhine-Neckar region, please provide PCS in Heilbronn with the following key data in order to receive an initial quote:
If one of these key data is not yet exactly determined, PCS can also prepare several comparative offers if necessary.
Specifications of PCS interpreting booths (Audipack Silent 9300 Series)
Audipack interpreter booths are certified according to ISO 4043/2016 standard and DIN 56924.
160cm x 160cm x 200cm (W/D/H)
168cm x 168cm x approx. 220cm (with fan, W/D/H)
(Please allow 0.5m space on the left, right or back for door and passage)

Floor plan of PCS interpreter booths

Downloads: Manuals, assembly instructions, info brochures

Rent interpreting booths Mannheim
Venues for events and congresses in Mannheim
SAP Arena
Congress Center Rose Garden
Karl-Friedrich-Gymnasium
Maimarkthalle Mannheim
Rheingoldhalle Mannheim
Mannheim Castle
Sirius Conference Center Mannheim
The most important event hotels in Mannheim
Best Western Plus Delta Park Hotel
Dorint Congress Hotel Mannheim
Leonardo Royal Hotel Mannheim
Mercure Hotel Mannheim am Friedensplatz
Radisson Blu Hotel Mannheim
Maritim Hotel Mannheim
Mercure Hotel Mannheim am Rathaus
Wyndham Mannheim
City Partner Augusta Hotel
NH Heidelberg (Heidelberg)
The most important trade fair dates in Mannheim
May Market Mannheim
vocatium Rhine-Neckar
AnimagiC
Burglary protection fair Mannheim
Mannheimer Morgen Building and Real Estate Days
Veterama Mannheim
ANGEL EXPO Mannheim
Tattoo Convention Mannheim
Trau Mannheim
CAR-connects Mannheim
Night of the companies
DOG Mannheim,
Travel Market Rhine-Neckar-Palatinate
Event Forum Mannheim
EVET-YES, FONDS professional
Locations Rhine-Neckar
MMM
TREND Mannheim
Forum BEFA
Service, acceptance, offers
Our colleagues will help you answer your questions, advise you on products, create a personal offer or individual project planning.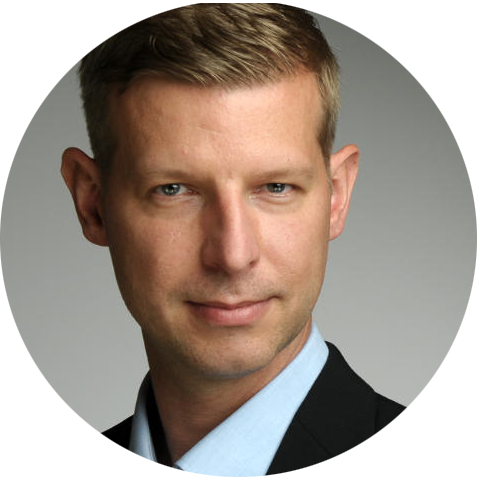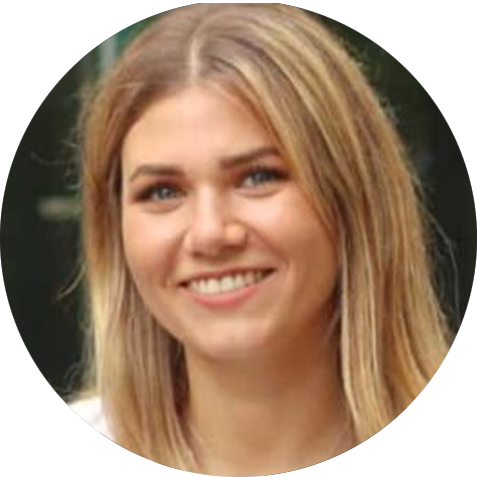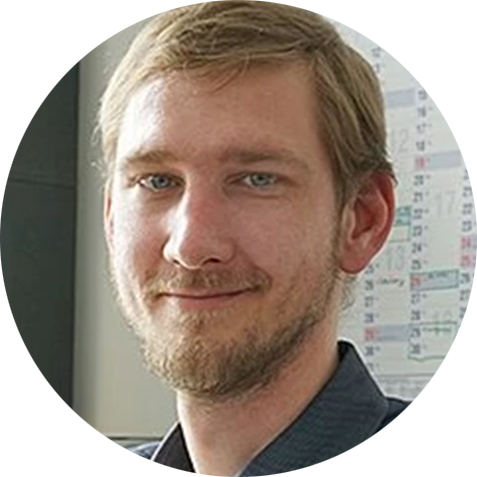 Callback service / e-mail inquiry