Rent interpreting booths Regensburg: ISO-certified speaker booths, interpreting equipment and conference technology in the Upper Palatinate easy to rent.


Consulting, services and support from one provider
On request, PCS can provide comprehensive services for the use of interpreting booths in Regensburg and the surrounding area: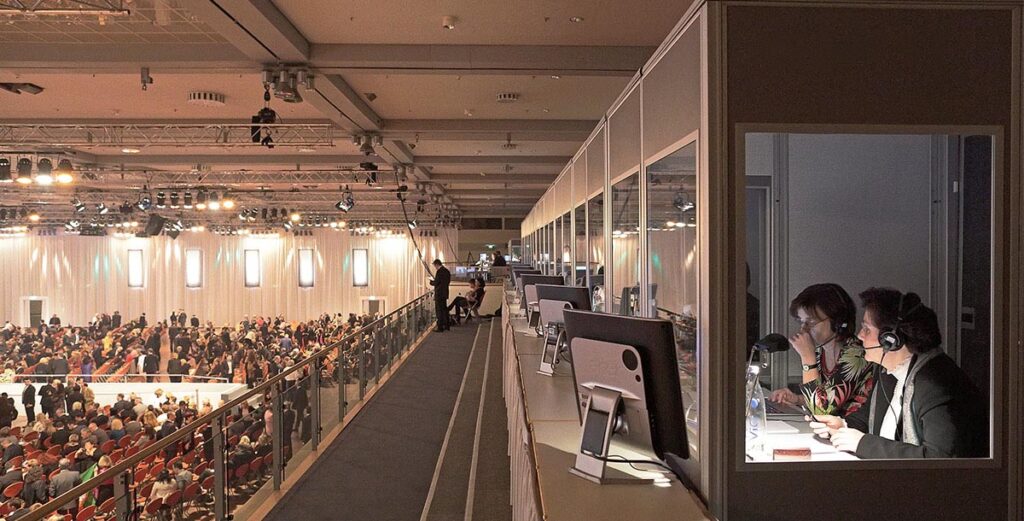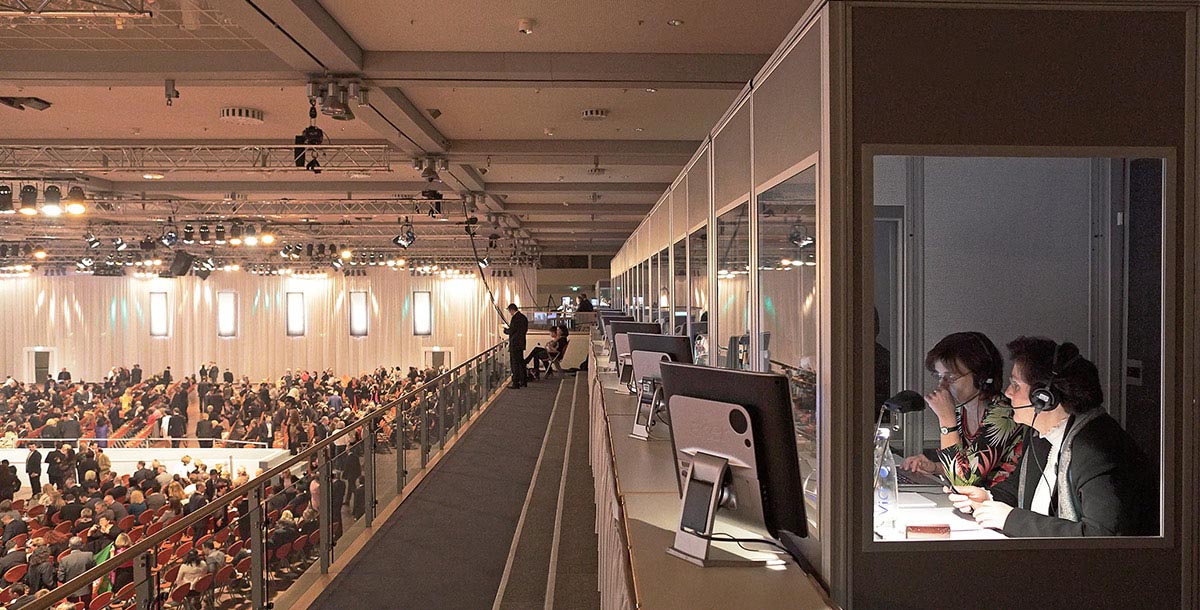 Highest technical standards – highest quality
The Silent 9300 series interpreter booths rented by PCS in Regensburg and the Upper Palatinate are characterized by the following technical features:
The soundproof interpreter booths / speaker boxes of the Audipack Silent 9300 series are supplied in a discreet light gray or mouse gray color with interior dimensions of 160 x 160 x 200 cm. The external dimensions are 168 x 168 x approx. 220 cm, the weight of a standard booth is 210 kg.
Specifications of PCS interpreting booths (Audipack Silent 9300 Series)
Audipack interpreter booths are certified according to ISO 4043/2016 standard and DIN 56924.
160cm x 160cm x 200cm (W/D/H)
168cm x 168cm x approx. 220cm (with fan, W/D/H)
(Please allow 0.5m space on the left, right or back for door and passage)

Floor plan of PCS interpreter booths

Downloads: Manuals, assembly instructions, info brochures
PCS interpreting booths in Regensburg and the Upper Palatinate are used at multilingual congresses and conferences, shareholder meetings, board meetings and corporate meetings – but also at court hearings where simultaneous interpreters are present. Typical locations in Regensburg include the Donau-Arena, the Continental-Arena or the RT-Halle as well as smaller event locations or Regensburg's conference hotels.
The contact for translator booth rental in Regensburg and the Upper Palatinate is the PCS branch in Munich. When contacting our Munich branch for an initial quote, it would be important to be able to provide details of the size of the venue, the approximate number of attendees and the number of languages to be translated into. As a basic rule, one interpreter booth is needed less than the number of languages spoken at a conference. More details will be clarified by the interpreting team, with whom we will be happy to consult in advance.
Floor plan of PCS interpreter booths
In order to permanently deliver the performance required of them, simultaneous and conference interpreters also need an optimal working environment. At multilingual congresses and conferences in and around Regensburg, translators usually work in interpreter booths, which should be equipped accordingly. PCS supplies events in Regensburg and the Upper Palatinate with interpreter booths from the Dutch brand manufacturer Audipack. PCS in Regensburg primarily rents out booths from the Audipack Silent 9300 series, which has established itself as an industry standard and is compatible with all common interpreting systems.

Interpreter booths for rent Regensburg
Venues for events and congresses in Regensburg
Danube Arena
Albrecht Altdorfer High School
Aurelium
Continental Arena
University of Regensburg
Thurn and Taxis Castle
Antonius House Regensburg
OTH Regensburg
RT Hall
Danube Shopping Center
Dultplatz at the Europakanal
The main event hotels Regensburg
Mercure Hotel Regensburg
Atrium in the Park Hotel at LIBERTAS
St. George businesshotel
ibis Styles Regensburg
ibis Regensburg City
SORAT Insel Hotel Regensburg
Forsters Posthotel Regensburg
Best Western Premier Regensburg
 
The most important trade fairs in Regensburg
Burglary protection fair Regensburg
Real Estate Days Regensburg
vocatium Regensburg
THURN and TAXIS Garden Show
Prefabricated house fair Regensburg
DillyDally Design Market
Career contacts
parentum Regensburg
CONNECTA Regensburg
JuBi Regensburg – the youth education fair
Regensburg travel exchange
E-Commerce Day
dona Regensburg
Wedding Dreams Vintage & Designs, Healing Knowledge Fair
Construction and Energy Regensburg
Service, acceptance, offers
Our colleagues will help you answer your questions, advise you on products, create a personal offer or individual project planning.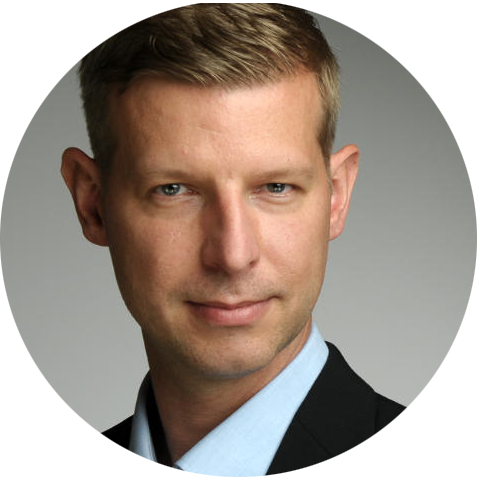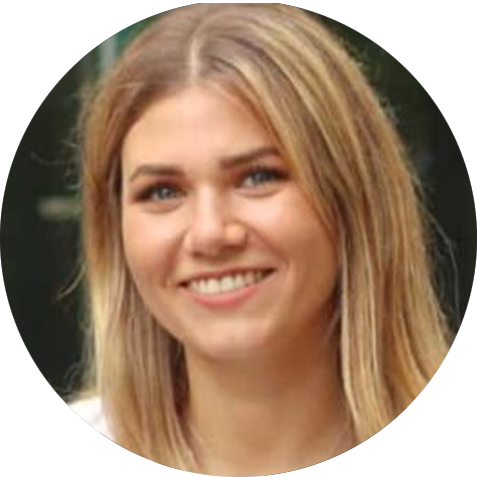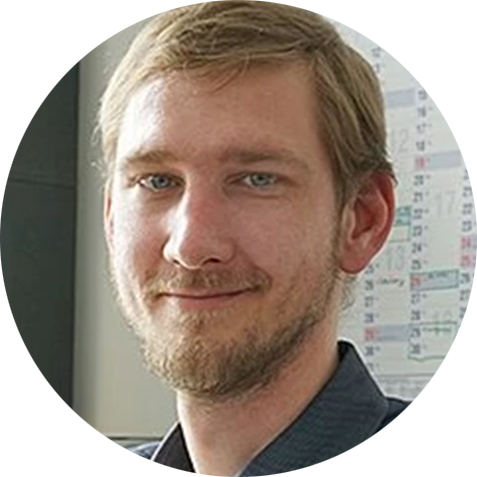 Callback service / e-mail inquiry