Rent interpreting booths Rostock: language booth rental in Mecklenburg

Interpreter booths – often referred to as translator or language booths – are used in Rostock at multilingual events such as international trade congresses, conferences, shareholders' meetings or EU works council meetings. They are also used at court hearings, where the services of simultaneous interpreters are called upon. The decisive factor for good interpreting booths is that they provide simultaneous interpreters with an optimal working environment. For Rostock congress organizers, it is also important that the booths can be used quickly and flexibly.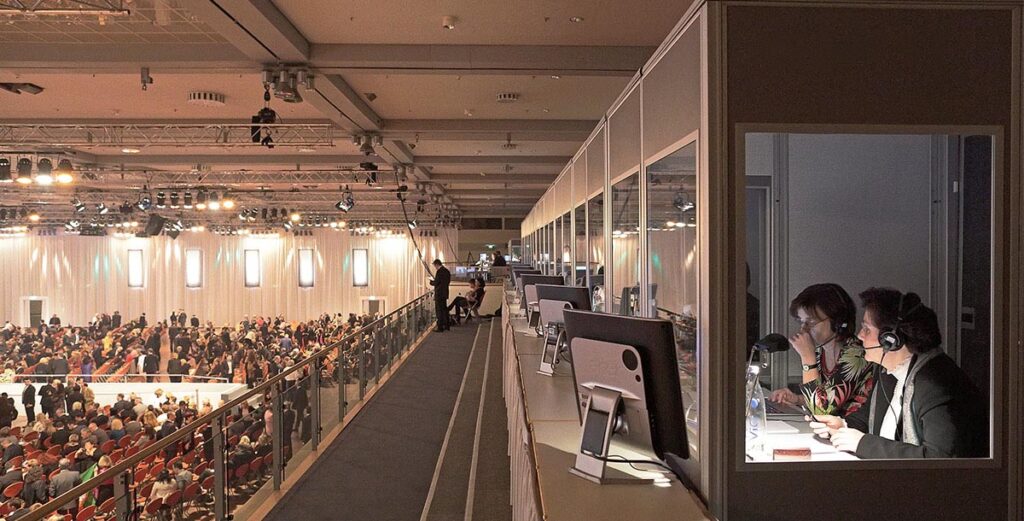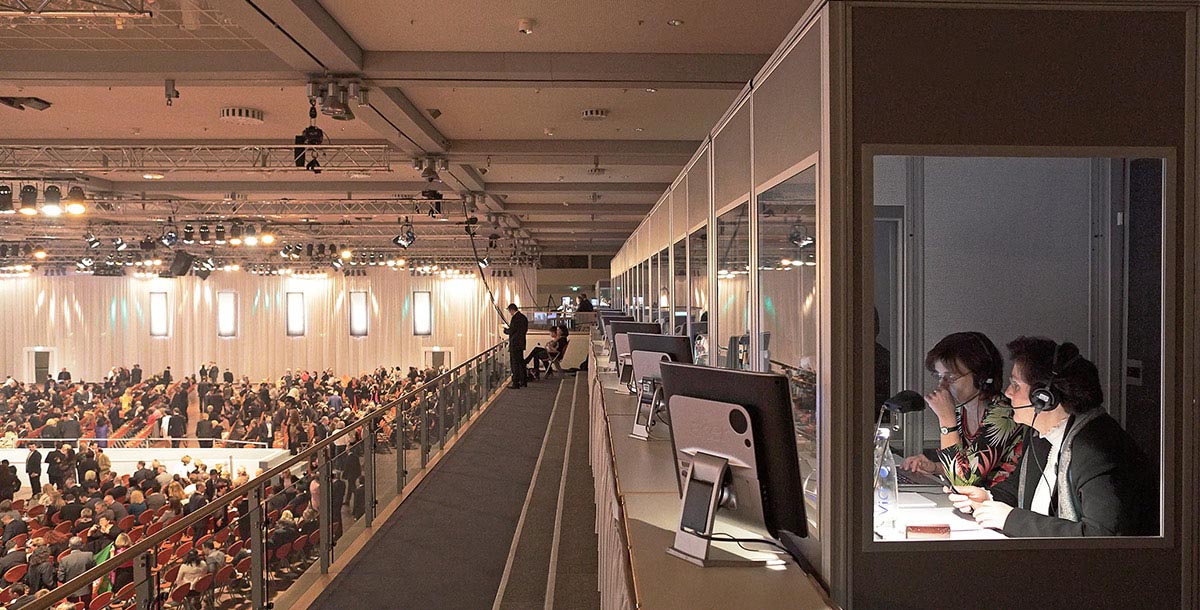 Rent interpreting booths easily - We will find the best option for you
In most cases, PCS recommends that its Rostock customers rent interpreting booths rather than buy them. If you rent interpreting booths in Rostock, you can get much more than just the booths themselves: In addition to planning and technical consulting for the event in question, PCS will of course deliver the booths on schedule directly to the conference venue in Rostock and Mecklenburg –, such as the Rostock Exhibition Center or the StadtHalle Rostock. There, the booths are set up and, if required, equipped with the appropriate simultaneous technology. Should you decide to purchase an interpreting booth after all, we are always at your disposal as the German distributor of Audipack.
For the rental of interpreting or language booths in Mecklenburg, PCS relies on the technically high-quality Silent 9300 series from the Dutch brand manufacturer Audipack. One of the distinguishing features of the Silent 9300 series is that it is an industry standard and compatible with all common interpreting systems. Added to this is its modular design: Any number of booths can be used in parallel side by side. The two standard workstations for simultaneous interpreters per booth can be expanded to up to four workstations. The booths have the following technical features:
The soundproof interpreter booths / speaker boxes of the Audipack Silent 9300 series are supplied in a discreet light gray or mouse gray color with interior dimensions of 160 x 160 x 200 cm. The external dimensions are 168 x 168 x approx. 220 cm, the weight of a standard booth is 210 kg.
Specifications of PCS interpreting booths (Audipack Silent 9300 Series)
Audipack interpreter booths are certified according to ISO 4043/2016 standard and DIN 56924.
160cm x 160cm x 200cm (W/D/H)
168cm x 168cm x approx. 220cm (with fan, W/D/H)
(Please allow 0.5m space on the left, right or back for door and passage)

Floor plan of PCS interpreter booths

Downloads: Manuals, assembly instructions, info brochures
Sound insulation as a central quality feature
To ensure that simultaneous interpreters can concentrate fully on their work, soundproofing is an essential quality feature of interpreting booths. Likewise, large windows with a view of the conference proceedings, suitable work lights and quiet ventilation make a significant contribution to ensuring that conference interpreters can carry out their work as undisturbed as possible.
For customers from Rostock and Mecklenburg, the PCS branch office in Berlin is responsible, and will be happy to advise you and plan the use of further conference technology with you. For inquiries in connection with interpreter booths, it is important if you can provide information about how large the event rooms are, how many languages are expected to be spoken at the conference and approximately how many participants you expect.

Interpreter booths for rent Rostock
Venues for events and congresses in Rostock
HanseMesse Rostock – Rostock Exhibition Center
IGA Park
Rostock City Hall
Healing center Rostock
Technology Park Warnemünde
Baroque Hall
Heinrich Böll Foundation
District cultural center Doppelkopf
University of Music and Theatre
Compagnie de Comedie
Villa Papendorf
ARThus
Rostock leisure center
Rostock City Library
Pump
Family Center Lütten Klein
Kurhaus Warnemünde
Institute for New Media
Youth Cultural Center M.A.U
The main event hotels in Rostock
Marina Residence Hohe Düne Yachting & Spa Resort
Steigenberger Hotel Sun
Radisson Blu Hotel Rostock
pentahotel Rostock
TRIHOTEL Am Schweizer Wald
InterCityHotel Rostock
Beach Hotel Hübner
Hotel Neptune
Ringhotel Warnemünder Hof
Rostock trade fair and the most important trade fair dates
OstseeMesse
Own home Rostock
nordjob
FLAIR AT THE SEA
Rostock Fashion Days
Baltic Clean Technology
JOBFACTORY
RoBau
Home Ideas & Lifestyle
GAME Idea
JOBAKTIV
GuestRo
Supplier Day
NIGHT FLEA MARKET
Bicycle Rostock
Viva Touristika Rostock
Rostock wedding fair
Boat+Fishing – Water sports
Camping & Caravanning Rostock
AutoTrend
OMNILAB Laboratory Fair Rostock
CareFair Rostock
ROSTOCK healthy
Service, acceptance, offers
Our colleagues will help you answer your questions, advise you on products, create a personal offer or individual project planning.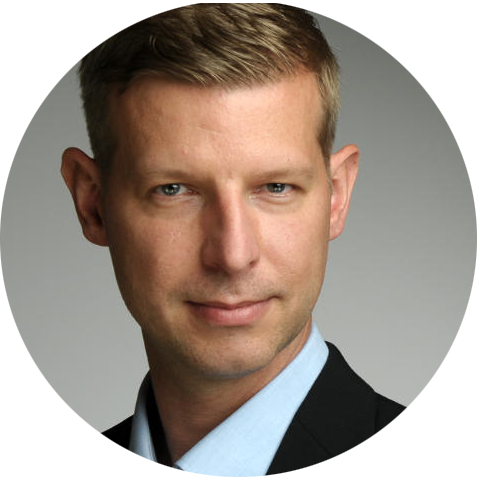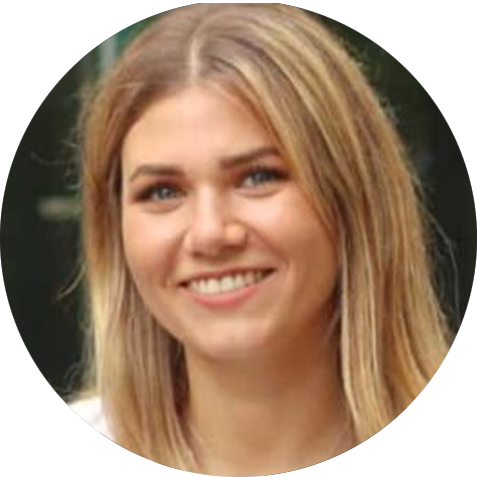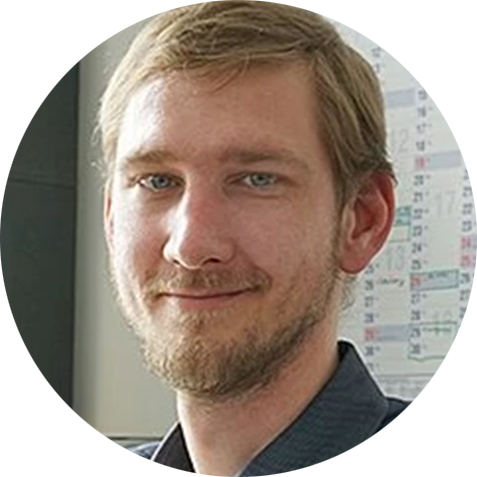 Callback service / e-mail inquiry