Interpreter booth rentals Stuttgart: Translator booth rentals in Baden-Wuerttemberg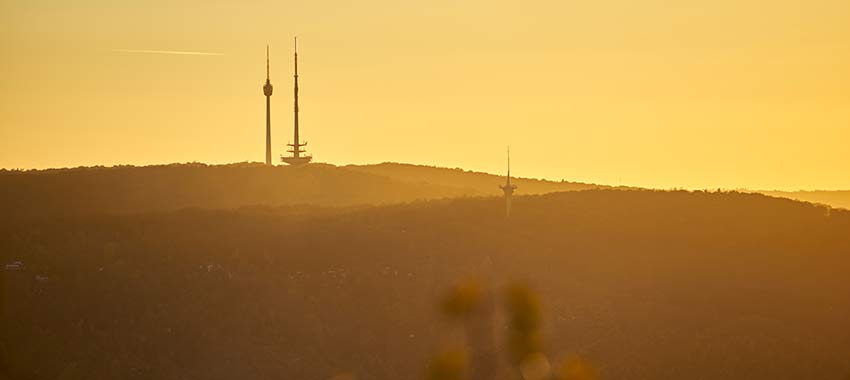 PCS Konferenztechnik rents and sells interpreter booths Stuttgart and throughout Baden-Württemberg. PCS relies primarily on the rental of technically sophisticated translator booths from the Dutch brand manufacturer Audipack –, namely the Audipack Silent 9300 series, which is now the industry standard.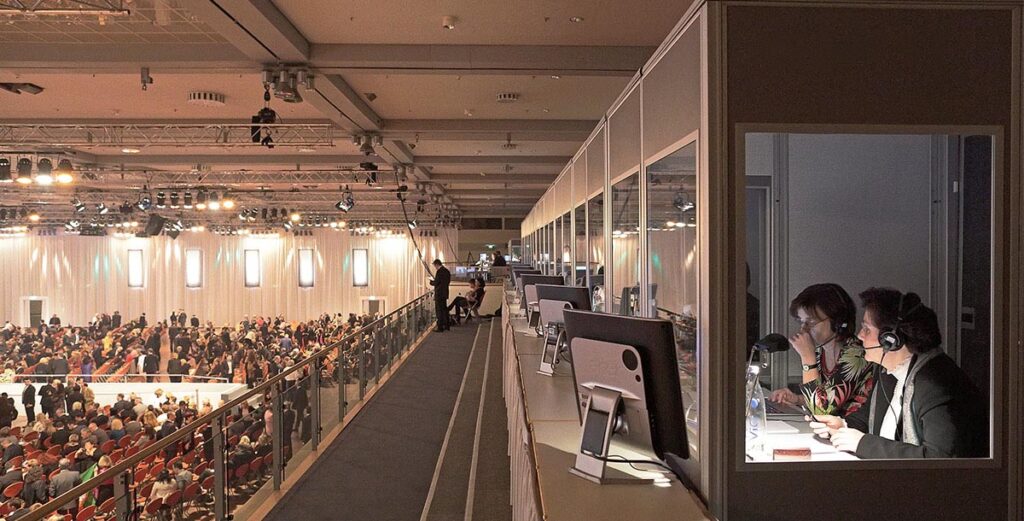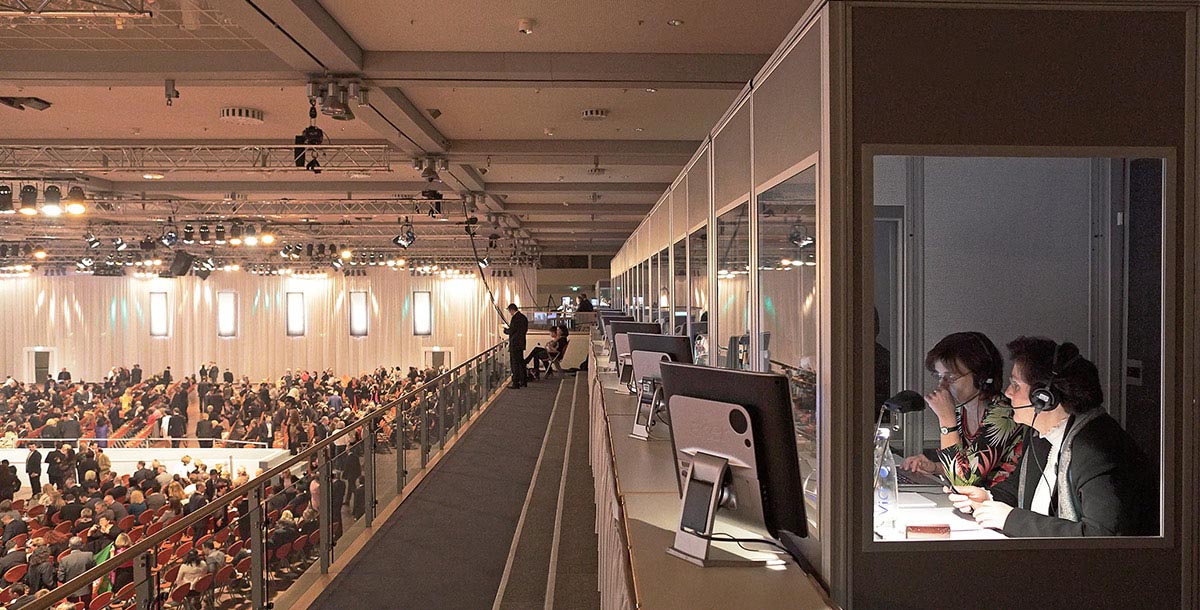 Technical support and customized complete solutions
The rental of interpreter booths also generally brings numerous advantages for Stuttgart congress organizers and event organizers compared to a purchase. In addition to the rental of individual interpreter booths, PCS offers its Stuttgart customers complete services and comprehensive technical consulting in all matters of conference and interpreting technology: from the on-time delivery of the booths to the conference venue to the technical setup of further conference technology to the technical support of simultaneous interpreters during the event.
In this context, speaker booths of the Silent 9300 series also score with Stuttgart conference organizers due to their high flexibility. Whether at the ICS trade fair grounds, the Liederhalle Culture and Congress Center, the Stuttgart Airport Conference Center or one of Stuttgart's numerous conference hotels: the Silent 9300 series interpreting booths can be quickly and easily transported to the respective conference venue and set up there. The individual booths can be easily expanded from two standard workstations to up to four. In addition, any number of booths can be lined up and the Silent 9300 series is compatible with all common interpreting systems.
Interpreter booths for hireStuttgart : High quality, quiet and with good perspectives It is at least as important as a simple set-up of the systems that the translator booths offer the simultaneous interpreters an optimal workplace where they can perform their demanding tasks with full concentration. In this context, it is important that the booths are very well soundproofed, have a quiet ventilation system and offer a large window overlooking the conference hall and podium. Usually, interpreting booths are also equipped with professional interpreting desks as well as interpreting headsets (i.e. microphones and headphones) at Stuttgart congresses, shareholder meetings, corporate meetings or similar events.
Audipack Silent 9300 series interpreter booths have the following basic technical features:
The soundproof interpreter booths / speaker boxes of the Audipack Silent 9300 series are supplied in a discreet light gray or mouse gray color with interior dimensions of 160 x 160 x 200 cm. The external dimensions are 168 x 168 x approx. 220 cm, the weight of a standard booth is 210 kg.
Specifications of PCS interpreting booths (Audipack Silent 9300 Series)
Audipack interpreter booths are certified according to ISO 4043/2016 standard and DIN 56924.
160cm x 160cm x 200cm (W/D/H)
168cm x 168cm x approx. 220cm (with fan, W/D/H)
(Please allow 0.5m space on the left, right or back for door and passage)

Floor plan of PCS interpreter booths

Downloads: Manuals, assembly instructions, info brochures
Stuttgart is served by the PCS branch office in Heilbronn. We will be happy to prepare a customized offer for you.

Interpreter booths for rent Stuttgart
Venues for events and congresses in Stuttgart
When you rent interpreting equipment in Stuttgart, we can deliver and install it regardless of location. Some authorities, locations, facilities and venues where interpreting equipment is rented in Stuttgart are:
Stuttgart trade fair
Landesmesse Stuttgart GmbH
Fairgrounds
Liederhalle Culture and Congress Center
Marble Hall in Weissenburg Park
Filderhalle
NeckarPark
Carl Benz Arena
Hanns Martin Schleyer Hall
Porsche Arena
Stuttgart streetcar world
Exometa Roman fort
House of economy
Stuttgart Higher Regional Court
Southwest Broadcasting SWF
different ministries
Mercedes Benz Museum
State Parliament of Baden-Württemberg
Constitutional Court for the State of Baden-Württemberg.
Interpreter booths for rent Stuttgart and all of Baden Württemberg
These are the districts we supply when our customers hire interpreting equipment to use in Stuttgart and the surrounding area:
Stuttgart-Mitte Stuttgart-North, Stuttgart-East
Stuttgart South
Stuttgart-West
Bad Cannstatt
Porsche Museum
Stammheim
Feuerbach
but also all other districts of Stuttgart. We rent our technology not only in the state capital Stuttgart, but also throughout Baden Württemberg.
Service, acceptance, offers
Our colleagues will help you answer your questions, advise you on products, create a personal offer or individual project planning.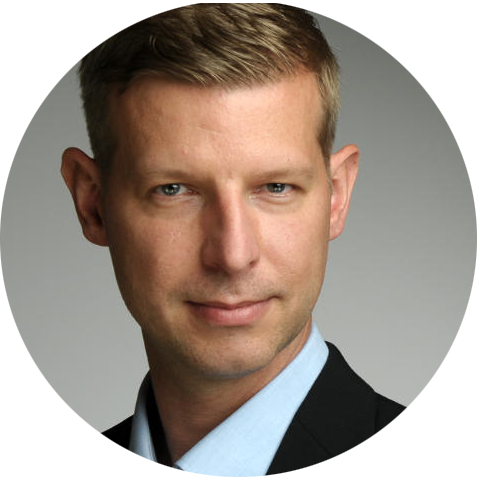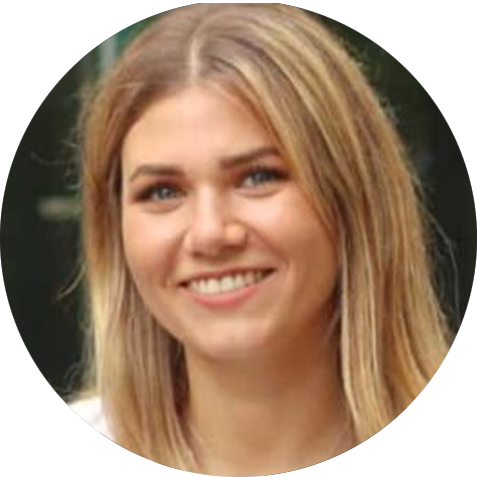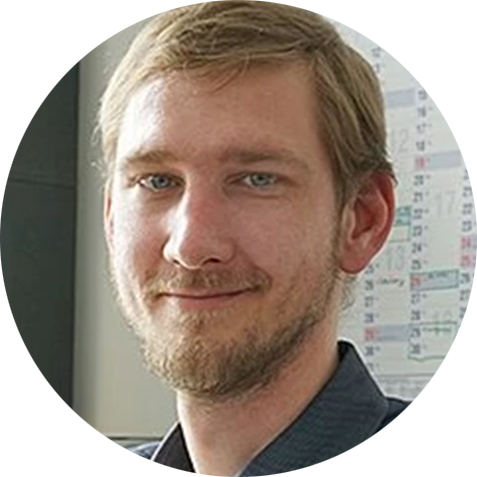 Callback service / e-mail inquiry