Rent interpreting booths Kassel, rent language booths in North Hesse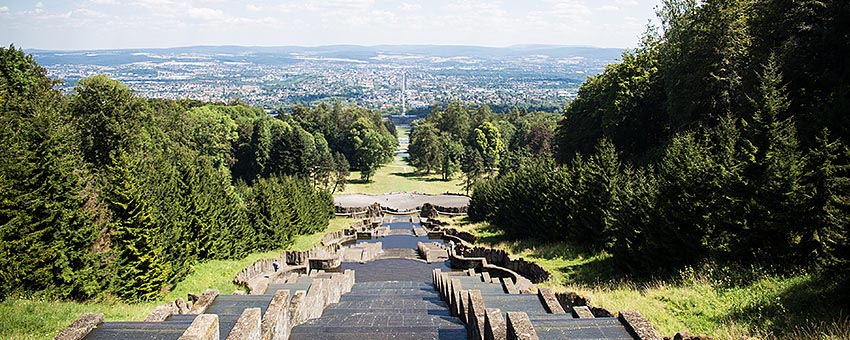 If you organize multilingual congresses with international participation in Kassel, interpreter booths are usually an issue for you. At PCS you can rent – interpreting booths for multilingual conferences, corporate events, EWC meetings, shareholder meetings or even court hearings quickly and easily – or buy them. Typical locations for interpreting booths in Kassel are for example the Messe Kassel, the Kongress Palais Kassel or the documenta Halle.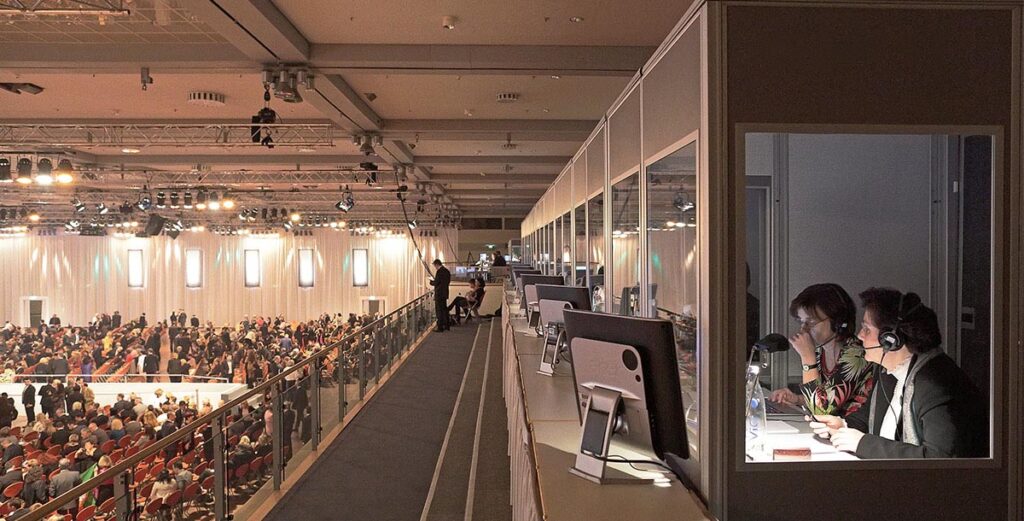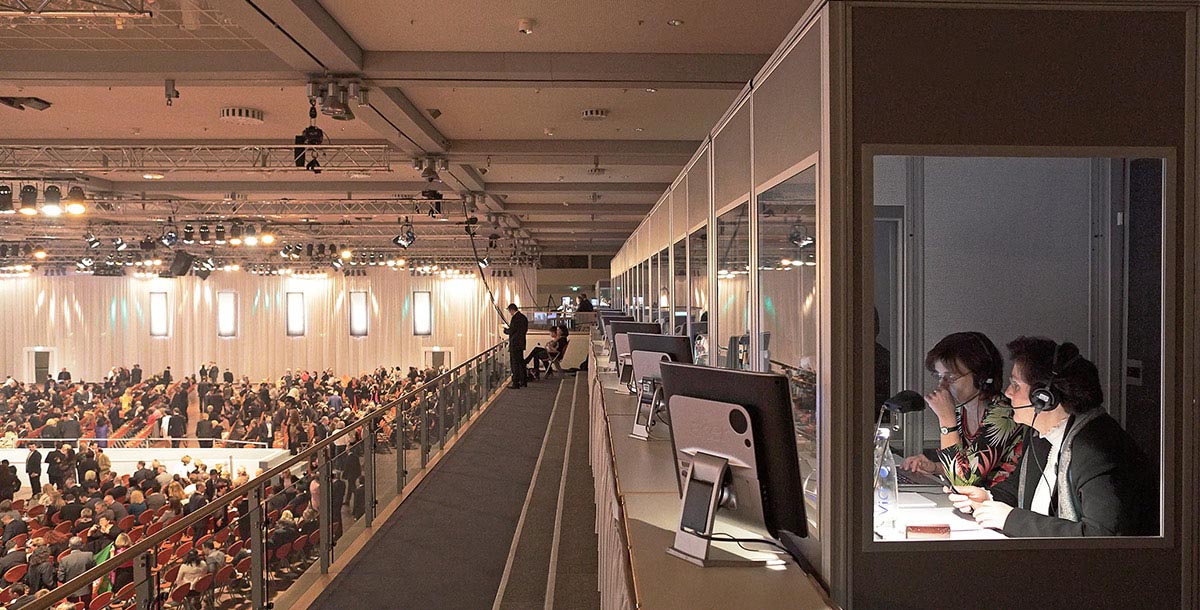 Audipack Silent 9300 series: rental with additional services
Together with the rental of interpreter booths, PCS provides you with a comprehensive range of additional services: This ranges from technical consulting during the planning of the event to the transport and set-up of the booths at the event location in Kassel and Northern Hesse to the supervision of the interpreters during the event. Based on more than 20 years of experience in this field, the experts at PCS offer competent consulting services on every topic in the field of conference technology. PCS rents and sells interpreting booths from the Dutch brand manufacturer Audipack. For rental in Kassel, PCS provides you with booths of the Audipack Silent 9300 series, which is considered an industry standard. The Silent 9300 series translator booths are virtually soundproof (sound insulation averages 24 dB), have a quiet and efficient ventilation system and very large windows that ensure an optimal view of the conference proceedings. For the simultaneous interpreters at your event, the booths provide an optimally equipped workplace where they can carry out their demanding work without disturbance.
Specifications of PCS interpreting booths (Audipack Silent 9300 Series)
Audipack interpreter booths are certified according to ISO 4043/2016 standard and DIN 56924.
160cm x 160cm x 200cm (W/D/H)
168cm x 168cm x approx. 220cm (with fan, W/D/H)
(Please allow 0.5m space on the left, right or back for door and passage)

Floor plan of PCS interpreter booths

Downloads: Manuals, assembly instructions, info brochures
In addition, the booths are easy to transport and technically set up. Thanks to the modular system, you can string together as many Audipack Silent 9300 booths as you like. The booths are equipped with two standard workstations for simultaneous interpreters, and you can increase the number of workstations per booth to three or four. Audipack Silent 9300 series interpreting booths are characterized by the following key technical data:
If you would like to rent or buy interpreting booths in Kassel or North Hesse, it is best to contact our company headquarters in Düsseldorf. For a concrete rental offer for a specific event, we should know how big the event room is, how many people you expect to attend the respective event and how many languages are to be translated into!

Interpreter booths for rent Kassel
Venues for events and congresses in Kassel
Fair Kassel
Congress Palais Kassel
Karlsaue exhibition grounds
South wing Kulturbahnhof
documenta hall Kassel
Science Park Kassel
Orangery Kassel
ECKD – Event and Conference Center Kassel
dec shopping center
Wilhelmshöhe Mountain Park
Ballroom in the mountain park
Wilhelmshöhe
State Theater
Small stage 70
Comedy Kassel
Theater in the center
Sailor restaurant at the Buga lake
The main event hotels in Kassel
Wilhelmshöhe Castle Hotel
H4 Hotel Kassel
Grand La Strada Kassel
Wyndham Garden Kassel
Hotel Schweizer Hof
Design Conference Hotel & Restaurant Steinernes Schweinchen
Best Western Plus Hotel Kassel City
Best Western Ambassador International
pentahotel Kassel
GenoHotel Baunatal
IntercityHotel Kassel
Hotel Gude
Messe Kassel and the most important trade fair dates
North Hesse Industrial Fair
German-Dutch fabric market
Trainee and Study Days Kassel
Garden & Zoo Event
HEIKO
CARAT Performance Fair
International pigeon market
Autumn exhibition
Spring exhibition
MöLo
Connichi
Honorary Advisor Conference
Autumn magic Kassel
DIY DesignMarket Kassel
WBK International
Building and Real Estate Fair North Hesse
BIKE Expo Kassel
WoB MotoTrade
Ifba
Expo PetroTrans
Expolife International World of Experience Model Making Kassel
CACIB Kassel
RADIO
TAG Kassel
Home Cinema Trends
Motorcycle fair Kassel
RO-KA-TECH
Service, acceptance, offers
Our colleagues will help you answer your questions, advise you on products, create a personal offer or individual project planning.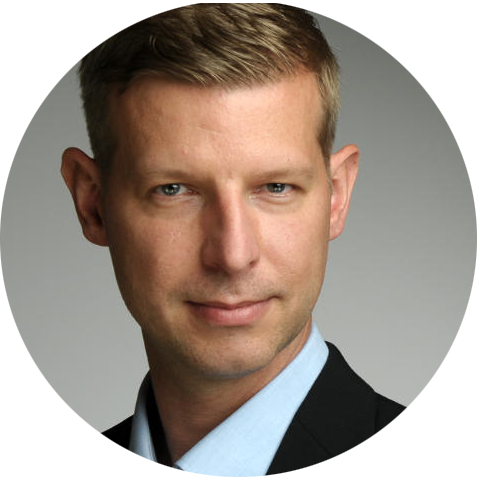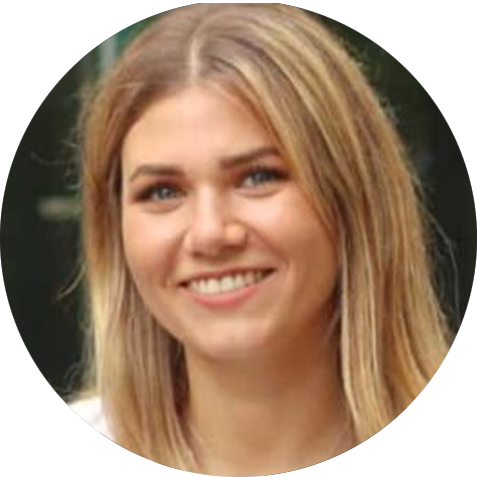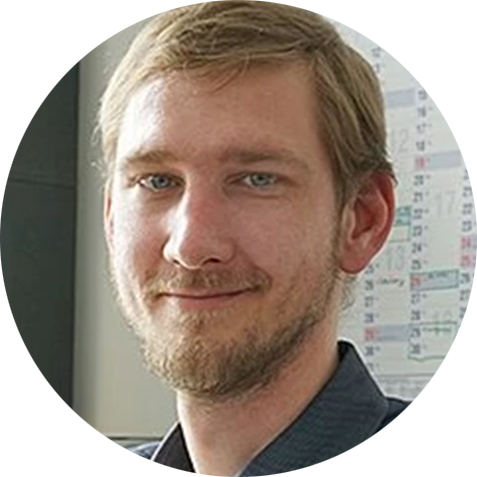 Callback service / e-mail inquiry