Rent interpreter booths Brandenburg: Translator booth rental in the Berlin area


If you are organizing multilingual conferences, symposia, congresses or shareholder meetings in the Berlin area, you will most often use – interpreting booths especially for larger multilingual events –. The experts at PCS, with offices in Berlin, will be happy to advise you when it comes to organizing the use of interpreting booths and the associated simultaneous technology for events in the state of Brandenburg.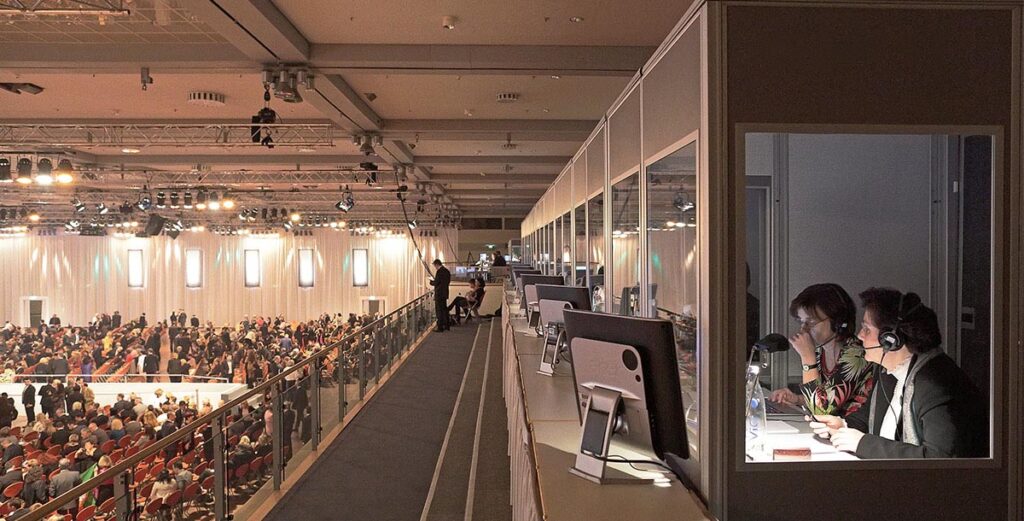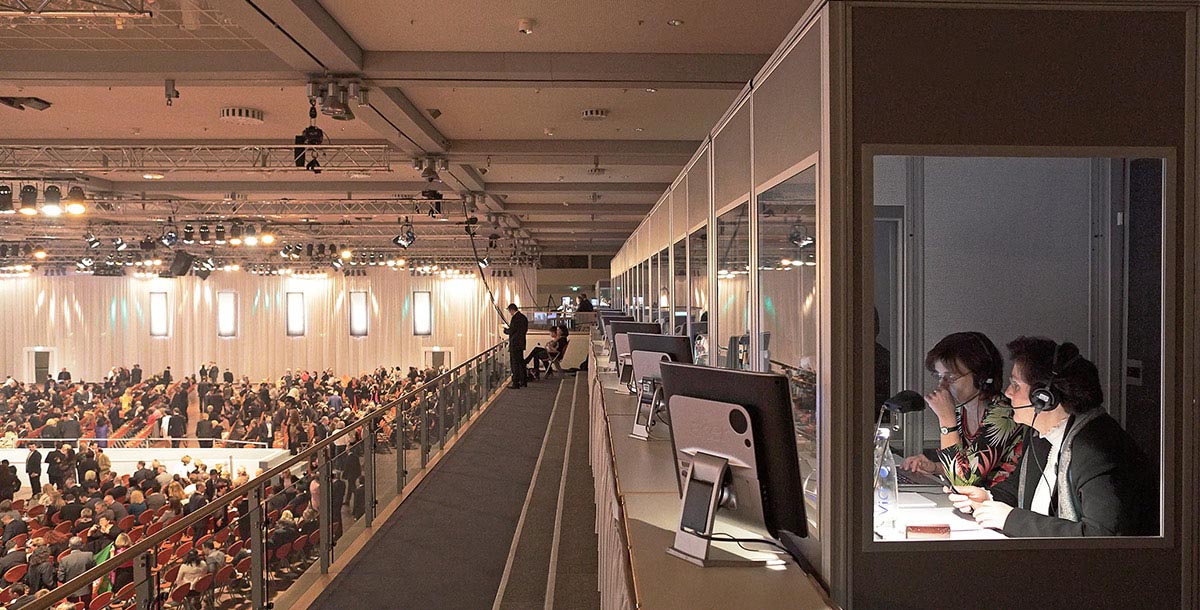 Complete service for interpreting booths in Brandenburg
PCS not only provides the interpreting booths for your event – the related services also include, among others, upon request:
Support with the planning of your meeting
Interpreting booths are the workplaces of conference interpreters – and they should be designed in such a way that the interpreters working in them can provide the maximum performance during the whole period of the conference. When renting interpreting booths, PCS relies on high technical quality – and especially on booths of the Silent 9300 series from the Dutch brand manufacturer Audipack.
Specifications of PCS interpreting booths (Audipack Silent 9300 Series)
Audipack interpreter booths are certified according to ISO 4043/2016 standard and DIN 56924.
160cm x 160cm x 200cm (W/D/H)
168cm x 168cm x approx. 220cm (with fan, W/D/H)
(Please allow 0.5m space on the left, right or back for door and passage)

Floor plan of PCS interpreter booths

Downloads: Manuals, assembly instructions, info brochures
Good sound insulation for full concentration at the workplace
Virtually soundproof, with large windows and a quiet ventilation system, Silent 9300 interpreter booths offer translators a workplace where they can concentrate on their demanding tasks undisturbed in the often turbulent conference environment. The booths are usually supplied with interpreter consoles and headsets, and optionally with microphones and headphones. For congress organizers in Brandenburg, the interpreting booths of the Silent 9300 series from Audipack have the additional advantage of being constructed according to a modular system: The position of the entrance door can be selected, and any number of booths can be placed next to each other. In addition, each booth can be expanded from two to three or four workstations for simultaneous interpreters. From a technical point of view, interpreter booths of the Audipack Silent 9300 series are characterized by the following features:
For an initial quote for translator booth rental in the state of Brandenburg, it is best to contact our Berlin office at an early stage. In order to provide you with a concrete quote, you should inform us about how many visitors you expect to your event, how big the event room is and how many languages are to be translated into. As a basic rule, you need one interpreting booth less than the number of languages spoken at a conference. We will be happy to clarify more details with your interpreters – or arrange them for you at the same time.

Interpreter booths for rent Brandenburg
Venues for events and congresses in Brandenburg an der Havel
Brandenburg University of Applied Sciences / Audi Max
Brandenburg shipyard
Steel Palace
House of officers
Brandenburg Theater / CCC – Cultur Congress Centrum
Fontane Club
Sankt Annen courtyards
Clubhouse Philipp
Community center in the old town
Restaurant at Suse in Weseram
Pauli Monastery
Lighthouse
Asklepios Specialist Hospital Brandenburg
TGZ – Brandenburg Technology and Start-up Center
The most important event hotels in Brandenburg an der Havel
Axxon Hotel, Hotel am Molkenmarkt
Hotel Bollmannsruh
Plaue Castle
SORAT Hotel
Important trade fairs in Brandenburg an der Havel
Company contact fair Brandenburg
Security Forum Brandenburg
Wedding fair elegance Brandenburg
Service, acceptance, offers
Our colleagues will help you answer your questions, advise you on products, create a personal offer or individual project planning.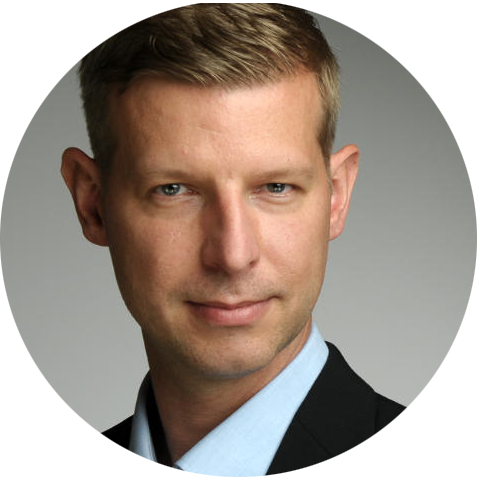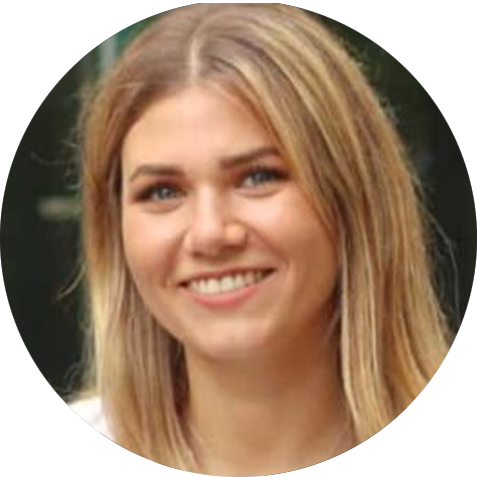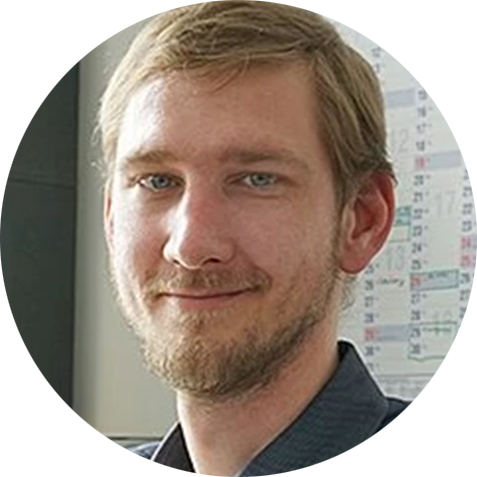 Callback service / e-mail inquiry