Rent interpreter booths Heilbronn: Rent interpreter booths in the Heilbronn-Franken region


With its 122,000 inhabitants, Heilbronn is the upper center of the Heilbronn-Franken region and part of the vital economic area in southwestern Germany. The conference technology provider PCS has its own branch office in Heilbronn, from where it supplies the city on the Neckar, the Heilbronn-Franken region and the surrounding areas with interpreting booths and other conference technology.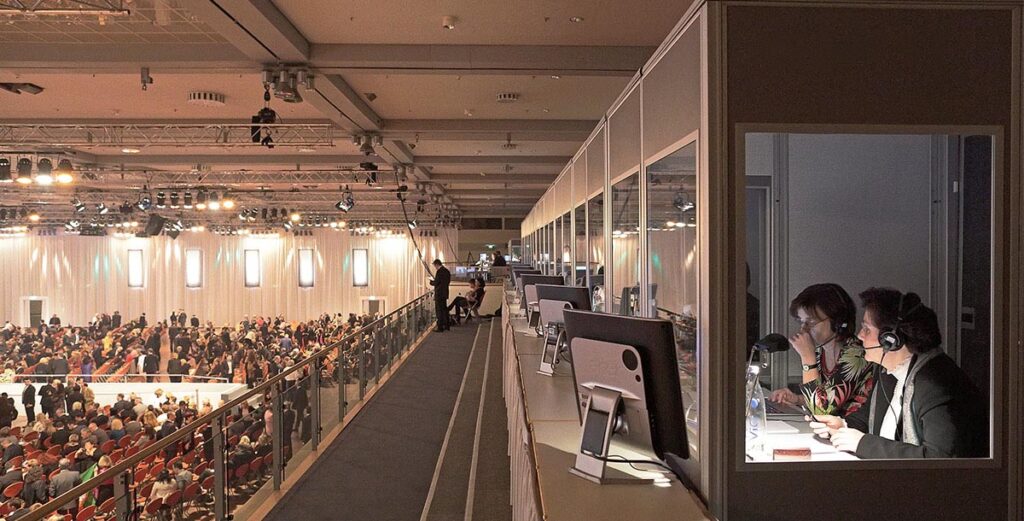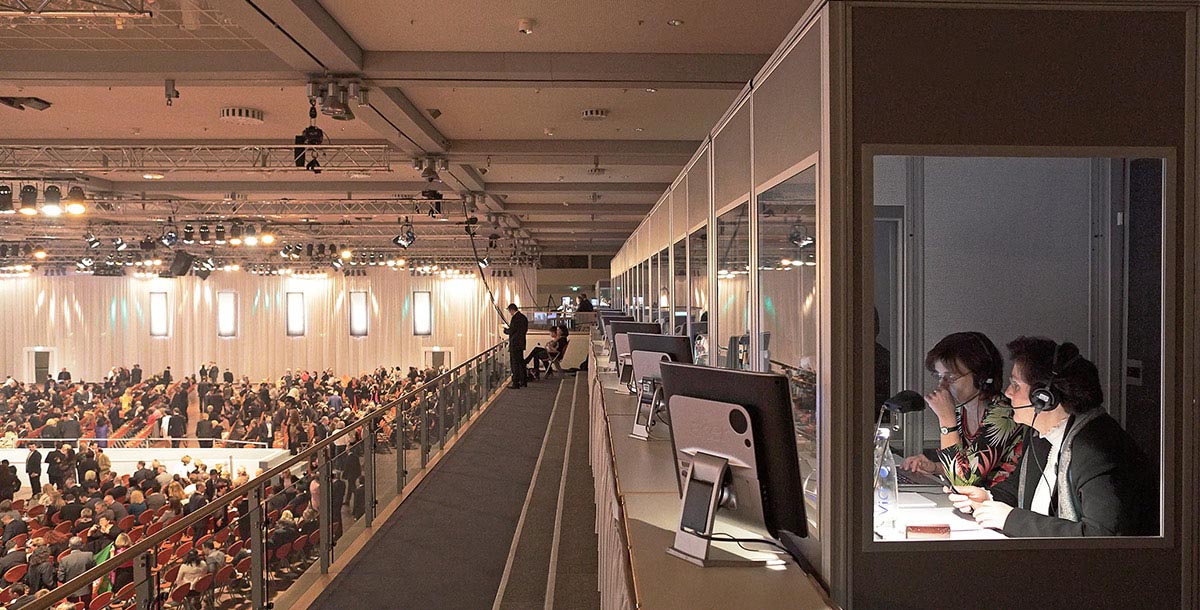 Conference Equipment for Interpreters – Series Audipack Silent 9300
For the cabs, PCS relies on the Audipack Silent 9300 series, which has become the industry standard in recent years. The Silent 9300 series from the Dutch manufacturer Audipack is characterized by the following features, among others:
The soundproof interpreter booths / speaker boxes of the Audipack Silent 9300 series are supplied in a discreet light gray or mouse gray color with interior dimensions of 160 x 160 x 200 cm. The external dimensions are 168 x 168 x approx. 220 cm, the weight of a standard booth is 210 kg.
Specifications of PCS interpreting booths (Audipack Silent 9300 Series)
Audipack interpreter booths are certified according to ISO 4043/2016 standard and DIN 56924.
160cm x 160cm x 200cm (W/D/H)
168cm x 168cm x approx. 220cm (with fan, W/D/H)
(Please allow 0.5m space on the left, right or back for door and passage)

Floor plan of PCS interpreter booths

Downloads: Manuals, assembly instructions, info brochures
In connection with the rental of interpreter booths, PCS offers its customers comprehensive technical support from its Heilbronn location ? not only with regard to translator booths, but with regard to all possible conference systems in the broader sense. Anyone who rents interpreting booths for multilingual conferences, congresses, board meetings, corporate events or even court hearings can, of course, also access PCS's other resources in the field of event technology.
Professional workplace for interpreters and focus on the essentials
A decisive factor for the successful use of interpreting technology is that simultaneous interpreters are provided with a professional workplace in the often turbulent conference environment, where they can concentrate fully on their actual task. It is ideal if interpreting booths can be set up directly in the conference room. If this is not possible, camera technology is usually used so that simultaneous interpreters can also follow the proceedings optimally via a live video image. In order to receive a concrete offer from PCS in connection with the use of interpreting booths, customers should therefore be clear about the size of the event rooms, how many participants are expected and into how many languages translation is to take place. In general, PCS will be happy to advise you from the Heilbronn location about the possibilities when using interpreting booths.

Interpreter booths for rent Heilbronn
Venues for events and congresses in Heilbronn
Intersport redblue exhibition center
Harmonie Concert and Congress Center
Ice rink Lavatec Arena
Block E – old electric plant
Innovation Factory
Heilbronn University – Campus Sontheim
South German Railway Museum
Heilbronn University
The most important event hotels in Heilbronn
Mercure Hotel Heilbronn, hogh
Flair Hotel Landgasthof Roger (Löwenstein)
Vienna House Easy (Neckarsulm)
nestor Hotel Neckarsulm
The most important trade fairs in Heilbronn
Wedding Spectacle Heilbronn, Vital World, Handmade Love Heilbronn, Building, Living & Renovating
Artbrau
Handmade Heilbronn
Education fair Heilbronn
HTM Heilbronn
My dog
Tattoo Convention Heilbronn
Wedding dreams
handy
50plus Info Days
ContactH
Service, acceptance, offers
Our colleagues will help you answer your questions, advise you on products, create a personal offer or individual project planning.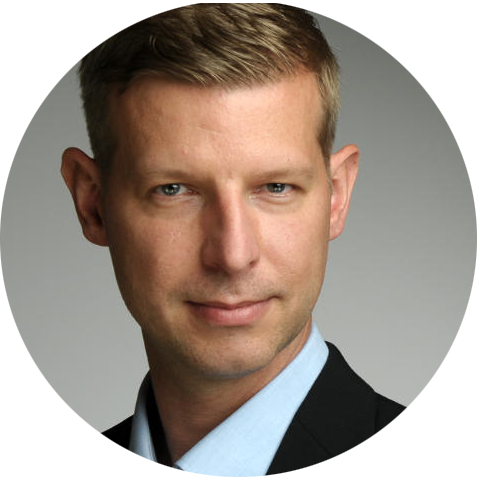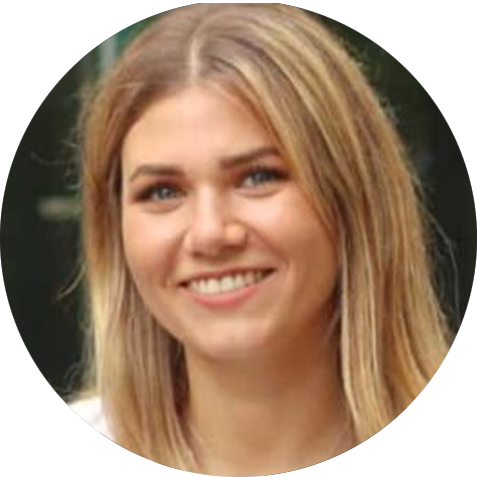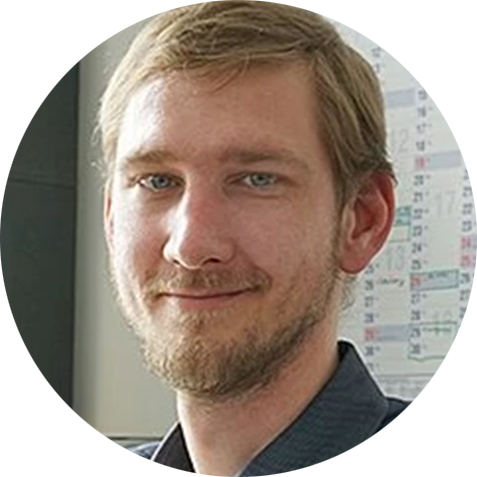 Callback service / e-mail inquiry