Interpreting equipment rental Bonn – Rental of interpreting equipment, interpreting booths and whispering equipment on the Rhine River
Quick quotes, professional support, great choice of technology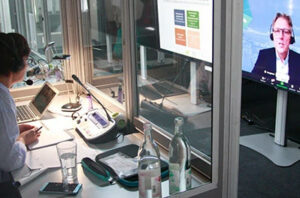 Our professional hubs for remote interpreting, interpreting for videoconferencing, streaming, on-site meetings
Rent interpreting and conference equipment in Bonn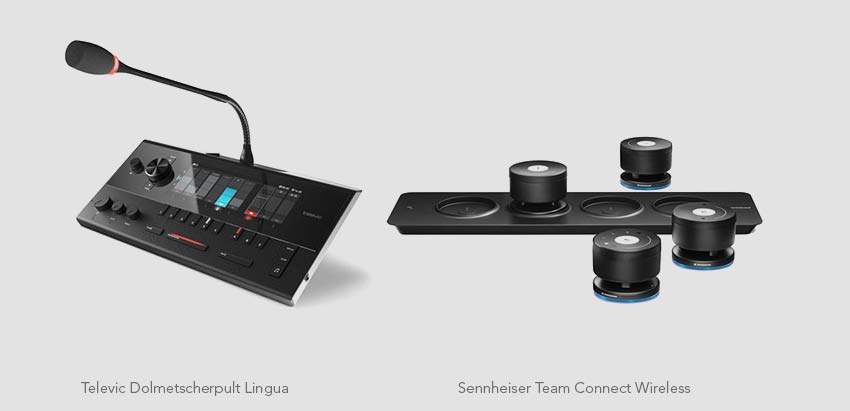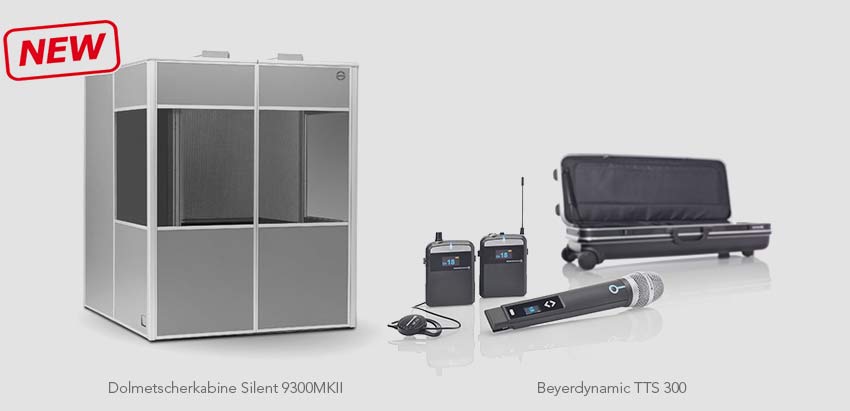 PCS supplies Bonn with interpreting technology for every purpose: whether international meetings at civil servant level, multilingual government conferences, shareholder meetings or NGO meetings – PCS provides a wide variety of equipment and systems in the field of interpreting technology for rent in Bonn and the surrounding area. PCS's Bonn-based clientele includes public authorities and government institutions as well as companies, event agencies, technical service providers and organizing interpreters. Especially when it comes to organizing larger multilingual events, Bonn organizers are happy to draw on PCS's more than 20 years of experience in the field of event technology.
Hire interpreting equipment in Bonn tailor made
In connection with the rental of interpreting equipment in Bonn, PCS offers its customers a comprehensive consulting and service package. PCS project planners support organizers from the very first inquiry in the technical planning of the event and the selection of the optimal simultaneous technology. When it comes to rental systems in the city on the Rhine, PCS does not offer off-the-shelf solutions, but rather packages tailored to the specific event and location. On request, PCS delivers interpreting booths and the associated interpreting technology directly to the venue, sets up the systems, and trained staff provide technical support throughout the event.

The interpreting equipment rented by PCS in Bonn is all brand-name equipment from well-known manufacturers that is compatible with all common sound systems as well as the usual video technology. PCS mainly uses the DCN NG interpreting system from Bosch ("Next Generation") and the SIS product family from Beyerdynamic as complete systems. The interpreter booths rented in Bonn are all from the Silent 9300 series from Audipack, which is now the industry standard and meets the high requirements of the ISO 4043 standard. High-quality interpreting technology that is professionally maintained on an ongoing basis and 100 percent tested for functionality before being rented out is a decisive factor in ensuring that events run as smoothly as possible.
Whispering systems as an alternative to interpreter booths?
The use of reliable simultaneous technology or high-quality interpreting booths also ensures that conference interpreters have an adequate working environment in which they can perform their demanding task in the best possible way. In this context, PCS cooperates with the national and international interpreting associations BDÜ/VKD and AIIC. A limited alternative to the use of interpreter booths are whispering booths, also known as whispering systems or people guidance systems. In Bonn, PCS mainly rents the Synexis system from Beyerdynamic and the Sennheiser 2020-D system. When using whispering systems, the interpreter usually sits directly next to the conference participants and not in a soundproof booth, which results in significant cost savings. However, distractions/disturbances of both participants and interpreters occur far more frequently as a result. So for interpreters working for days at a time at professional conventions, translator booths are clearly the better solution.

Bonn and its surrounding area along the Rhine are served by the PCS headquarters in Düsseldorf. PCS staff will be happy to answer questions about the use of interpreting technology and for all matters relating to event technology.
Interpreting equipment for hire Bonn
Venues for events and congresses in Bonn
World Conference Center Bonn
Bad Godesberg City Hall
Telekom Dome
Bridge Forum Bonn-Beuel
Deutsche Welle Bonn
Hardtberg School Center
Bonn-Rhine-Sieg University of Applied Sciences (Sankt Augustin)
Castle Kommende
Beethovenhaus
Beethoven Hall
Women's Museum Bonn
Bread factory
STELLA RHENI
Plan B.
Tanzhaus Bonn
The most important event hotels in Bonn
Maritim Hotel Bonn
Kameha Grand Bonn
Mercure Hotel Bonn Hardtberg
Hilton Bonn
Collegium Leoninum
AMERON Hotel Königshof
President Hotel Bonn
Günnewig Hotel Bristol by Centro Hotels,Günnewig Hotel Residence
Gallery Design Hotel Bonn, Hotel-Restaurant zur Post Bonn
Dorint Hotel Venusberg Bonn
Derag Livinghotel Kanzler, Seminaris Hotel Bad Honnef
Commundo Conference Hotel Bad Honnef
Steigenberger Grandhotel Petersberg (Königswinter)
The most important trade fairs in Bonn
FedCon, vocatium Bonn/Rhein-Sieg
women&work
PHARMA MARKETING
Bonn real estate fair
Bonn Gemstone Days
Career Day Bonn
Company Day
In love! Engaged! We are getting married! Bonn
50 Plus – Joy of life Bonn
JuBi Bonn
InnoVario
Bonn Building Days
INTERPHARM, HAPTICA live
bonn healthy
Off into the world Bonn Fair
culinaria Bonn
Bonn bike travel fair
COMMITMENT WORLDWIDE
femme Bonn
GODEMA
Bonn Art Fair
Service, acceptance, offers
Our colleagues will help you answer your questions, advise you on products, create a personal offer or individual project planning.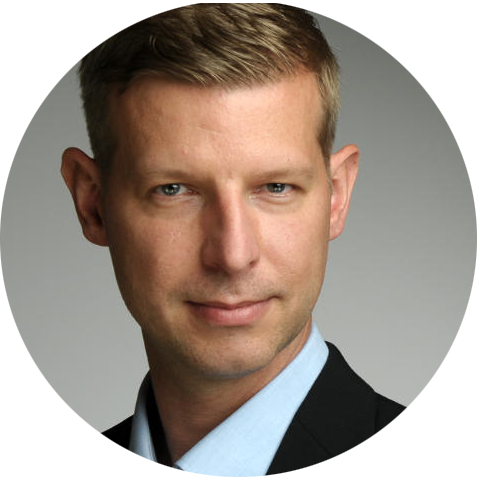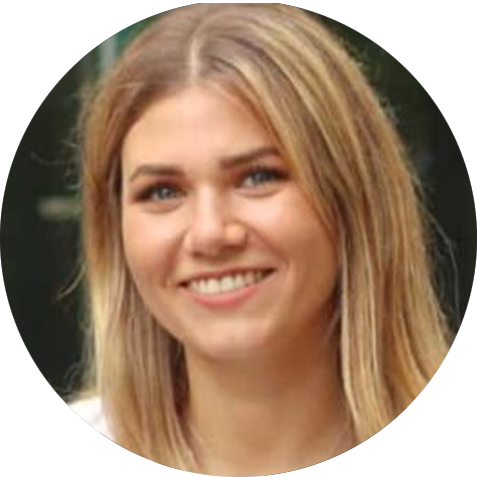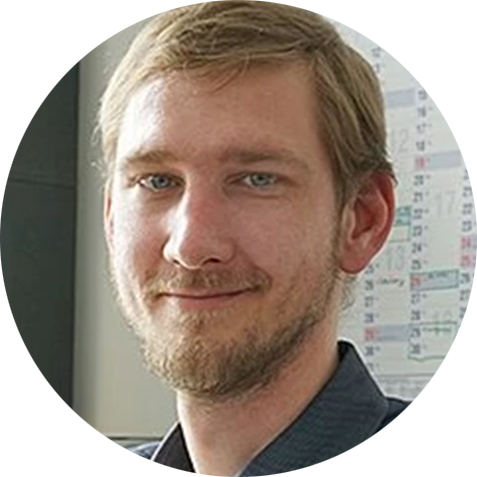 Callback service / e-mail inquiry