PTZ cameras for hybrid events and conferences

The camera pans
during the speech 
Automatically on 
Participating
A smart solution for hybrid events
and modern conference rooms
PTZ cameras (pan-tilt-zoom cameras, often called DOME cameras) automatically focus on participants when they speak. These cameras are particularly suitable for hybrid events, video conferences or live online events. If required, it is also possible to control the cameras remotely. In combination with conference systems and desktop microphone units, a fully automated conference room can be easily set up. All image and sound signals can be streamed to participants.
The camera automatically pans to participants when they speak
Previously programmed camera positions can be recalled automatically or at the touch of a button
We started the idea in January 2023 and are currently collecting documents and conducting interviews. We invite you to participate in our work and join us.
Are you working on one of our topics or its fringe areas?
Features of our PTZ cameras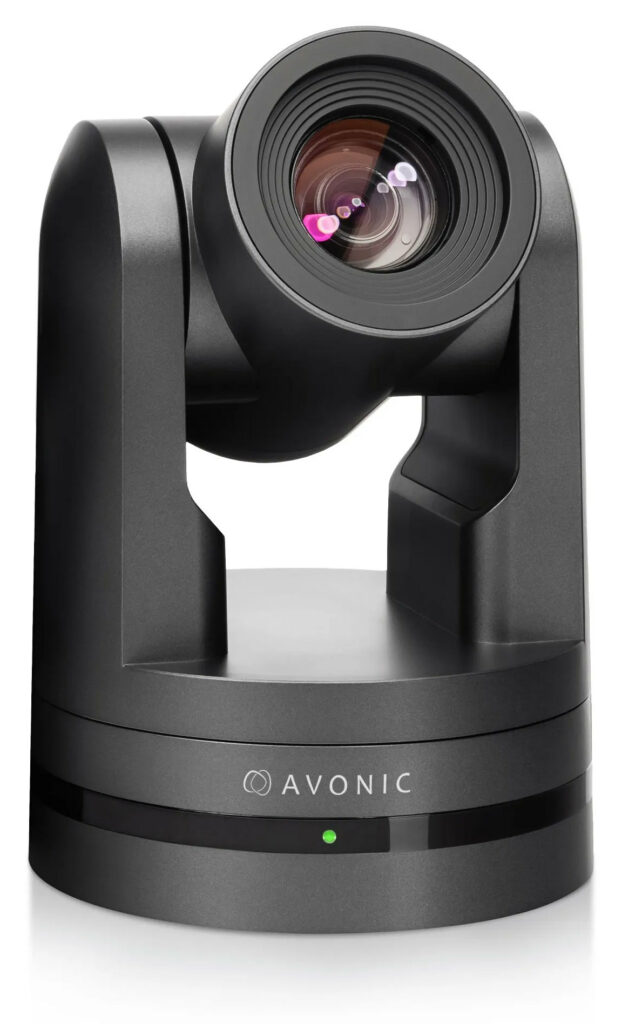 Full HD 1080p
Can be swiveled horizontally up to 360
Up to 20x optical zoom
Wide viewing angle
Pan, tilt and zoom functions
High-light CMOS sensor
PTZ cameras in interaction with conference systems and desktop intercoms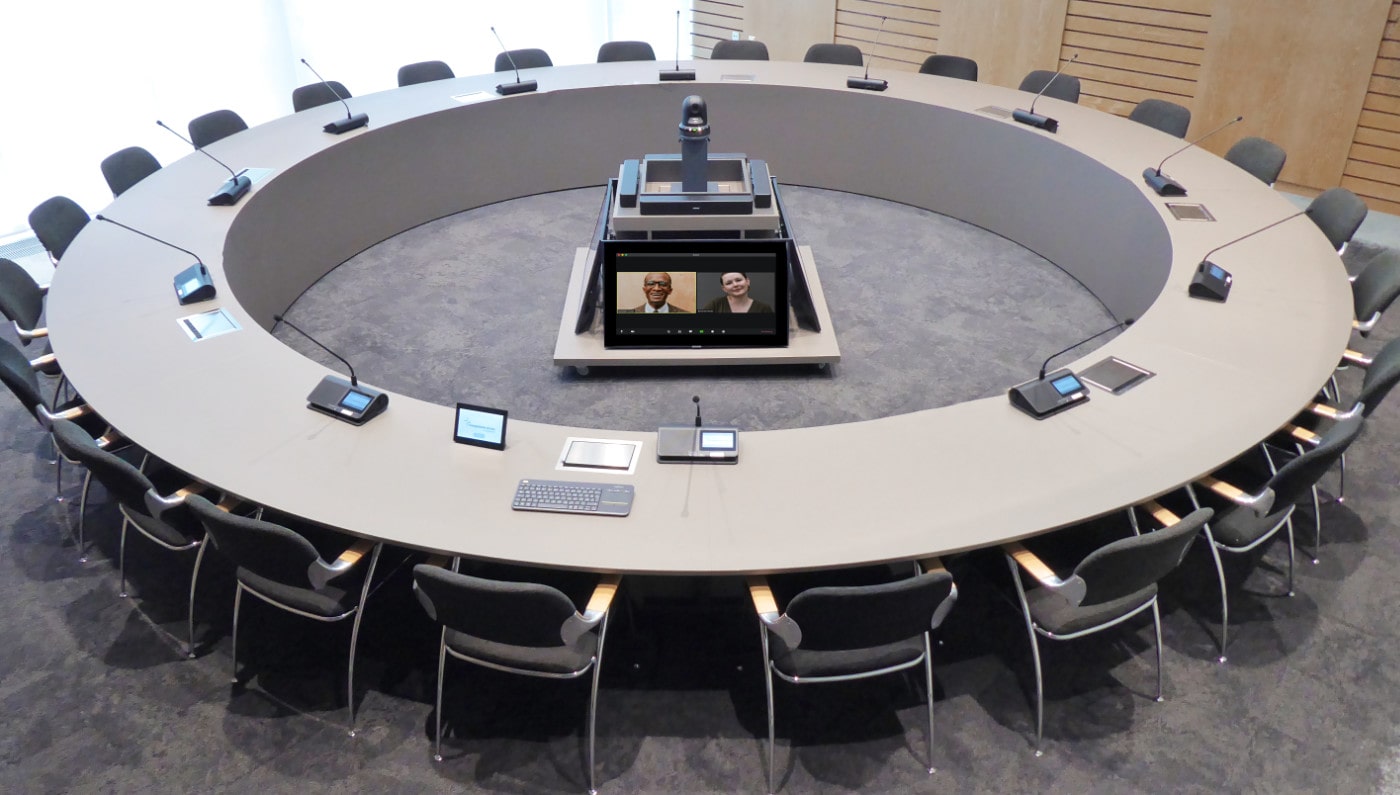 These microphone systems are suitable for all types of events and conferences where participants are seated at tables. They ensure that all speakers can be clearly understood – both on-site and online participants. When used in conjunction with conferencing systems, PTZ cameras unleash their full potential. Image and sound can be transmitted simultaneously to all participants. Camera movements are automatically synchronized with the activation of microphones.
Easy integration into common video conferencing systems or streaming services
Microphones can be activated by addressing, by pushbutton or the session line
Via the microphone units the translated languages of the live interpreters can be listened to
Wireless and wired variants available
Can be used for both small and very large events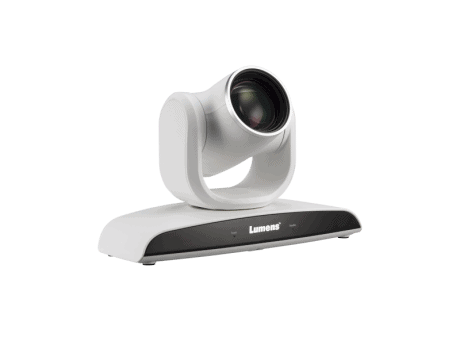 We plan, install and support your hybrid event or video conference. We have a wide range of modern PTZ cameras, conference systems, microphones, public address systems, camera and overhead conference technology on offer. Rent individual technology from us, bring us in as experts or leave the entire planning and implementation of your event or conference to us. Just contact us.
Service, acceptance, offers
Our colleagues will help you answer your questions, advise you on products, create a personal offer or individual project planning.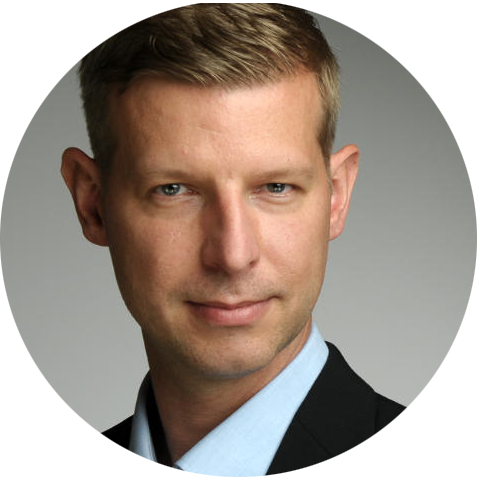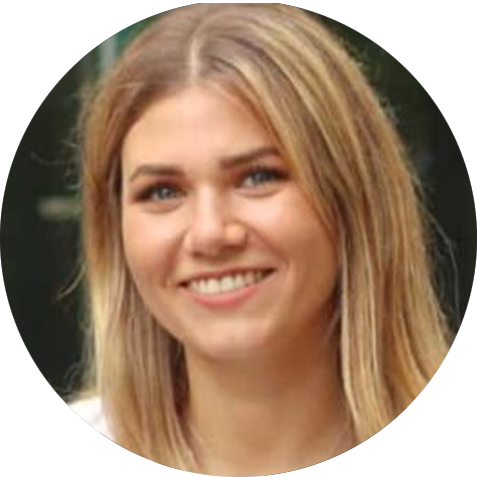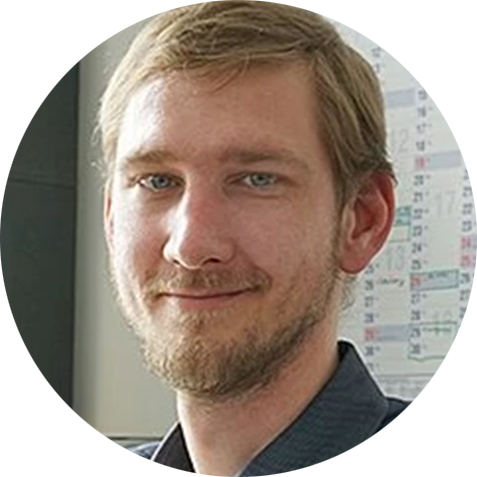 Callback service / e-mail inquiry